Trade Fairs, Expositions & Exhibitions: Your Gateway to Japan
May 12, 2017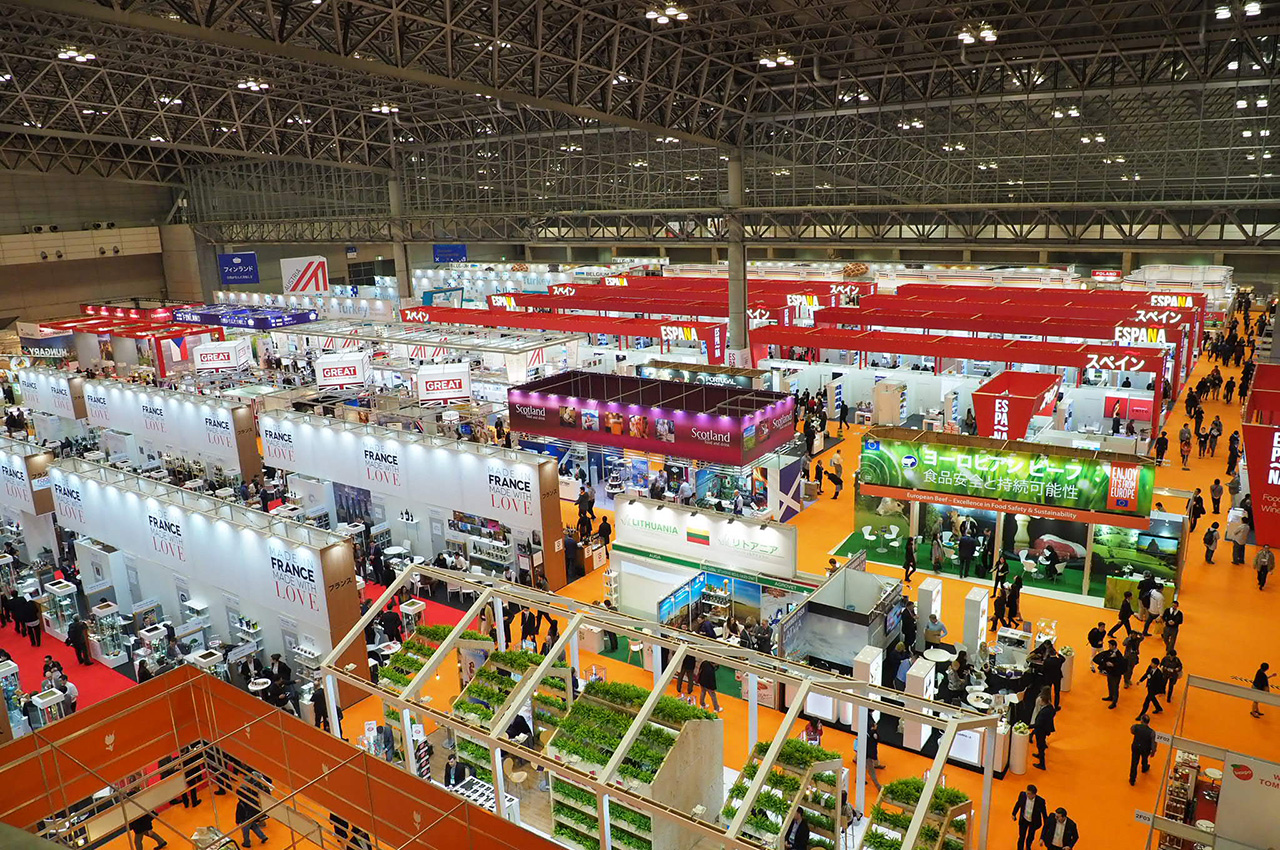 Are you an overseas company looking to expand your business to Japan but wondering where to start? Look no further than trade fairs, expositions and exhibitions! Japan is host to numerous large themed industrial events such as the Tokyo Motor Show, CEATEC JAPAN and FOODEX JAPAN, and these regular events draw visitors in the tens of thousands, creating myriad opportunities for new cross-cultural business possibilities.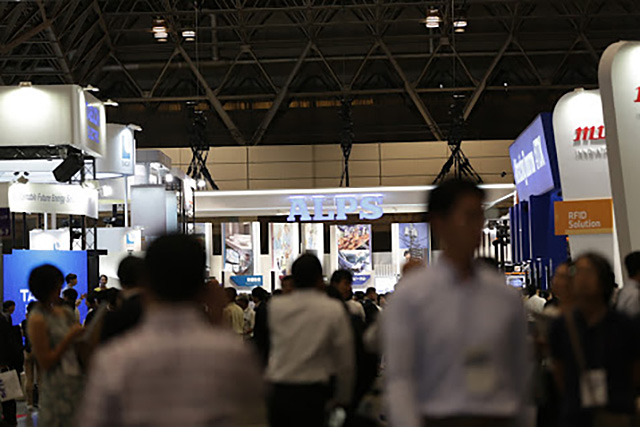 Let these trade fairs and exhibitions be the starting point for your foray into the world of Japanese business! With our extensive nationwide network of companies in a variety of fields from automobile manufacturing and food production to ceramics and cosmetics, DMC Japan can connect you with the headquarters for exhibiting Japanese companies and help you begin conversations with them. Wouldn't you like to begin exploring these new markets?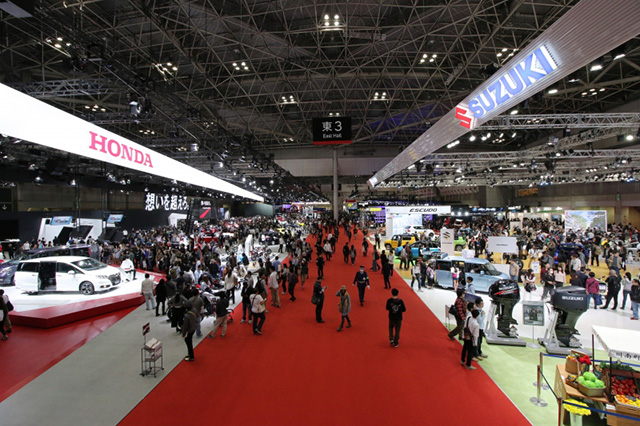 To this end, DMC Japan can also organize incentive tours with companies you may be interested in learning about, as well as business meetings with their representative sand executives, and even tours of their factories. Incidentally, factory tours are usually not open to industry competitors, so joining one would be a special opportunity not to be missed. There's no better way to gain insights into the various facets of Japan and its products and services than by meeting the people involved directly and seeing how they work.
Corresponding with individual companies to organize tours and experiences for your time in Japan can be time-consuming and logistically troublesome. However, with our extensive experience and expertise in organizing programs like this for overseas companies, DMC Japan can take care of these arrangements for you. Do feel free to drop us a line for any questions, or to discuss ideas, locations, and rates. Start planning your visit to Japan's fantastic trade fairs now!
Related Article:
Tokyo Motor Show: Drive Innovation and Collaboration Today!
CEATEC JAPAN: Connecting the World, Innovation by Innovation
FOODEX JAPAN: Eat Your Way into the Heart of Japan's Food Industry
For more details, contact DMC Japan to discuss ideas, locations and rates.
Contact Us