Tokyo Motor Show: Drive Innovation and Collaboration Today!
May 12, 2017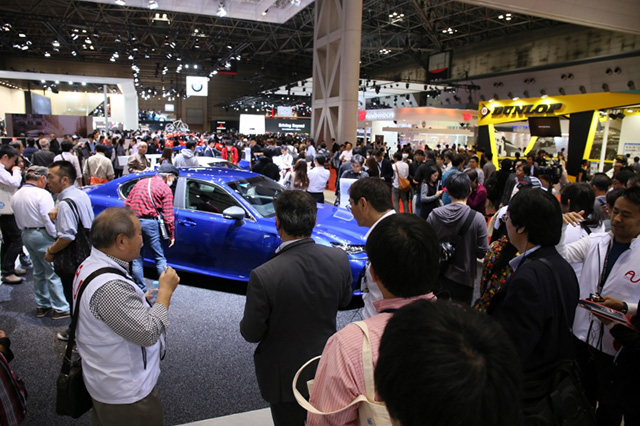 Ever since the post-war period, the Japanese automobile industry has always been at the forefront of vehicle technology. Even today, Japanese car companies are associated with quality and innovation worldwide. It's no surprise then, that the Tokyo Motor Show, spearheaded by the Japan Automobile Manufacturers Association (JAMA) which ran annually from 1954 to 1973, and twice a year from 1975 onwards, has only seen its success as an event grow year-on- year.
Attracting over 800,000 visitors per annum, the Tokyo Motor Show is a comprehensive exhibition for the automobile industry in Japan which showcases everything vehicle-related, from motorcycles and carrozzeria to vehicle bodies and passenger cars, including but not limited to machinery and tools for cars, and even automobile-related services. If you're looking for a specific product or service in this industry that Japan has, you're bound to find it.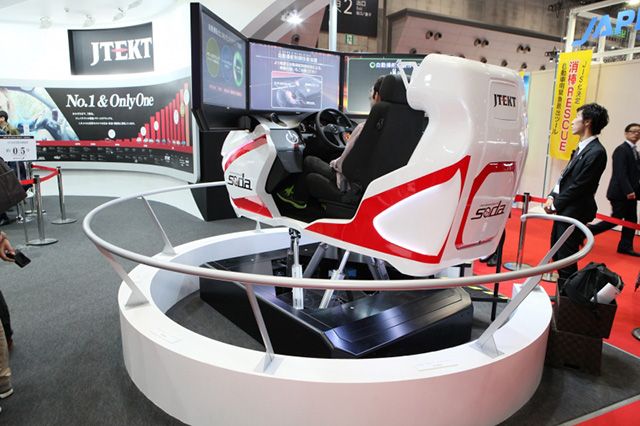 More than that, though, the overall aim of the exhibition each year is to showcase the cutting-edge innovations being made in the industry. These days, there is a great interest in integrating virtual reality into the driving experience – there may even be ways to experience this at the event – and with an increasing interest in self-driving cars and related technologies, the Tokyo Motor Show aims to be at the forefront of developments in the automobile industry. With all these exciting developments unfolding, the possibilities for collaboration with players in the Japanese auto industry are immense. Don't wait – plan your visit today!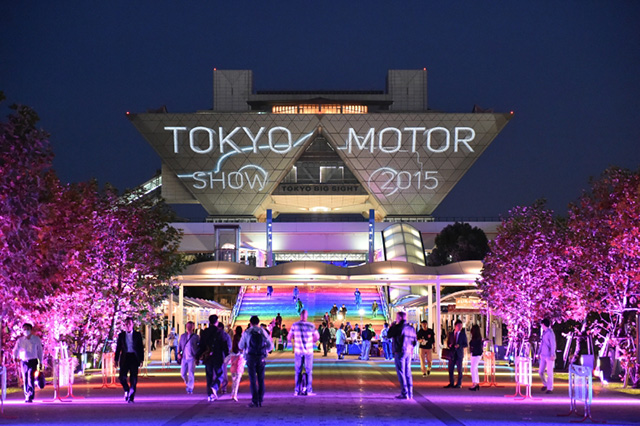 An excellent way to complement your visit to the Tokyo Motor Show would be to undertake a factory tour at one of Japan's major automakers. We've all ridden Japanese cars and experienced that quality firsthand; with a factory tour, you can see the craftsmanship that goes into car creation on the assembly production line.
For a complete list of automakers with which you can organize a tour and other related queries, please contact DMC Japan.
Contact Us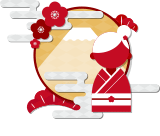 About Japan - Auto Industry
The 44th TOKYO MOTOR SHOW 2015 digest video
Related Article:
Trade Fairs, Expositions & Exhibitions: Your Gateway to Japan