FOODEX JAPAN: Eat Your Way into the Heart of Japan's Food Industry
June 22, 2017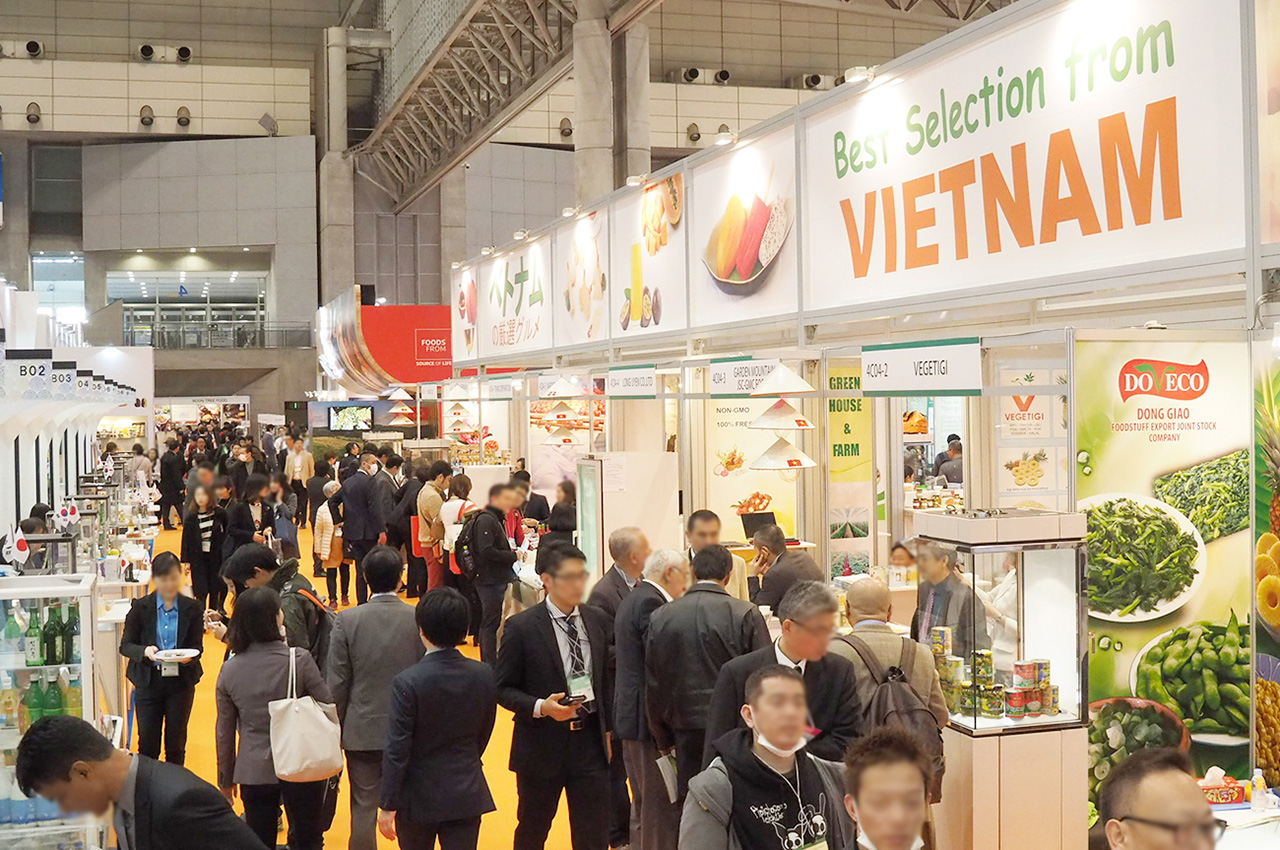 If you're looking to break into the food and beverage industry in Japan, or bring some of Japan's delicious food products to your country, why not start your next venture with a trip to Asia's largest food-themed industrial exposition – FOODEX JAPAN? Held over the course of 4 days at Makuhari Messe, Chiba, FOODEX JAPAN has approximately 3,250 exhibitors, both Japanese and non-Japanese, and FOODEX JAPAN 2018 will attract over 82,000 buyers keen on creating new business opportunities and collaborations within the domestic and international food markets.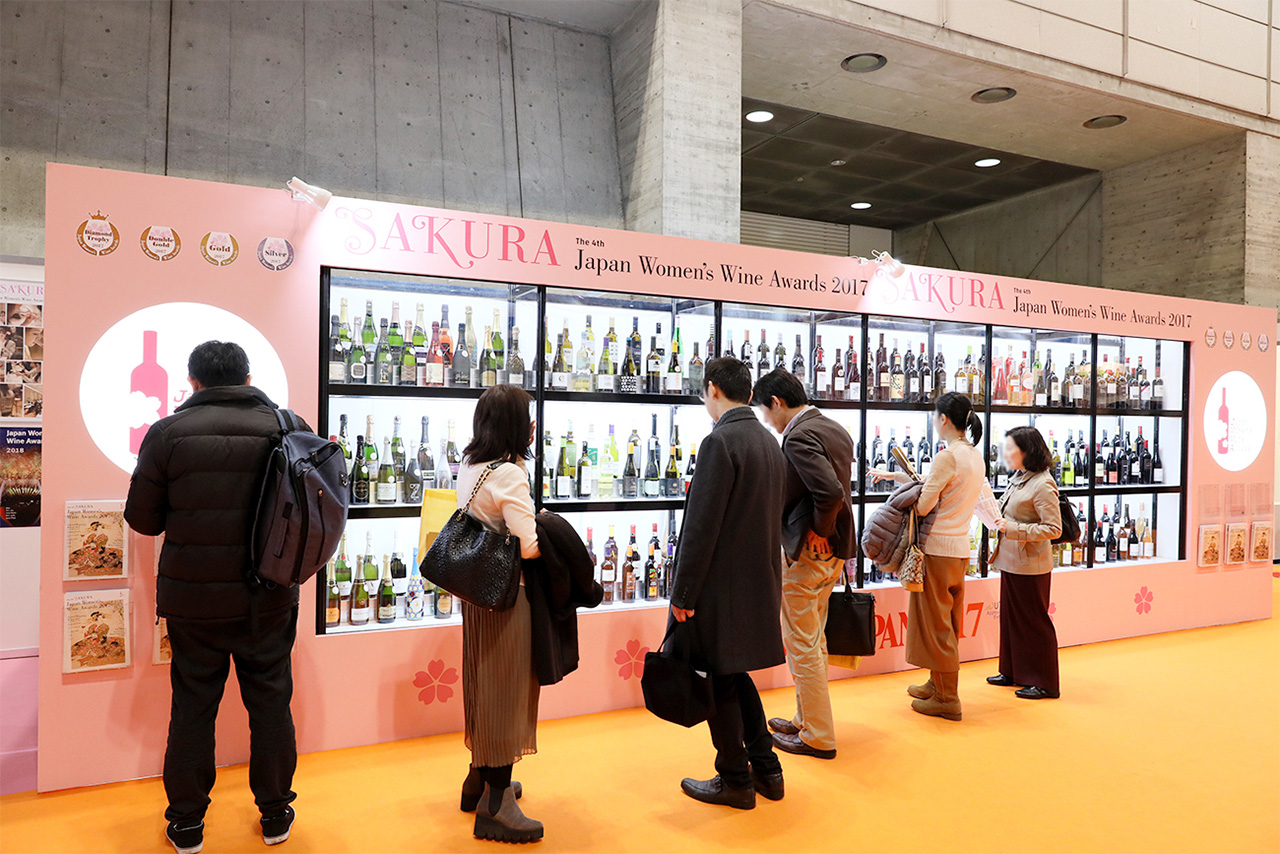 One fantastic aspect of FOODEX JAPAN is that it is not just about meeting players in the Japanese food industry; it is a tremendous gateway to meeting representatives from food companies globally. With various country and continental zones hosting hundreds of booths, there are companies showcasing food products from all over the world. Halal food is on show, as are various ethnic foods from all over Asia and the Middle East. Coffee in particular is a huge growth market in Japan, as its consumers have developed increasingly sophisticated tastes for bean varietals over the last decade. The organic food market, too, is in its early stage in Japan and is projected to grow exponentially over the next few years. In any case, visiting FOODEX JAPAN is an incredibly efficient way to gain an overview of the kinds of culinary trends, products and services emerging from various regions.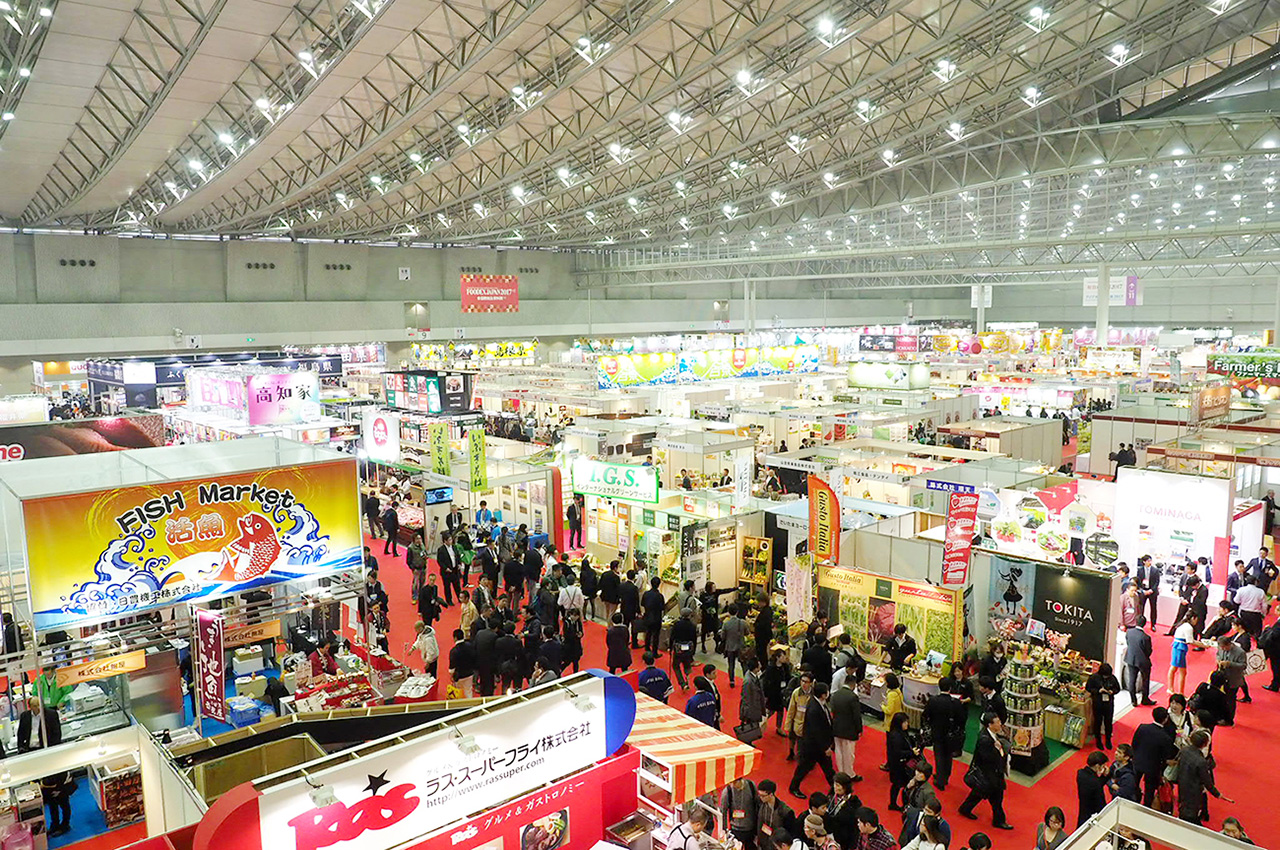 Besides the all-important products themselves, what's great about FOODEX JAPAN is that there are zones in the exposition dedicated to showcasing related-businesses: for instance, companies which specialize in the logistics of food transportation and distribution, or package design, or import and export logistics.
Another special offering at FOODEX JAPAN is the opportunities for exhibitors to network directly with the buyers – they offer a great complimentary service for a chance to have one-on-one meetings with Japanese buyers, which can be quite rare in an exposition of this size.
*FOODEX JAPAN is an exhibition for food & beverage professionals.
To Visit - FOODEX JAPAN 2018
For more details, contact DMC Japan to discuss ideas, locations and rates.
Contact Us
Related Article:
Trade Fairs, Expositions & Exhibitions: Your Gateway to Japan