DMCJapan Kyoto: Your New Travel Services Centre, Opening 12 December!
December 5, 2016
DMCJapan Kyoto, a new project by Kinki Nippon Tourist, is officially opening on 12 December 2016! Super central location in downtown Kyoto, near Karasuma Oike!
~Services for Non-Japanese Visitors to Kyoto~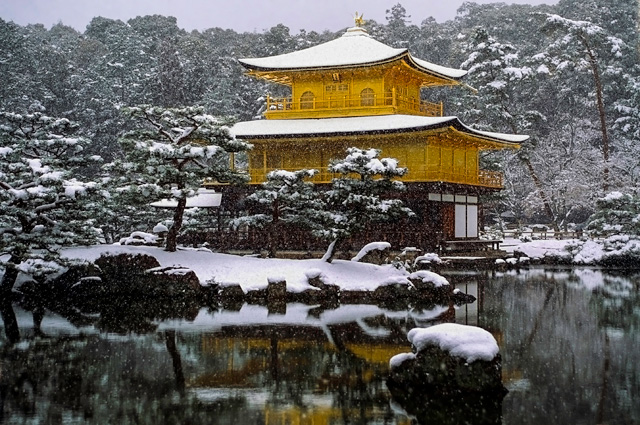 Kinki Nippon Tourist Co., Ltd. which has for years under the DMC Japan brand provided inward-bound tours and travel plans to travelers and organisations from various countries, is opening a new office in Kyoto – with exciting new services directed especially at foreign tourists visiting Kyoto! This is 'DMCJapan Kyoto,' and it will be physically located in Karasuma Oike - right in the centre of Kyoto.
With their close ties to the Kansai region, as well as international networks and links with organisations worldwide, Kinki Nippon Tourist is poised to bring the Kyoto brand to the world!
~What Kind of Professional Services Will DMCJapan Kyoto Provide?~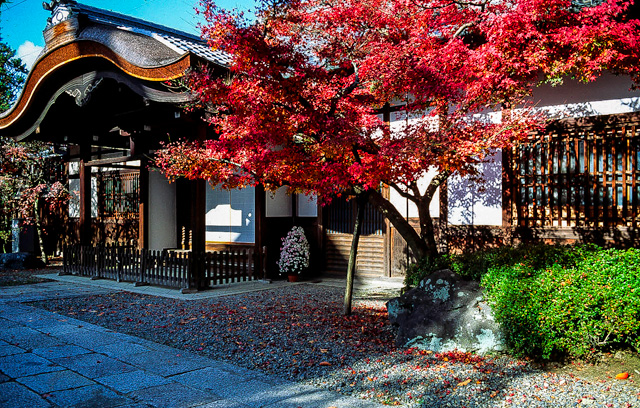 For one, think MICE: Meetings, Incentives, Conferences and Events! Perfect for meeting all your corporate needs. Of course, DMCJapan Kyoto can also organise leisure and sports-related events.
For some unique ideas on what you can do when visiting Kyoto – tea ceremony? A private event in a temple? – check out our articles on the kinds of experiences DMCJapan Kyoto can organize for you.
Get That Temple Party Started in Kyoto
So You Want To Be A Samurai For A Day
Gesshin-in Will Be Your Cup of Tea
For Goodness Sake Get Your Drink on at Gekkeikan Okura Sake Museum
~A Message From Our Staff Members~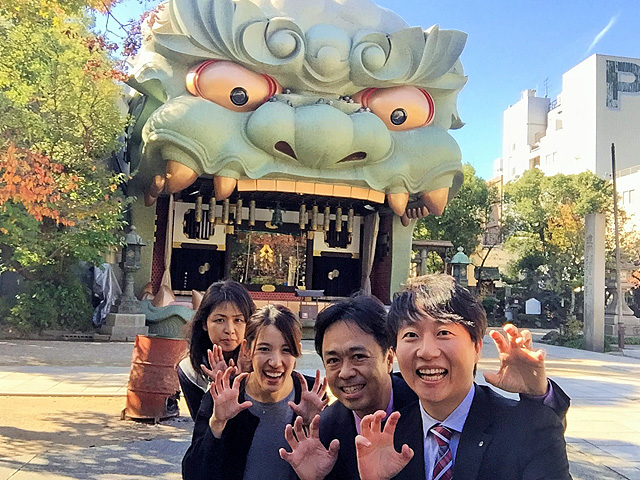 Our office is just a short walk away from Nishiki Market, Nijo Castle, Kyoto Imperial Palace, and Teramachi and Shinkyogoku shopping streets. Feel free to drop by any time you need help! We're looking forward to meeting you!
DMCJapan Kyoto
・Officially open: 12 December 2016 (Monday)
・Address: Kinki Nippon Tourist, Global Business Branch (DMCJapan Kyoto)
3F, Nishi-kan Urbanex Oike Building, 358 Umeya-machi, Kurumaya Oikesagaru, Nakagyo-ku, Kyoto, 604-8186
・Tel: +81-75-283-2120
・Fax: +81-75-279-5095
・Access: 1 min. walk from Karasuma Oike Station (Karasuma and Tozai lines on the city subway)
Do feel free to drop us a line and our staff will be delighted to help you plan your perfect experience in the old imperial capital. For more details, contact DMCJapan to discuss ideas.
Contact Us