"Ise-Shima Summit 2016" held at Shima Kanko Hotel
July 12, 2016
On May 26 and 27th, the "Ise-Shima Summit 2016" was held at Shima Kanko Hotel (Kashikojima, Shima City), which belongs to our group company "Miyako Hotels & Resorts".
During the summit, Shima Kanko Hotel offered great meals made with various ingredients from Mie Prefecture, Sake and Japanese wine both made in Mie Prefecture. The hotel took a great role in introducing Japanese culture to the world through its cuisine.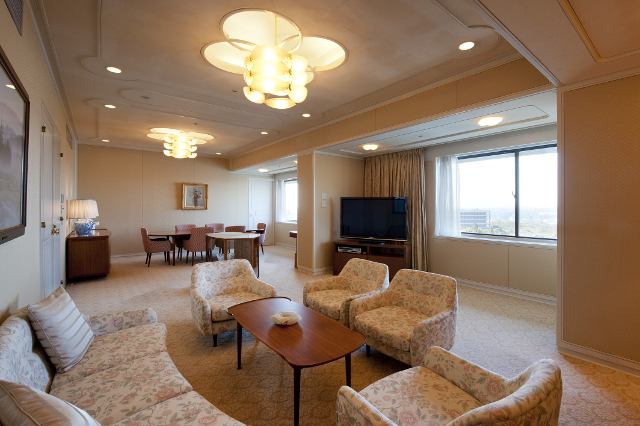 The classic "Royal Suite room" where President Obama stayed.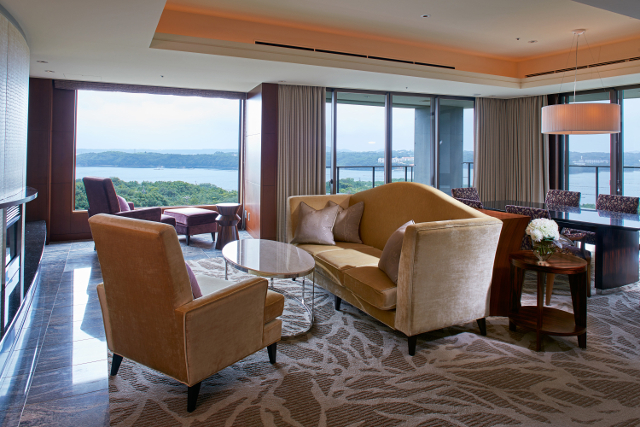 The bay suite "Royal Suite room" where President Holland stayed.
Shima Kanko Hotel offers a plan where you can have meals on the summit table that the Presidents and the Prime Ministers actually used during the conference.
Ise-Shima region
The Ise-Shima region is located in the Eastern region of Mie Prefecture and is part of the Ise-Shima National Park. It includes the cities of Ise, Toba, Shima and parts of the town of Mianami-Ise. It is famous for the Ise Shrine, which dates back about 2,000 years and enshrines the ancestral deities of the Imperial family. It is also known for fresh seafood, especially oysters.
Photo authority: G7 Japan 2016 Ise-Shima Official website
For more details, contact us: dmcjapan@or.knt.co.jp