Updated April 1, 2021
CleanTravel with

-Traveling in the New Normal-
The health and safety of our guests is the highest priority for DMC Japan as it has always been. We have developed a guideline CleanTravel with DMC Japan by Knt to promote safe travel in the New Normal for our valued guests traveling in Japan.
COVID-19: Latest information of Japanese Government
To meet our objectives, we have carefully selected our partner suppliers – hotels, restaurants, coaches and cars, guides, etc.- who meet the standards of CleanTravel with DMC Japan by Knt. They are all passionate to adopt new operations to their businesses and take industry-leading actions together with DMC Japan in order to decrease the risk of transmission of viruses.
This guideline is based on the instructions of the following authorities and industry associations and will continue to be updated according to the latest information.
Ministry of Health, Labour and Welfare in Japan
Japan Association of Travel Agents
Japan Hotel Association
Japan Private Railway Association
Nihon Bus Association
Japan Federation of Hire- Taxi Associations
Japan Food Service Association
Our 6 Approaches for Your Safe Travel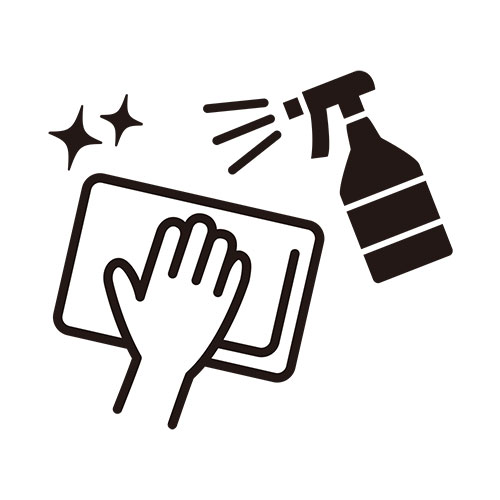 ①Sanitizing
We only select private coaches, hotels and any other facilities that are thoroughly sanitized/disinfected for your worry-free trip.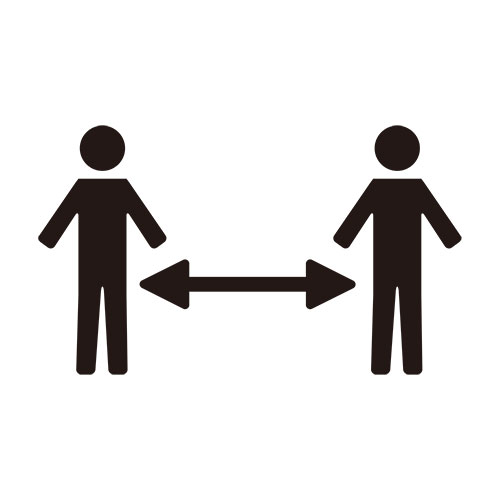 ②Social distancing
We remind guests and all employees to maintain a safe distance to prevent themselves and other people from the spread of COVID-19.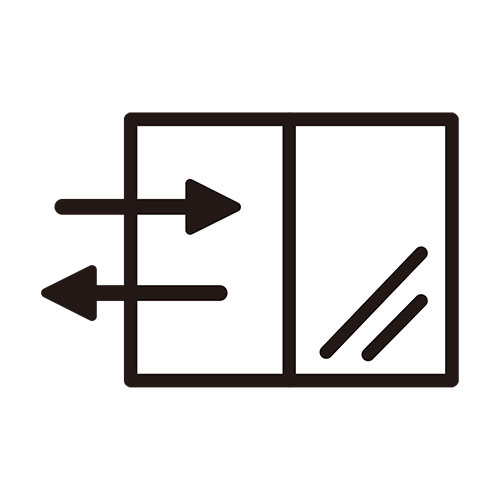 ③Well-ventilated facilities
We make sure that the facilities such as hotels and restaurants you'll visit in Japan are well-ventilated.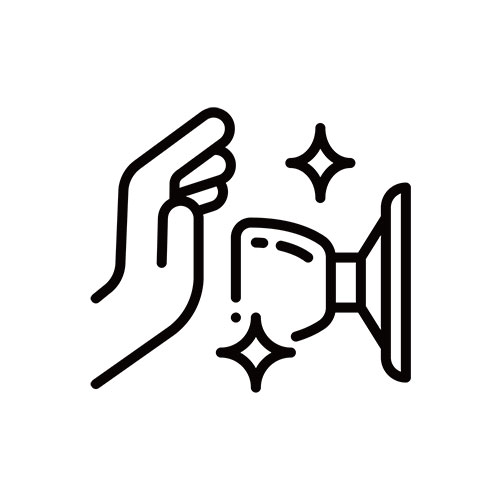 ④Avoid Indirect Contact
We reduce the opportunity to share equipment with others in order to prevent indirect contact transmission such as using new glasses for refills and reducing paper amenities in guest rooms.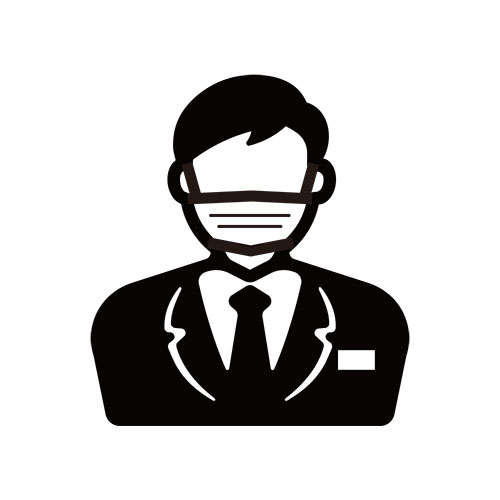 ⑤Education for guides/employees
Guides/employees are well educated to make your travel safe. Wearing masks is required, and they are encouraged to keep their hands sanitized.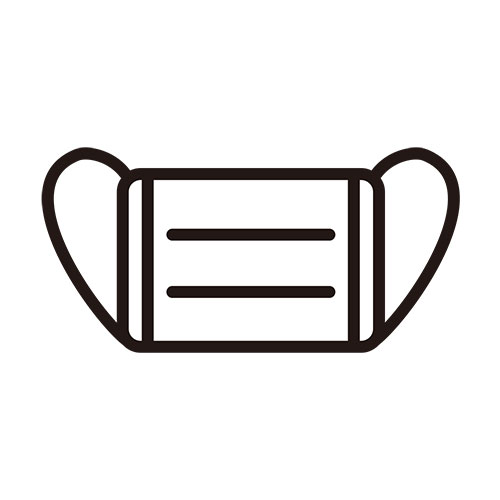 ⑥Option
If requested, we can help to arrange the face masks and sanitizers to the guests who forgot to bring them.