January: Snowscapes
January 01, 2023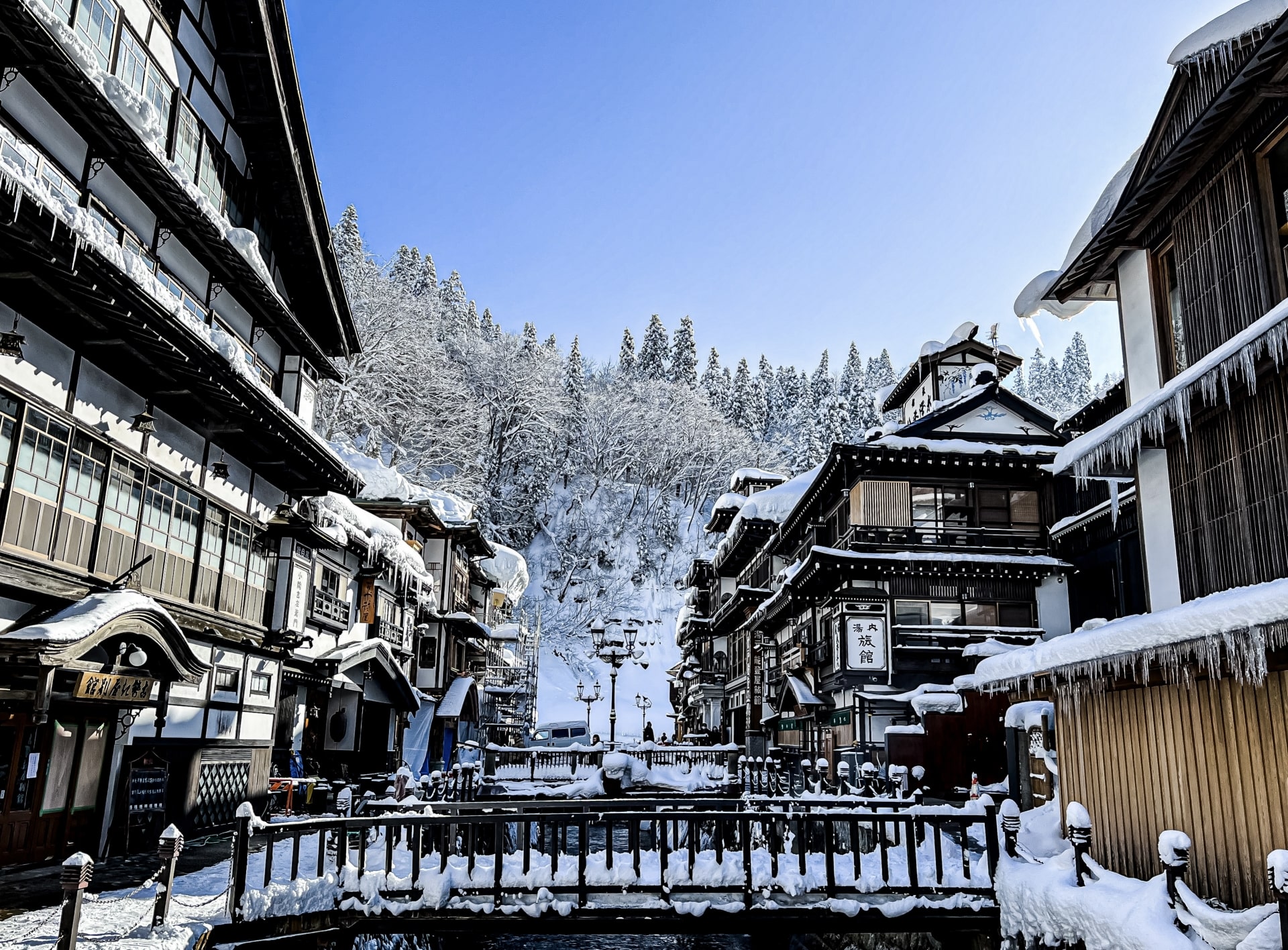 More than just a skiing destination, the snowscapes of Japan offer a landscape in transformation. Monsters crowd the hillsides and steaming natural hot springs draw in the weary, with monkeys as well as humans enjoying their reviving powers. In Japan, winter is a crisp and clear season, with blue skies adding a vibrancy to the blanketed landscapes just waiting to be explored and admired in equal fashion.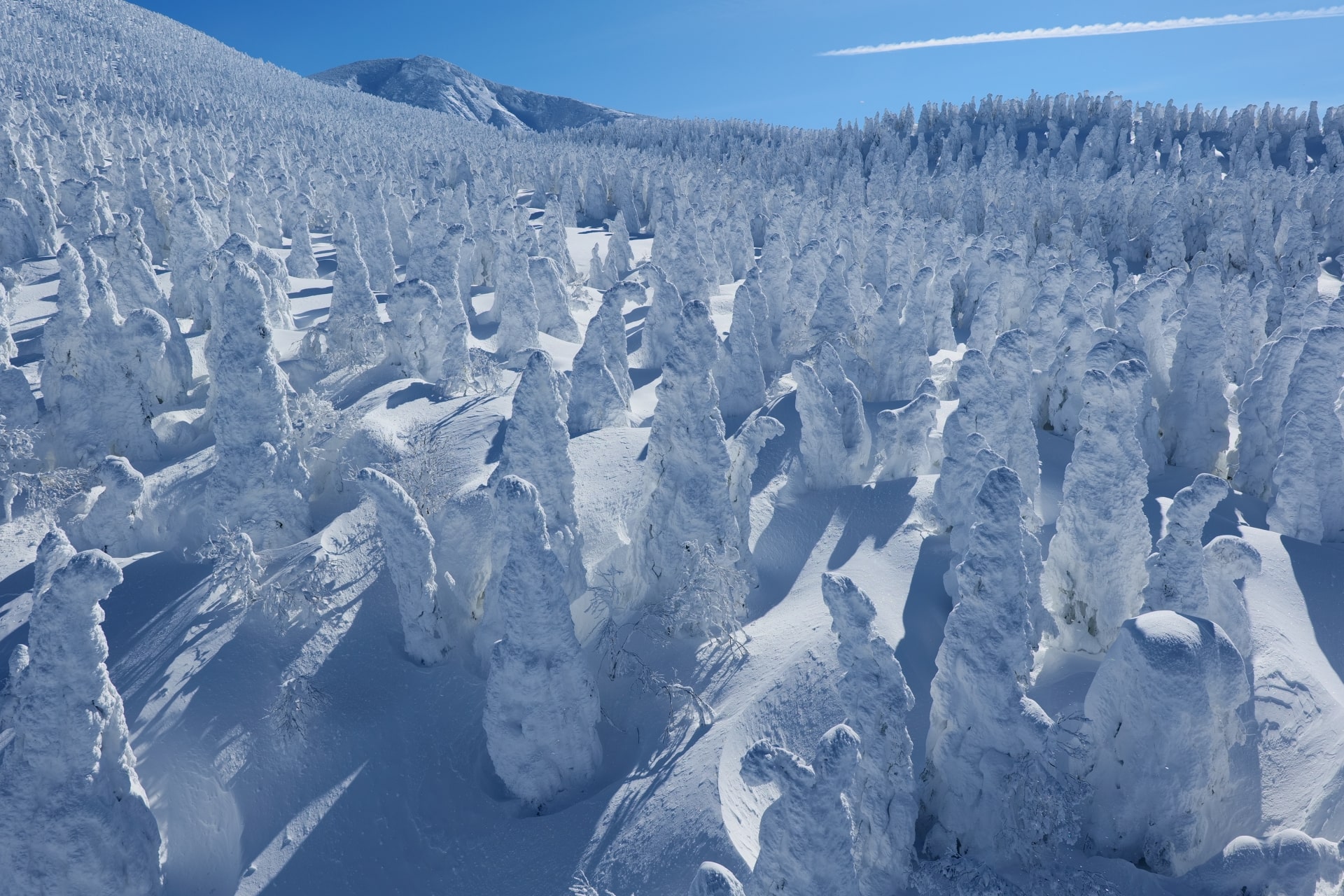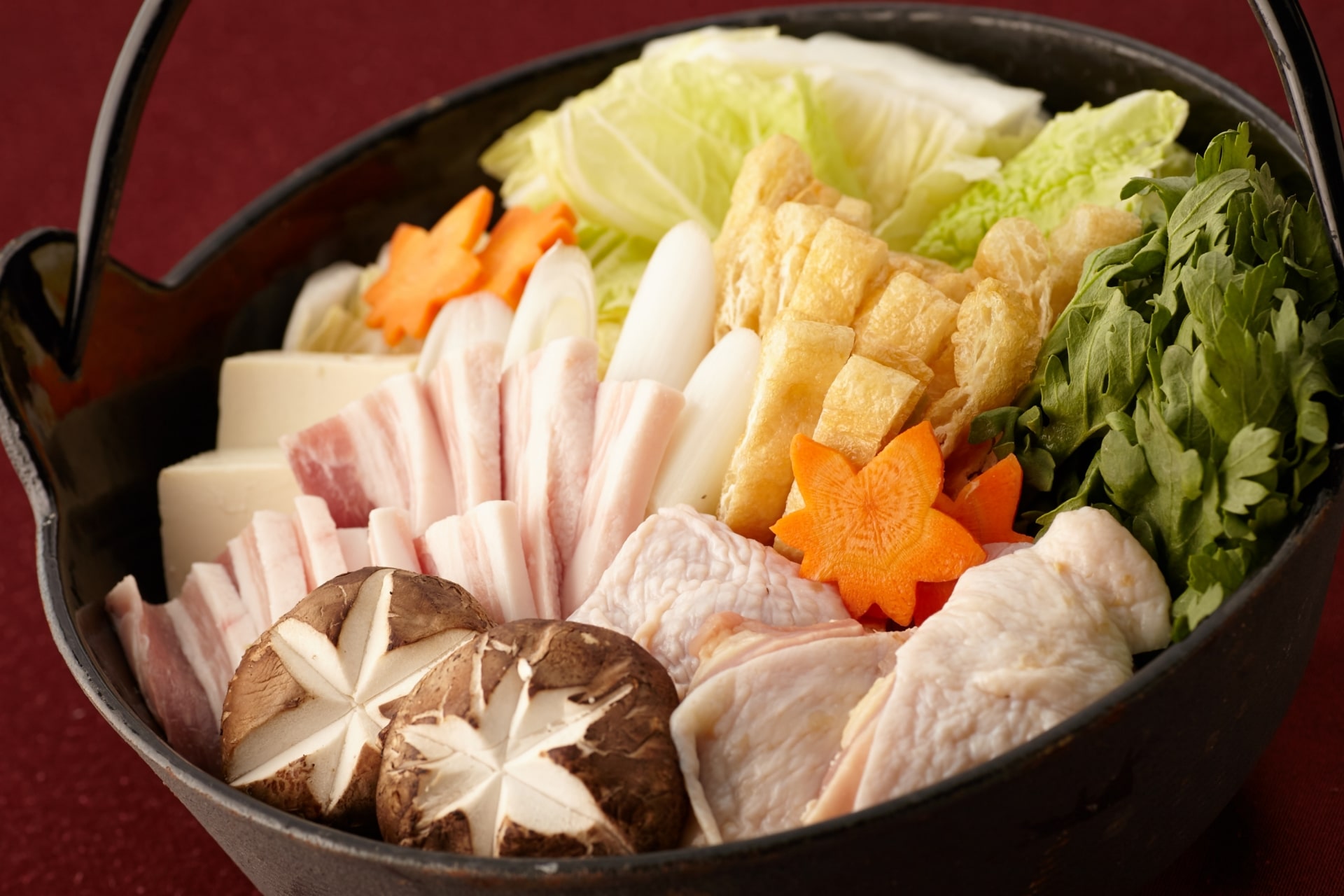 One of the most unusual phenomenons of the winter season, Mt. Zao's snow monsters have to be seen to be believed. Crafted by cold Siberian winds, swathes of snow and ice envelop the trees to create armies of Godzilla-like creatures. Called Juhyo in Japanese, they seemingly arch forward, yet remain frozen in place. While the snow monsters exist in a few locations in the northern region of Japan, Mt. Zao is known for the most impressive collection and even has evening illumination events in its popular ski resorts. Standing out in the harsh winds, surrounded by monsters, it's easy to become overwhelmed by their size, although many visitors enjoy striking similar poses, no doubt inspired by the unique shapes around them. If trekking to visit the unusual creatures leaves you with a monstrous appetite, then the Japanese winter staple of nabe will restore you to your former self. A steaming pot of bubbling broth, nabe is a popular communal meal, with meat and vegetables cooked in a variety of flavored bases. Whether you're staying in Miyagi or Yamagata during your visit, both have their own delicious local nabe specialties, with an annual Tendo City Nabe Battle held just outside Yamagata City each January.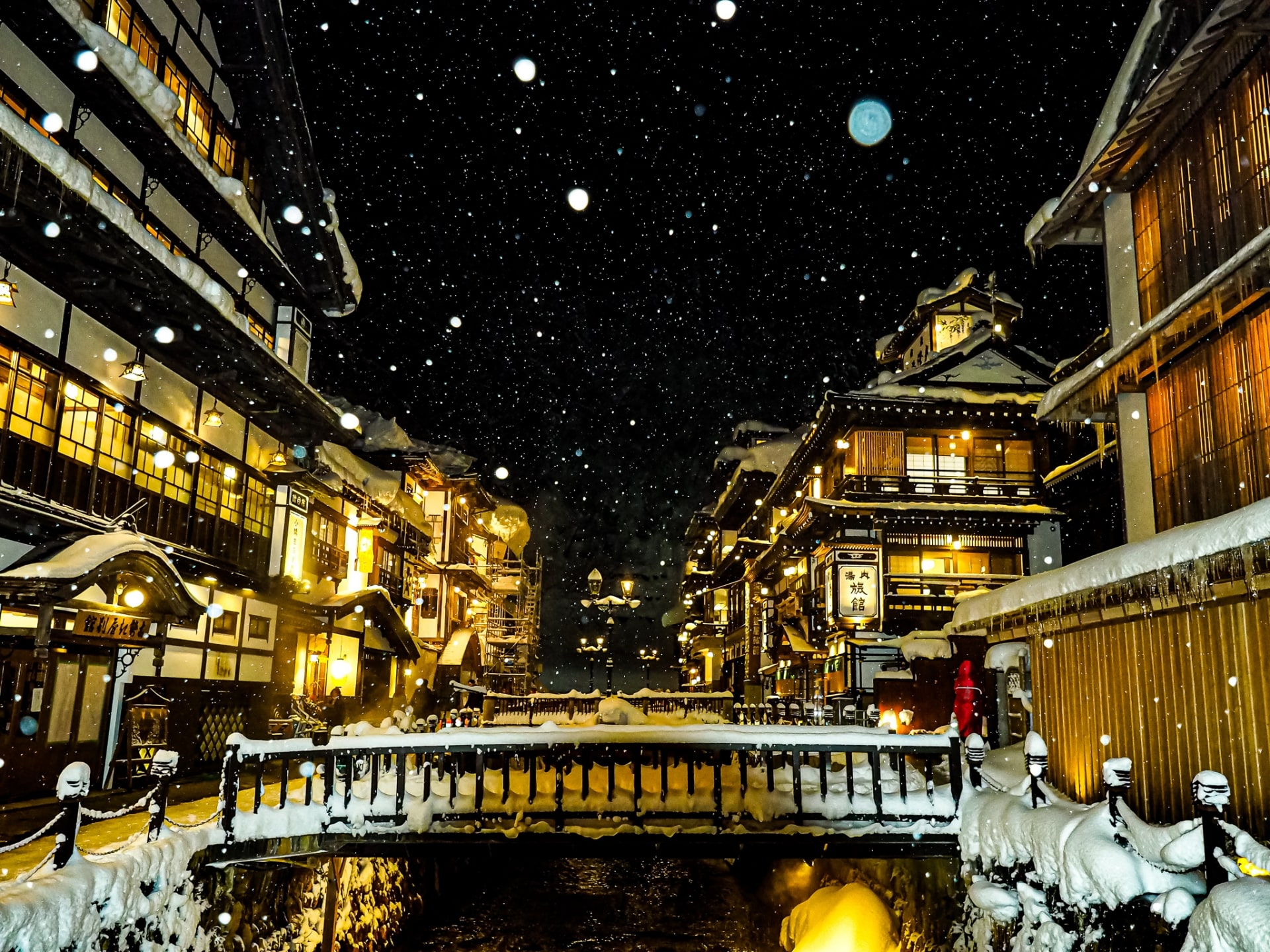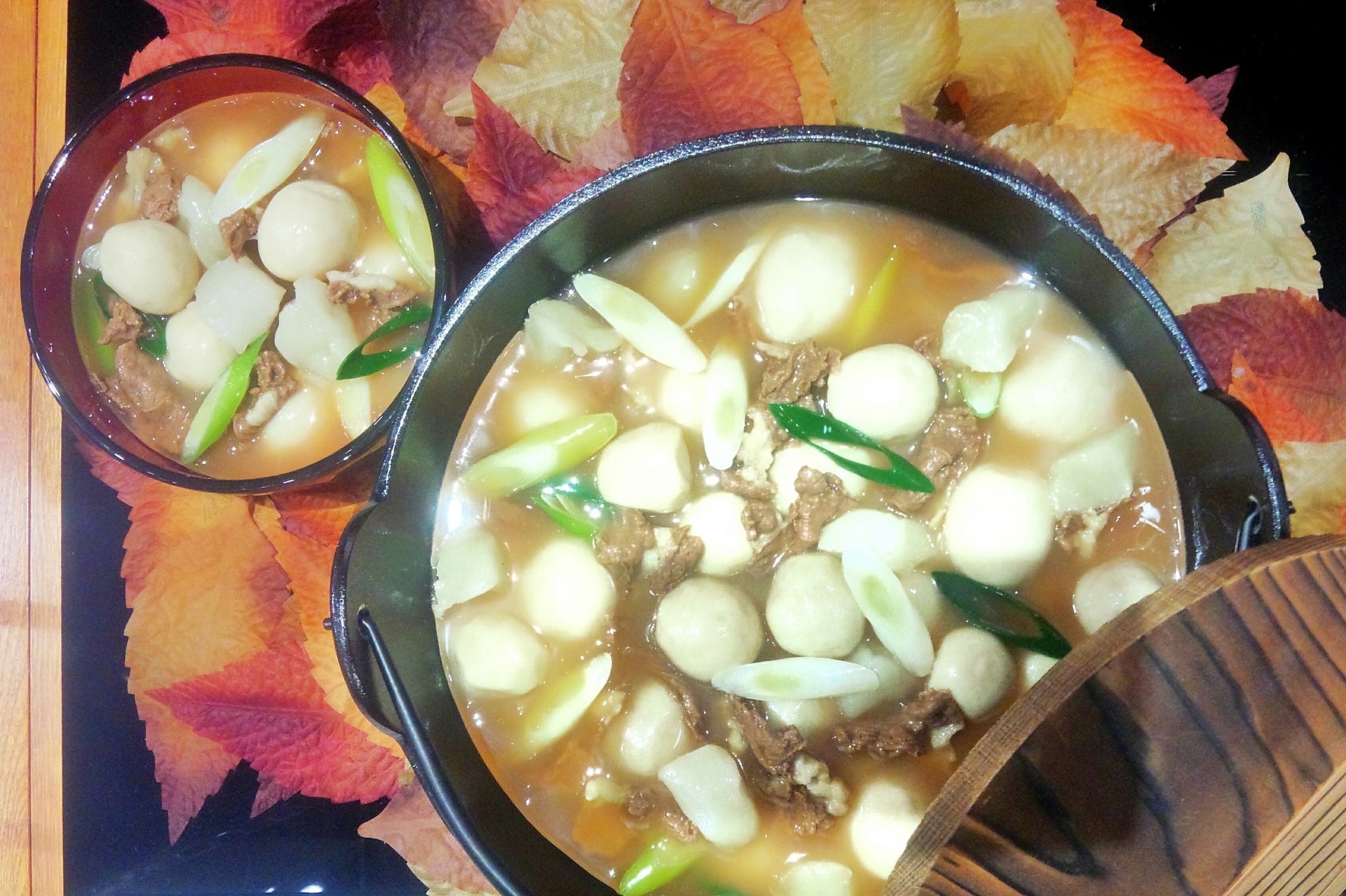 Ginzan Onsen—meaning 'silver mountain hot spring'—is a stunning snow-topped town in Yamagata. Reminiscent of scenes from a romantic film, the night views of the town are unbeaten, with soft gas lamps and gentle flutters of snow. The central river is lined with traditional ryokan, their white walls and woodwork taking visitors back to a magical Ghibli-esque period of a Japan long gone. An unusual modern addition is the Fujiya Inn, which was designed by Tokyo Olympic Stadium designer Kengo Kuma. Despite its recent makeover, however, the hotel blends right in, with elements of traditional design incorporated to add it seamlessly to the quiet streets. The town originally grew around a silver mine, and while the mine has long since closed, the fortunes of the area have continued in their healing hot springs. Whether visiting the public baths or relaxing in the many ryokan baths, visitors can enjoy healing properties including benefits for neuralgia, rheumatism and fatigue. One of the most popular dishes is a warming bowl of Yamagata's Imoni. A stew with Japanese starchy root taro and beef, it is usually an autumn dish, but makes for a perfect taste of local flavor on a cold, snowy night.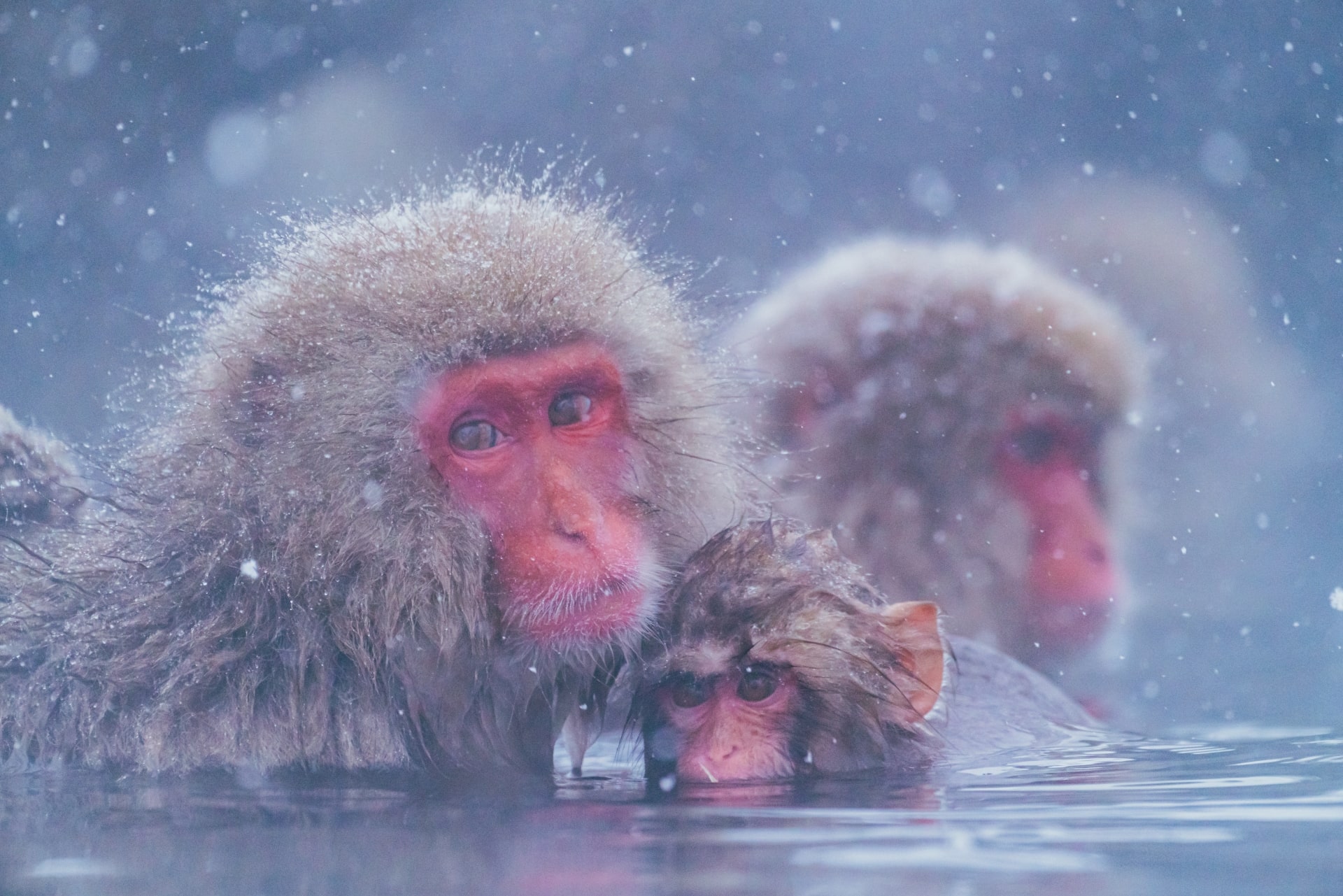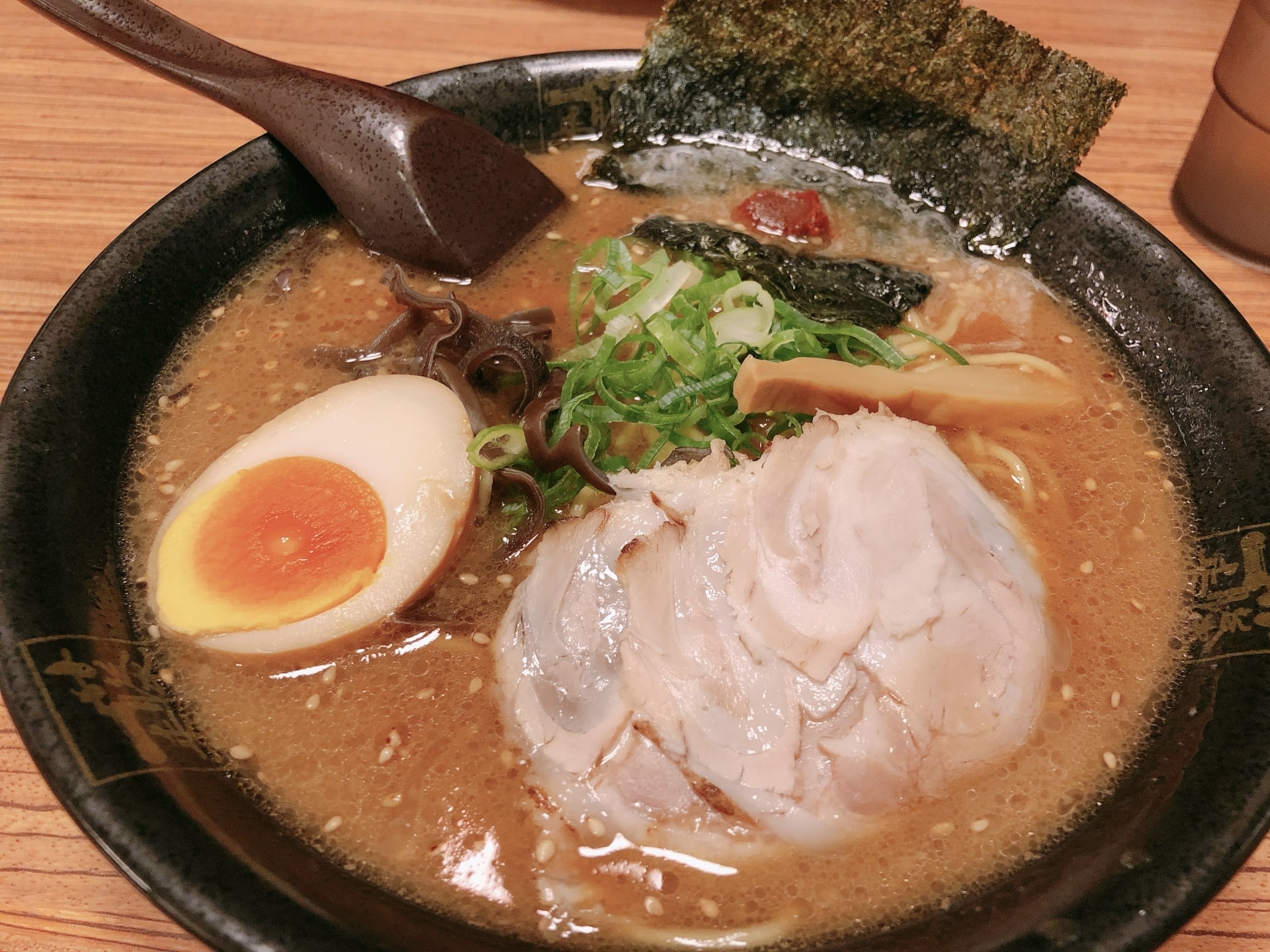 Further south, the snow monkeys of Nagano are fast becoming a famous sight in Japan and beyond, with the wild creatures sinking into hot springs just like humans. Deep in Jigokudani Wild Snow Monkey Park's forests, the monkeys enjoy sole use of a man-made, riverside pool, inspiring their taller visitors to enjoy the same. The Macaques are wild, but are fed by park keepers and can be spotted along the pathways. Visitors can watch the monkeys and check the snow-status on specially positioned cameras, but seeing the monkeys up-close is a view that can't be beaten. Fortunately, there are plenty of onsen towns to enjoy nearby, including Yudanaka, which offers footbaths and traditional deep baths alike. The local dish is a delicious bowl of Shinshu miso ramen. Nagano is the largest producer of miso in Japan, and a hearty bowl of ramen is the perfect way to enjoy it. Bringing a wonderful connection between people and animals with their shared joy of hot springs, the monkeys are a joy to watch and a wonderful reminder of the living, moving views made possible during winter in Japan.
For more details, contact DMC Japan to discuss ideas, locations and rates.
Contact Us