September: Rice Terraces
September 01, 2022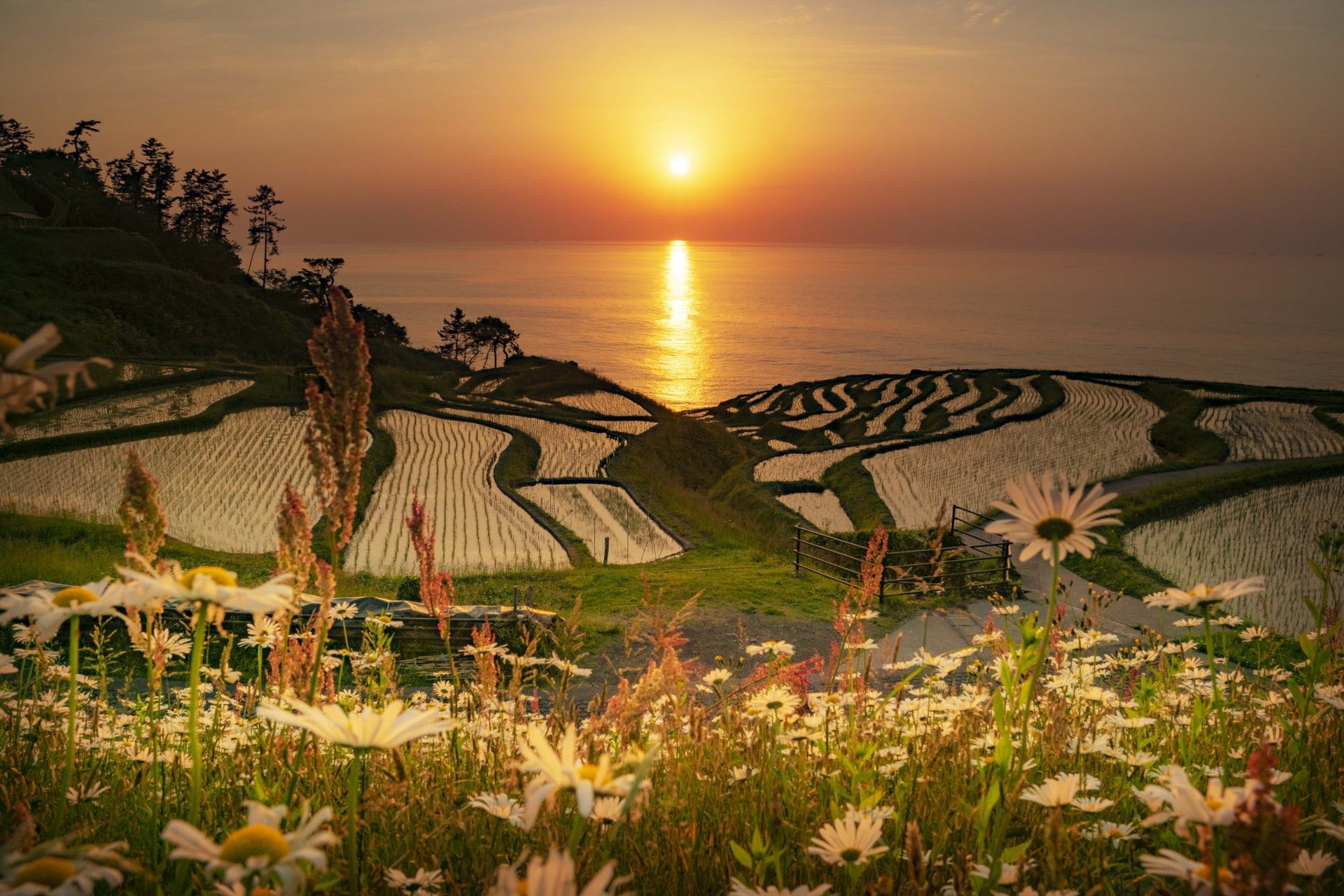 Glistening in sunlight, Japan's rice terraces are a step back in time to the traditional agricultural methods of countryside life. Called 'tanada' meaning sloped rice fields, or 'senmaida' meaning thousand rice fields, the tiered paddies have enabled farmers to make use of steep land for centuries. Carved into picturesque pools, the paddies not only grow rice, but act as irrigation systems and provide much needed habitats for flora and fauna that need water to survive.
From April to May, the ground is dried and tilled while rice seeds are grown in readiness for planting. Come the start of summer, the fields are flooded and seedlings are planted, often by hand as the fields unusual shape don't allow for mechanical help. Ready for picking by autumn, the fields of green stems are drained of water by October, and delicious shinmai (first crop) rice is ready to be enjoyed. For visitors wishing to admire the view, the mirror-like terraces can be seen from late May to July, with lush green fields turning gold come August.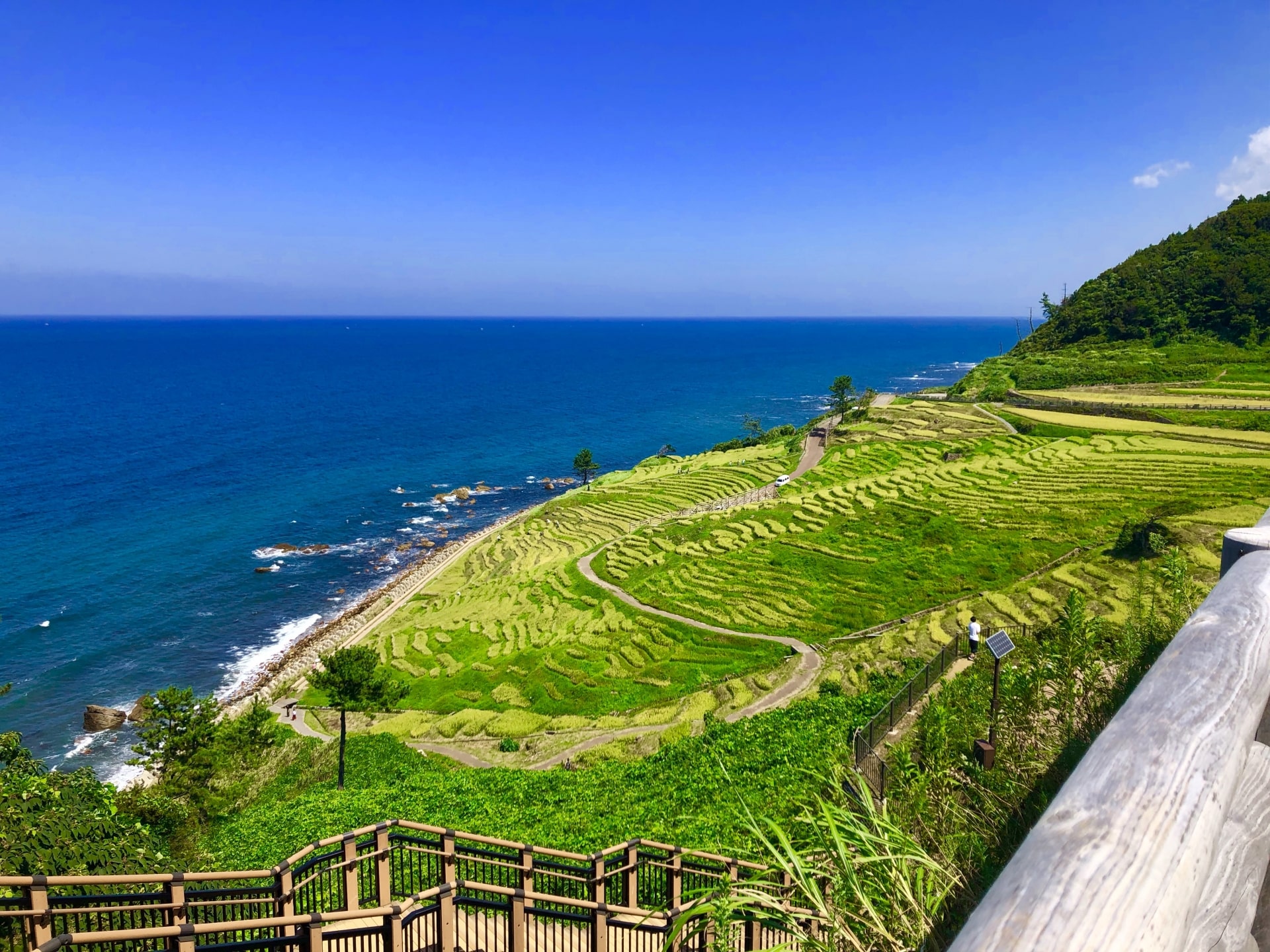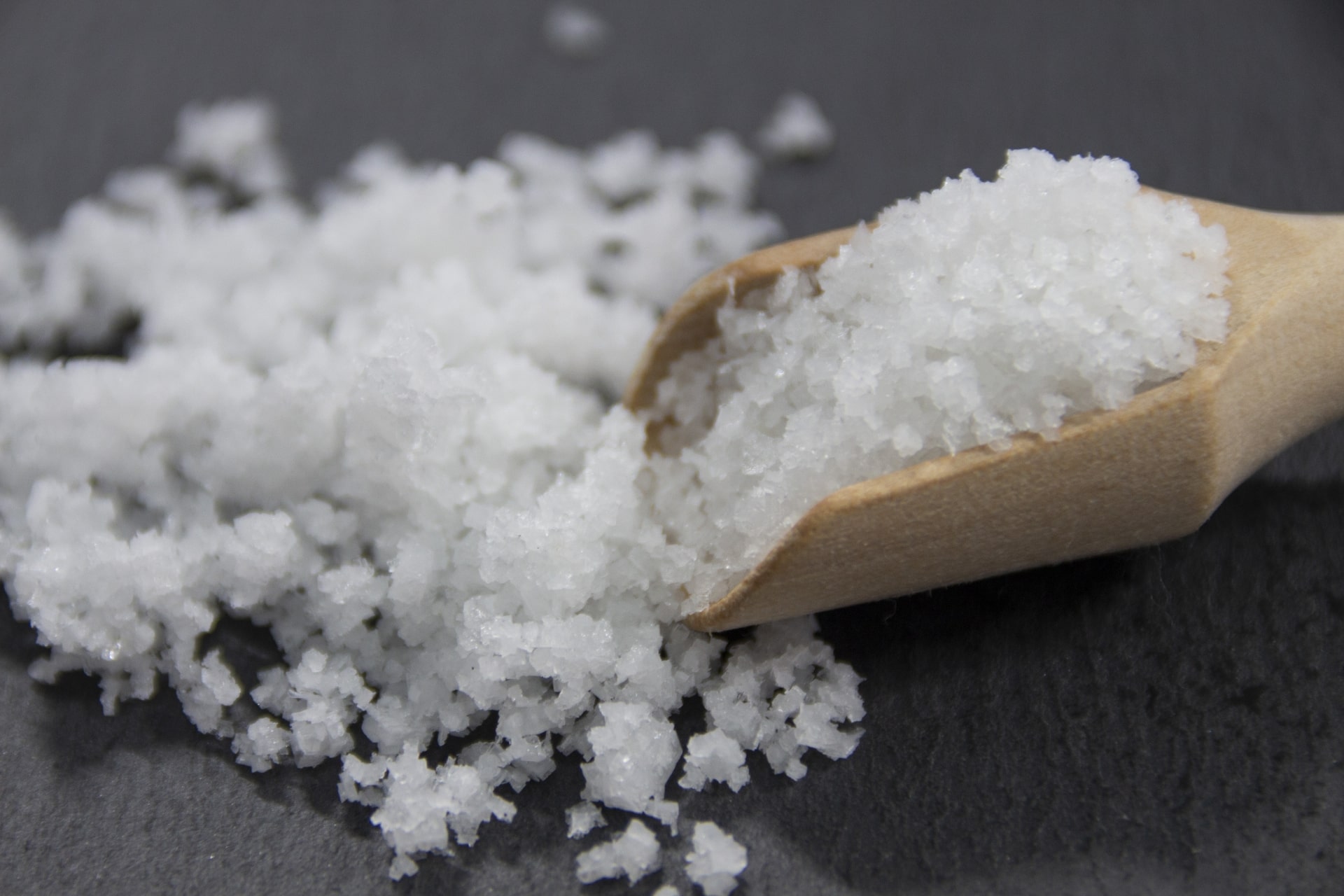 Close to salt farms and the traditional lacquerware town of Wajima, Ishikawa's Shiroyone Senmaida are some of the most stunning in Japan. Looking out across the Sea of Japan, the rice fields offer stunning reflections of the sunset from April to July. Photographers and visitors travel to the edges of the Noto Peninsula to capture the reflections, reminiscent of infinity-pools co-crafted by man and time. At night, the pools are illuminated with 25,000 solar-powered LED lights, bringing a fantastic new element to the scene. Whilst in the area, visitors should head a short ten-minute drive up to coast to Wajima Shio salt farm. Here, you can try your hand at flavoring salt and watch as locals follow centuries-old salt-making techniques using seawater and sand.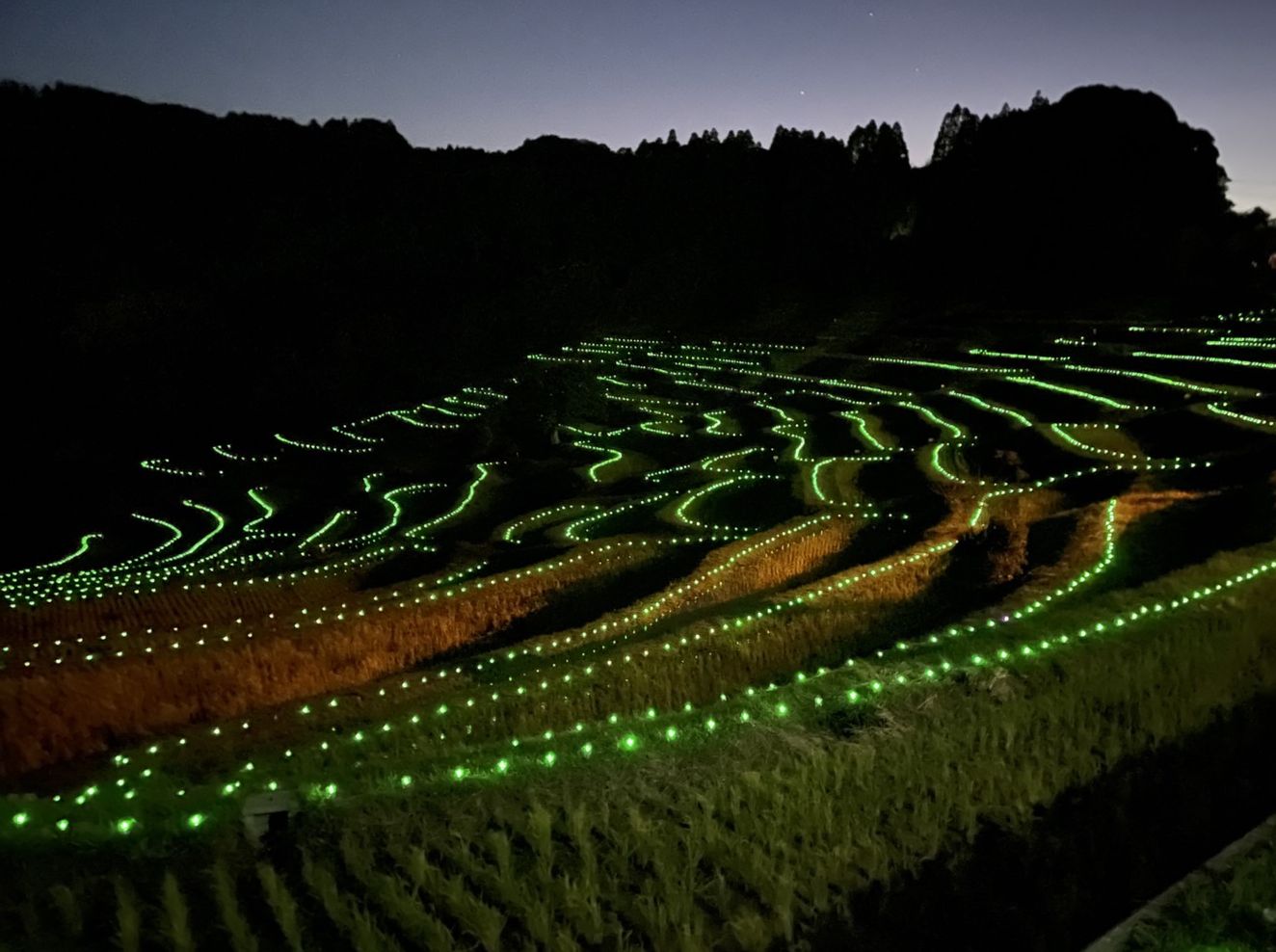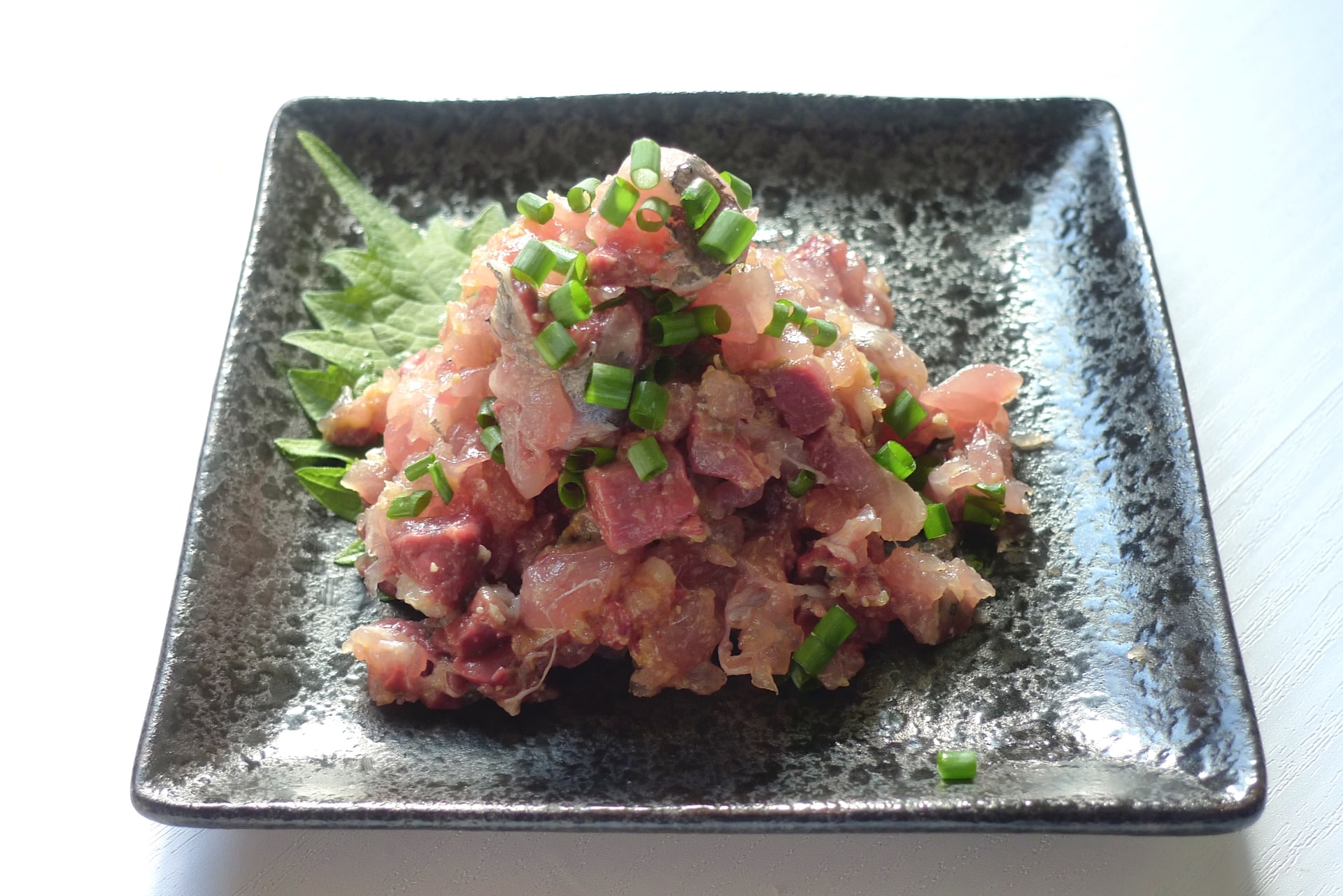 A little closer to Tokyo, Chiba's Oyama Senmaida are known as the fields of gold, with 375 individual rice paddies tiered across the slopes. In October, the Tanada Night Festival sees the paddies illuminated with pine torches and LED candles while fireworks brighten the sky. The candles remain until January, meaning visitors can enjoy the outlines for months to come. More than just a beautiful view, the rice terraces here are part of a unique cultural campaign to protect traditional farming techniques. With fewer young people wishing to take up agriculture, the terraces are managed by a local collective, with opportunities for anyone from Japan to own a rice paddy for a year and try their hand at farming. There are activities offered to visitors too, from rice planting to drying, with English speaking staff available to help. Taking part in the creation of such an impressive view adds an additional layer of appreciation, allowing for a sense of the hard work that goes into creating such a seamless landscape. While in Chiba, visitors should be sure to try namero, a simple fisherman's dish made using diced fish, fresh greens and miso.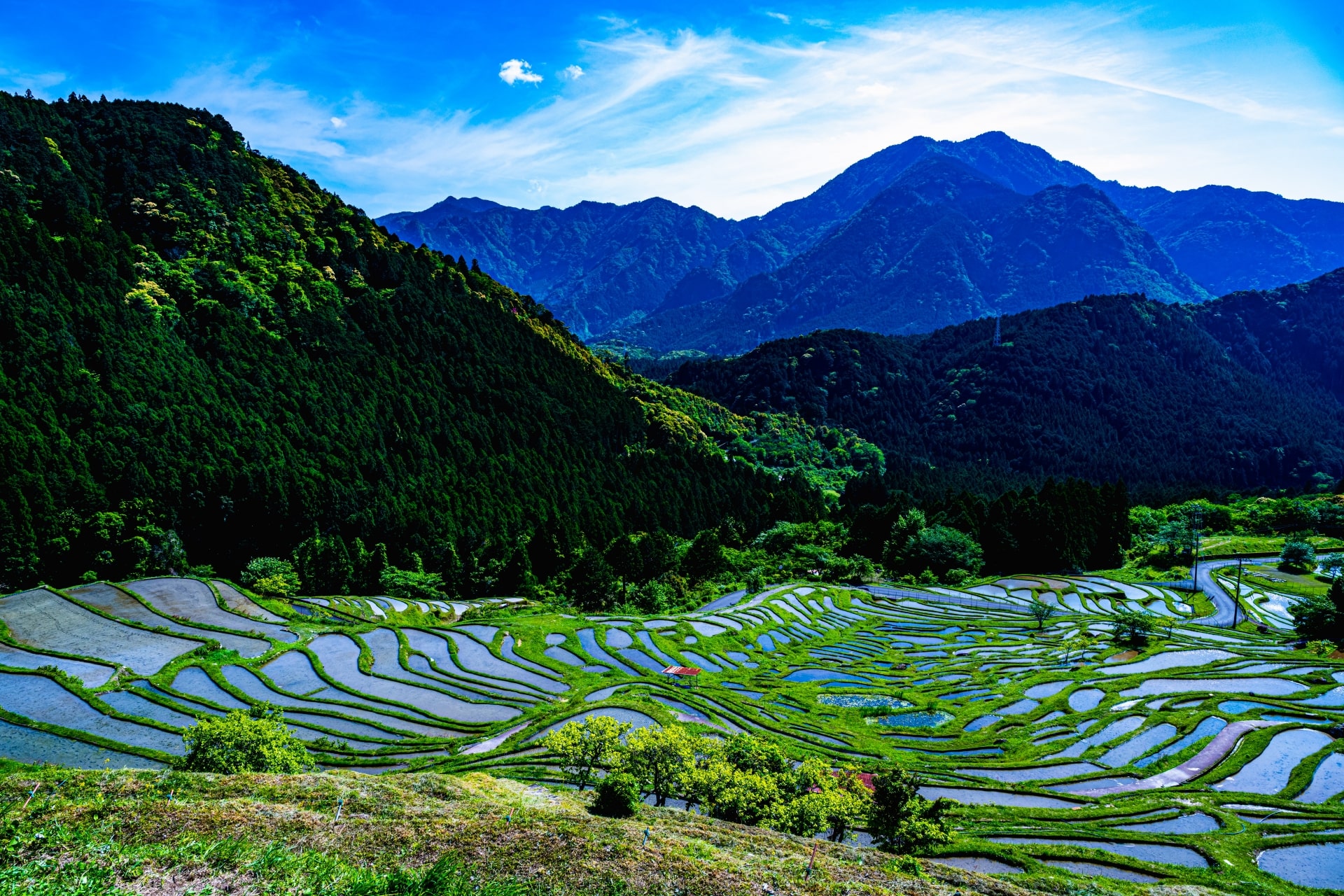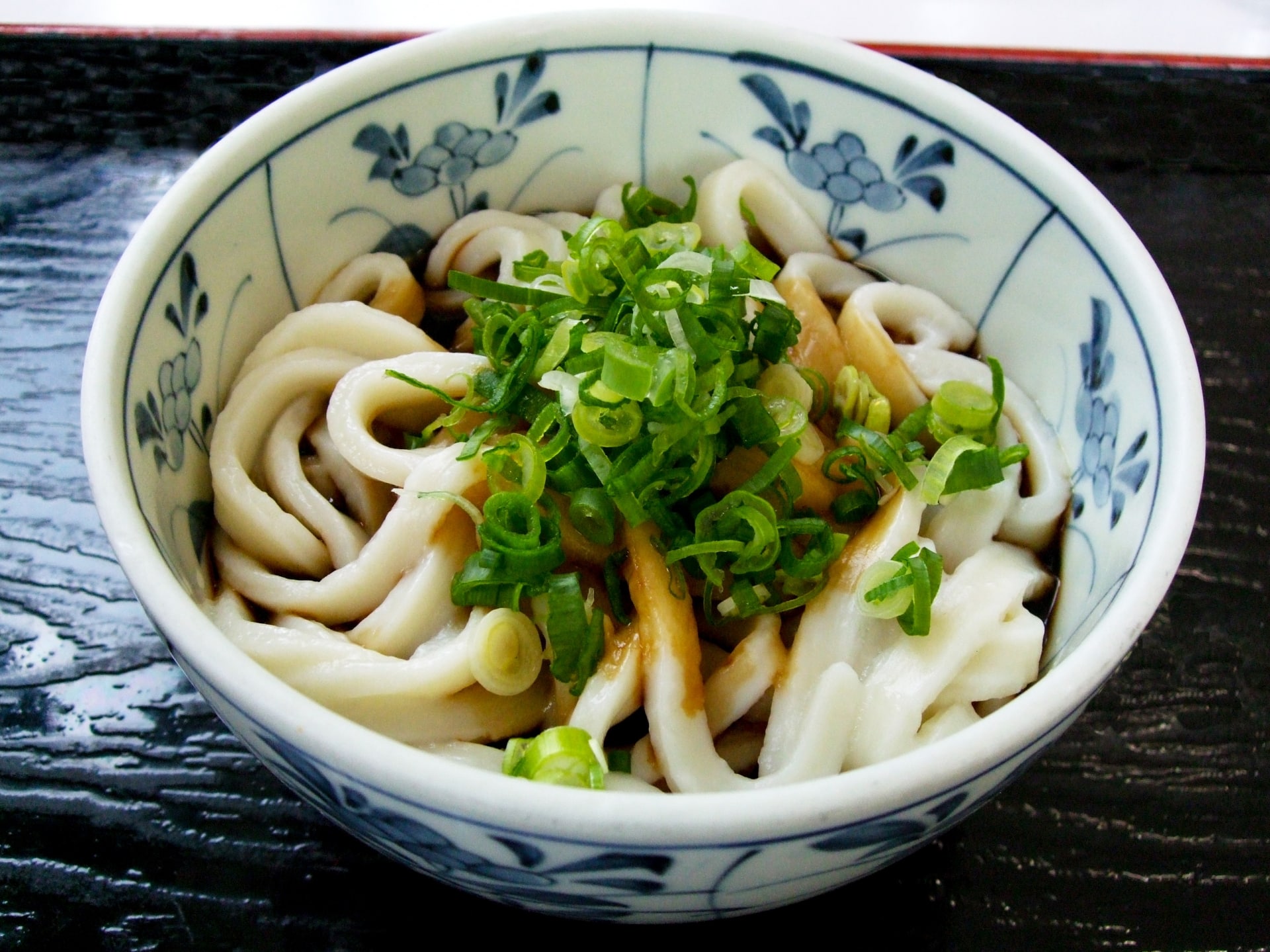 For those in the Kansai Region of Japan, Mie Prefecture's Maruyama Senmaida are vast, with a magical evening illumination bringing a romantic firefly-like impression to an already memorable view. With over 1,300 paddies, it is one of the largest in Japan and sits on the slopes of Mt. Shirakura. Sitting along the ancient pilgrimage route known as the Kumano Kodo, the area's dramatic landscapes offer a taste of traditional life unchanged for centuries. Whether you prefer early mornings shrouded in mist or bright blue skies reflected in the pools, the Maruyama Senmaida are a breathtaking spot year-round. The slopes are still farmed by hand and a local preservation group works to maintain them, offering a chance to get involved for visitors as well as running an open 'owner system,' much like Chiba's tanada. Popular across Japan, the local dish of Ise Udon sees thick, chewy udon noodles served in a rich soy-based sauce and served with fresh green onion.
Whether they're reflecting sunset's golden glow while looking out across the Sea of Japan, illuminated with pine torches or forming part of an ancient pilgrimage route, Japan's senmaida are a sight to behold. Kept alive by dedicated farmers and locals, the terraces are a sign of Japan's ancient culture and a vision of man and nature working together in harmony.
For more details, contact DMC Japan to discuss ideas, locations and rates.
Contact Us