August: Summer Islands
August 01, 2022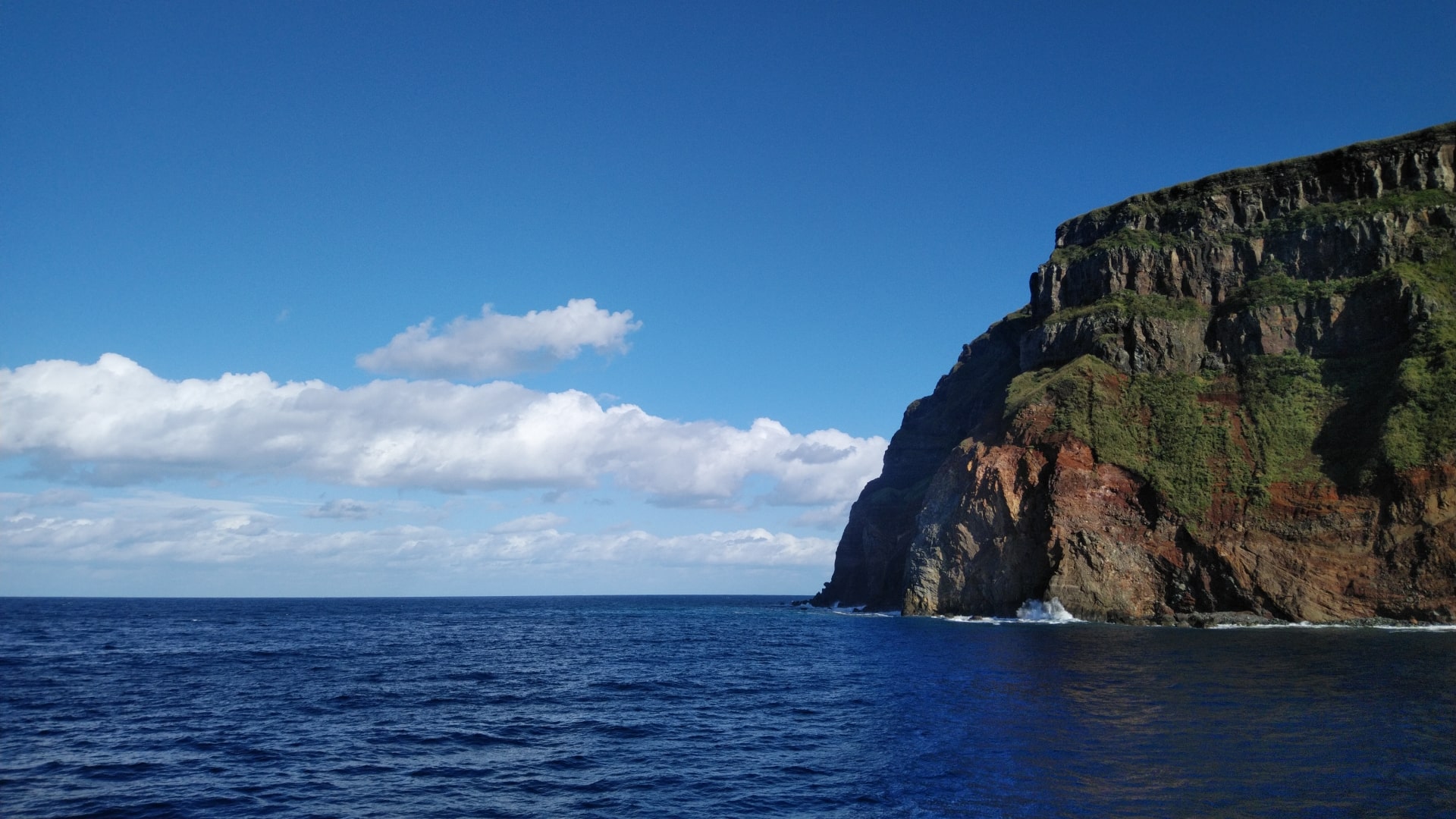 Japan's archipelago is a largely unexplored terrain for visitors, and the unknown landscapes and views of these islands are a window into Japan's many ways of life. While reaching them requires a little extra effort, it's more than repaid in stunning views and unique experiences.
Technically part of the metropolis of Tokyo, the Izu Islands offer rocky mountains ideal for bird watches and wooden scaffolds perfect for divers, all surrounded by dolphin-filled waters. The chain of over a dozen volcanic islands is home to nine inhabited islands, with the biggest being Oshima, followed by Toshima, Niijima, Shikinejima, Kozushima, Miyakejima, Mikurajima, Hachijojima and Aogashima. Oshima offers the hiking opportunities of Mt. Mihara as well as hot springs and beaches known for snorkeling. The furthest island from Tokyo, Aogashima, is one many recognize from the unusual shape. Formed by a caldera within a caldera, it is only accessible via helicopter or special boat, and is known for its crystal clear night skies. While some stargazers can only dream of visiting such a destination, Aogashima's isolation is part of its charm. Meanwhile, visitors often head to the easier-to-reach Toshima for dolphins, Niijima for surfing and Kozushima for the handmade Akasaki Promenade.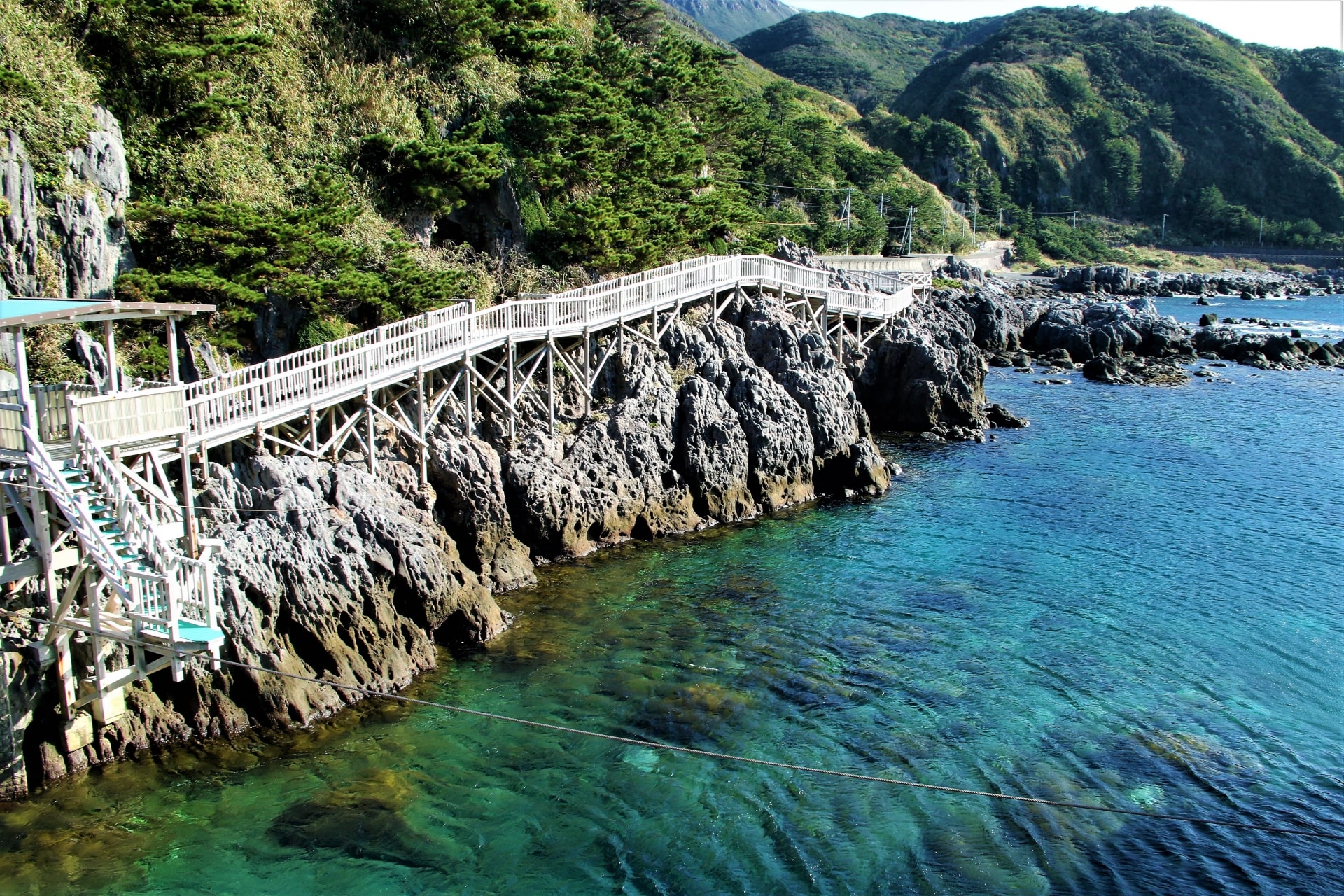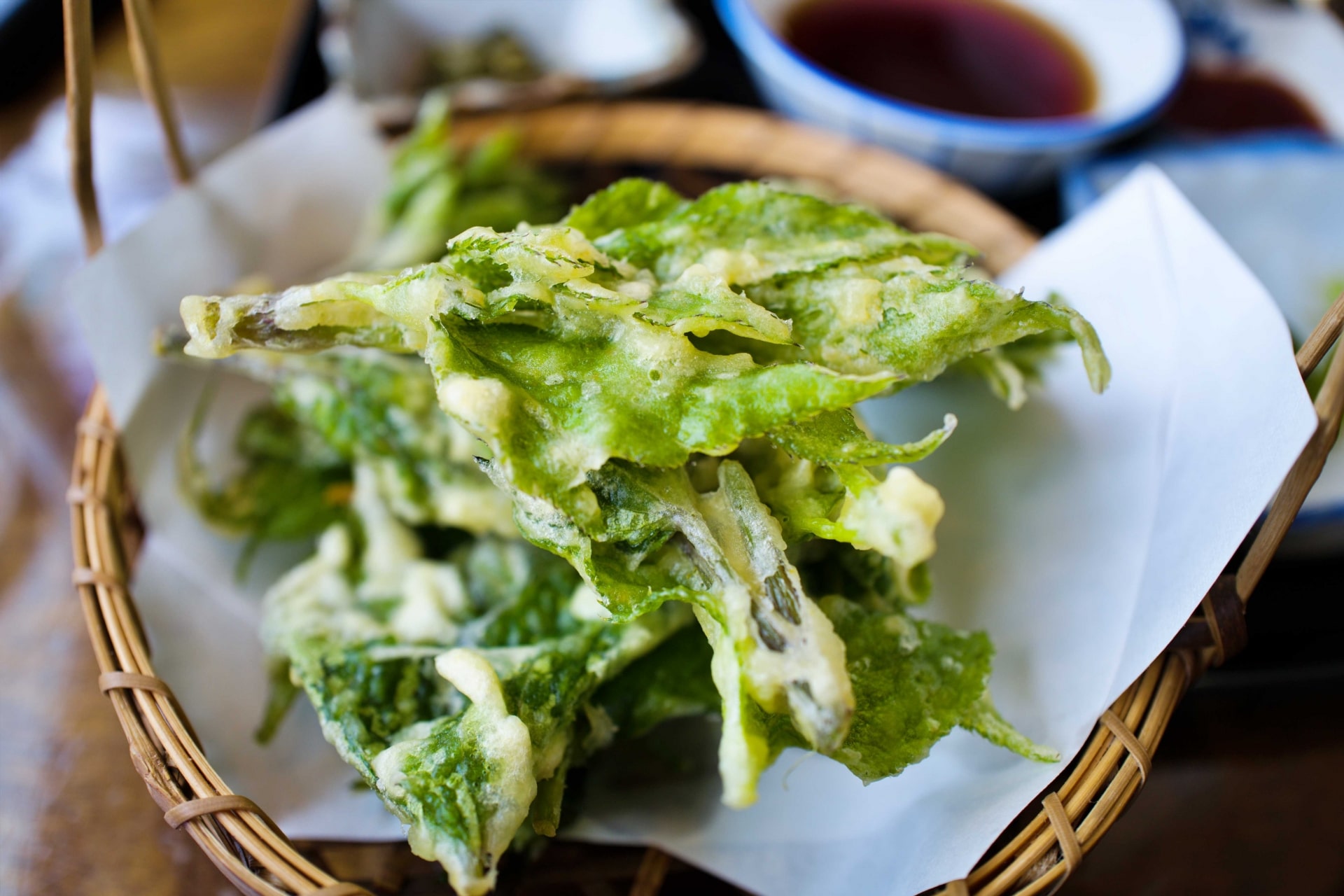 If you're visiting the islands, be sure to try ashitaba tempura. The plant is native to the Izu Islands and is part of the carrot family, with the leaves offering a perfect canvas for the light and crunchy coating of tempura. Rich in vitamins, the name translates to 'tomorrow's leaf' and is often used to treat heartburn. For those lucky enough to visit Aogashima, the local brewery uses sweet potato to create Aochu, a medium-strength alcohol.
The distant island is also one of a handful to make Salt Cakes, as well as specializing in their high grade Hingya salt. The Salt Cakes are an unusual salted sponge cakes that are far more delicious than you may expect.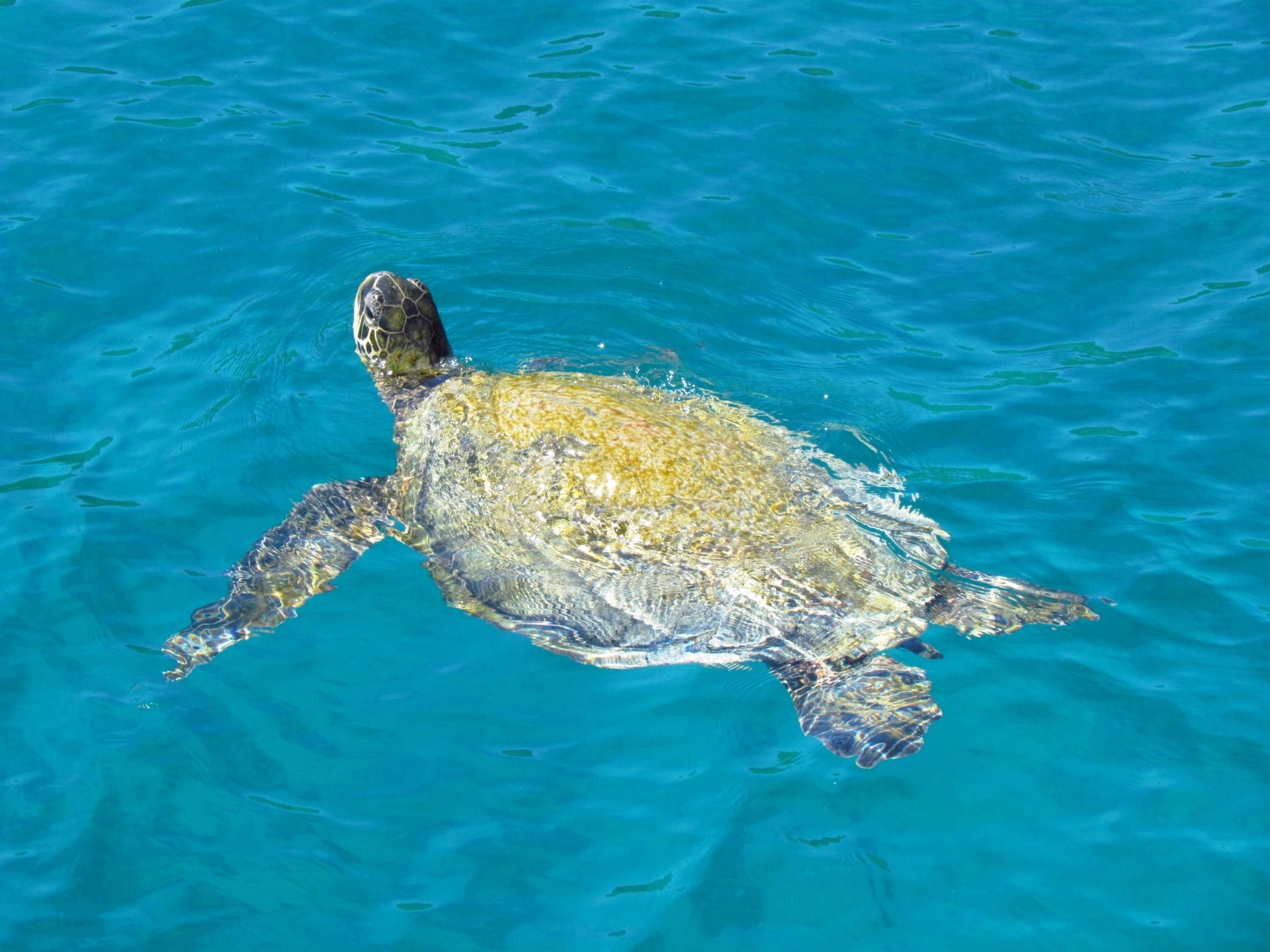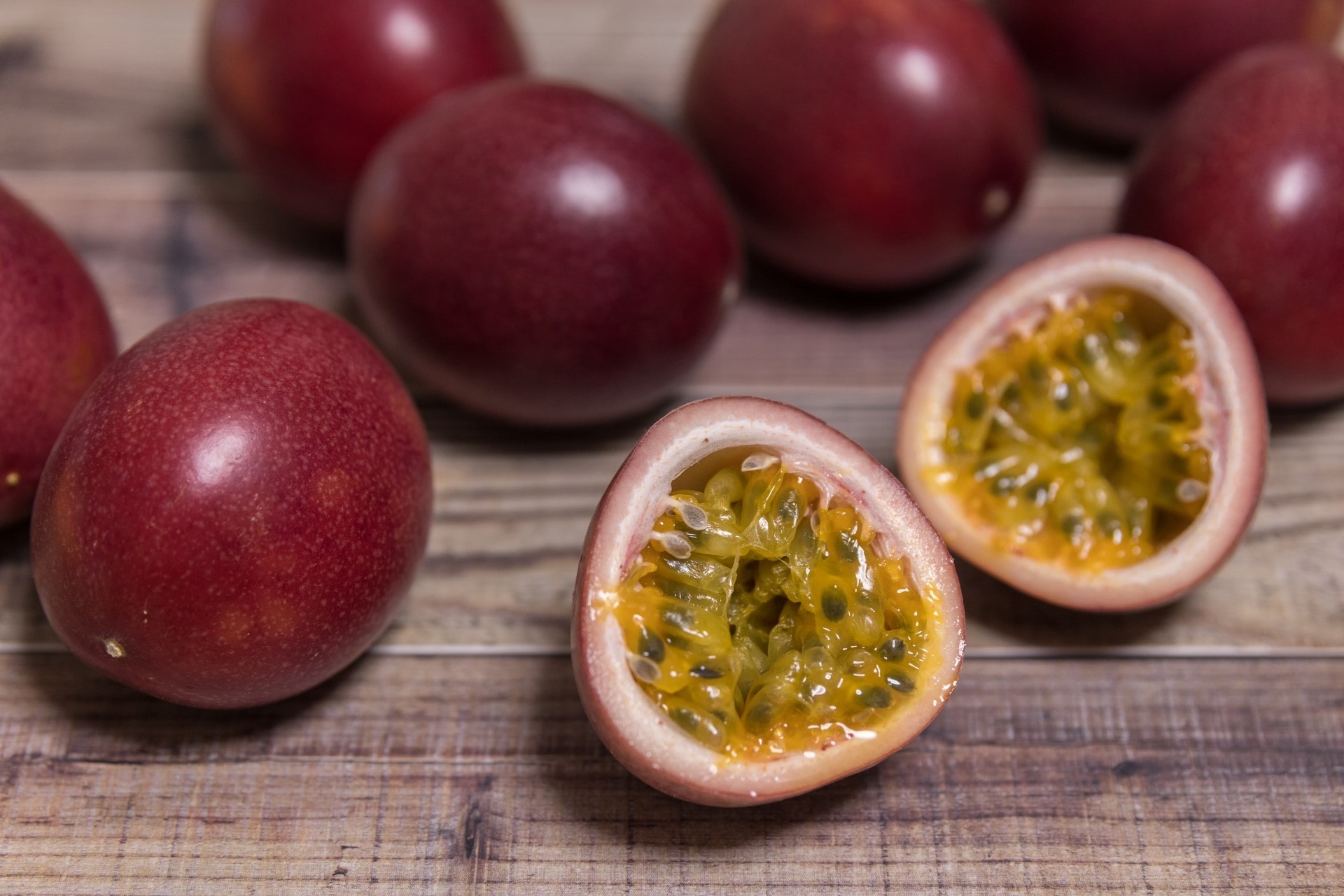 Around 1,000 miles from Tokyo lie the Ogasawara or Bonin Islands, known as the Galapagos of Asia. The crystal waters and protected wilds are largely unexplored and filled with views of plants and animals unique to the cluster of islands. Two of the stretch of over 30 subtropical islands are inhabited and open to visitors. Chichijima (meaning father island) and Hahajima (meaning mother island) are accessible by weekly boat only, with the journey taking 24 hours from Tokyo. While carefully monitored for ecological protection, the islands still offer incredible opportunities to explore jungles and coral reefs with the chance to try diving, sea kayaking and whale watching.
Visitors can enjoy the delicious fresh produce of the islands. Passion Fruit is a particular specialty, with shimayasai (meaning island vegetables) used to make sushi in the local restaurants.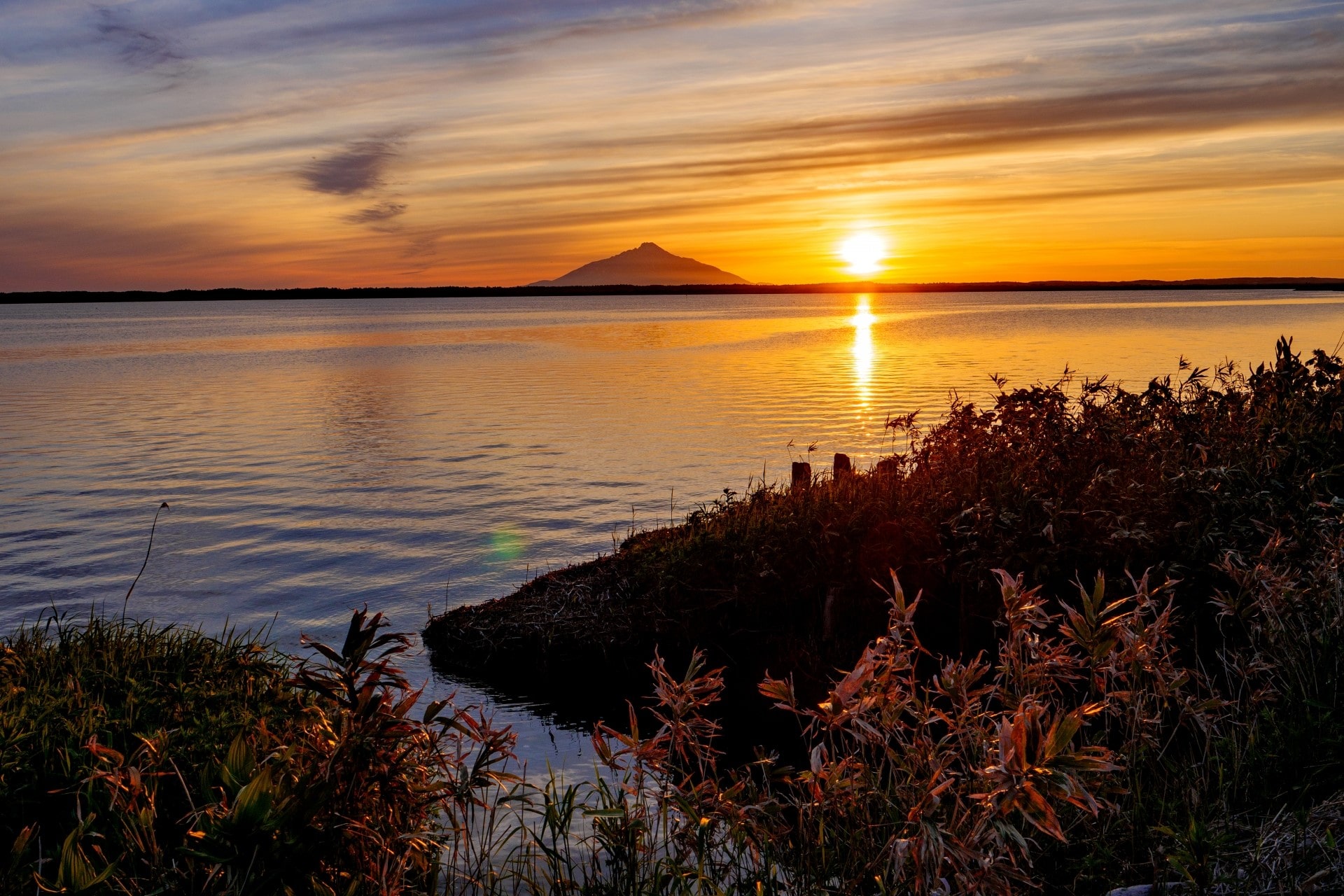 In the distant north, Hokkaido's Rebun and Rishiri islands are incredible havens to alpine flowers and blustering sea views. Part of the Rishiri-Rebun-Sarobetsu National Park, they are protected areas and offer a chance to escape into nature. The volcanic Mt. Rishiri is depicted on Hokkaido's top souvenir but is only one view offered by the remote islands. Nearby, Rebun has secret bays, views of Russia and seasonal vistas of alpine flowers. Peaking from June to August, the flowers add a delicate element of detail to the striking views.
The islands offer simple, locally grown cuisine with one much sought-after delicacy widely available. Sea urchin is abundant in the waters of Rishiri and Rebun, popular for its creamy, unique flavor. Many local restaurants offer the chance to cook your own or enjoy it raw, with some spots allowing visitors to catch and shell their own for a memorable hands-on experience.
Venturing out to Japan's distant islands can seem daunting, but the rewards that await visitors in views alone make the effort worthwhile.
For more details, contact DMC Japan to discuss ideas, locations and rates.
Contact Us