Rural Regeneration: Japan's answer to a declining population
July 10, 2019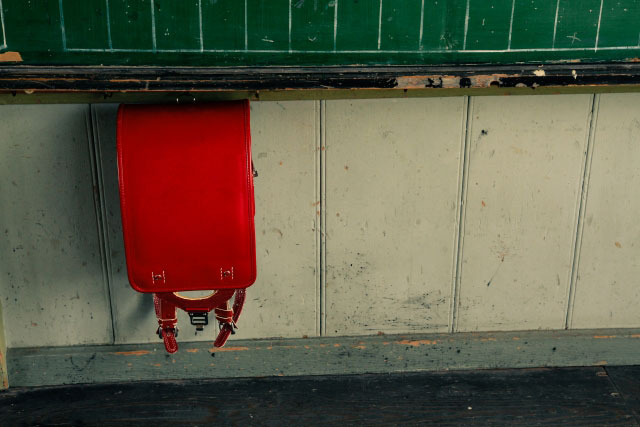 As Japan's population dwindles, small rural communities are hit the hardest, but not all are giving up without a fight. Over 90% of the country's population live in urban areas and the once busy towns and villages are looking to tourism as a means of survival. As younger generations move away in search of better job prospects, schools are often some of the first community spaces to be lost.
Community hubs stretching across generations, the schools of Japan are designed to be not only places of education but ones of safety. Reinforced and located on high ground, the buildings are usually the primary evacuation point for a community, a resource that's difficult to lose. However, while many schools are closing across the country, some areas are turning to regeneration to transform them into new opportunities.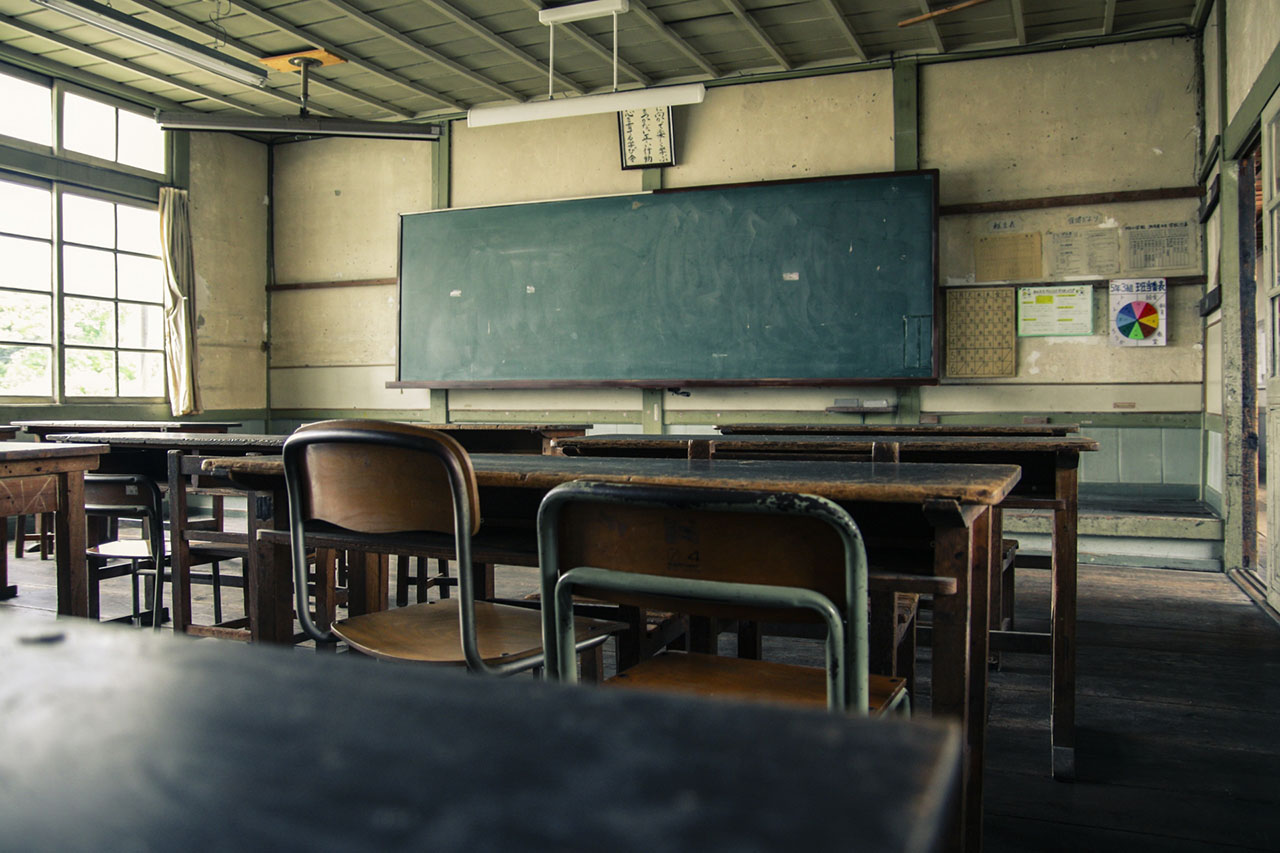 In the legend-filled valleys of Miyoshi in Shikoku, one such school has been saved from nature's claim by a creative local scheme. Closed in 2005, the small school was one of many in the area to face dwindling numbers as younger people moved to Takamatsu and beyond, leaving few new families behind. Like many schools, however, the building held a special place in the community's heart and was soon transformed. With the help of two Tokyo sisters—one an interior design specialist and one a trained chef—it now houses a cafe and hostel, drawing in visitors as well as locals.
Offering boutique bunks as well as more basic dorms, guests can sleep beneath chalkboards and beside textbooks, experiencing a night like no other. While travelers range from young families to keen motorbikers and even the odd backpacker, the hostel offers an affordable and unusual draw for visitors to the local vine bridges. For locals, the cafe offers a place to meet and chat as well as a space for workshops and groups.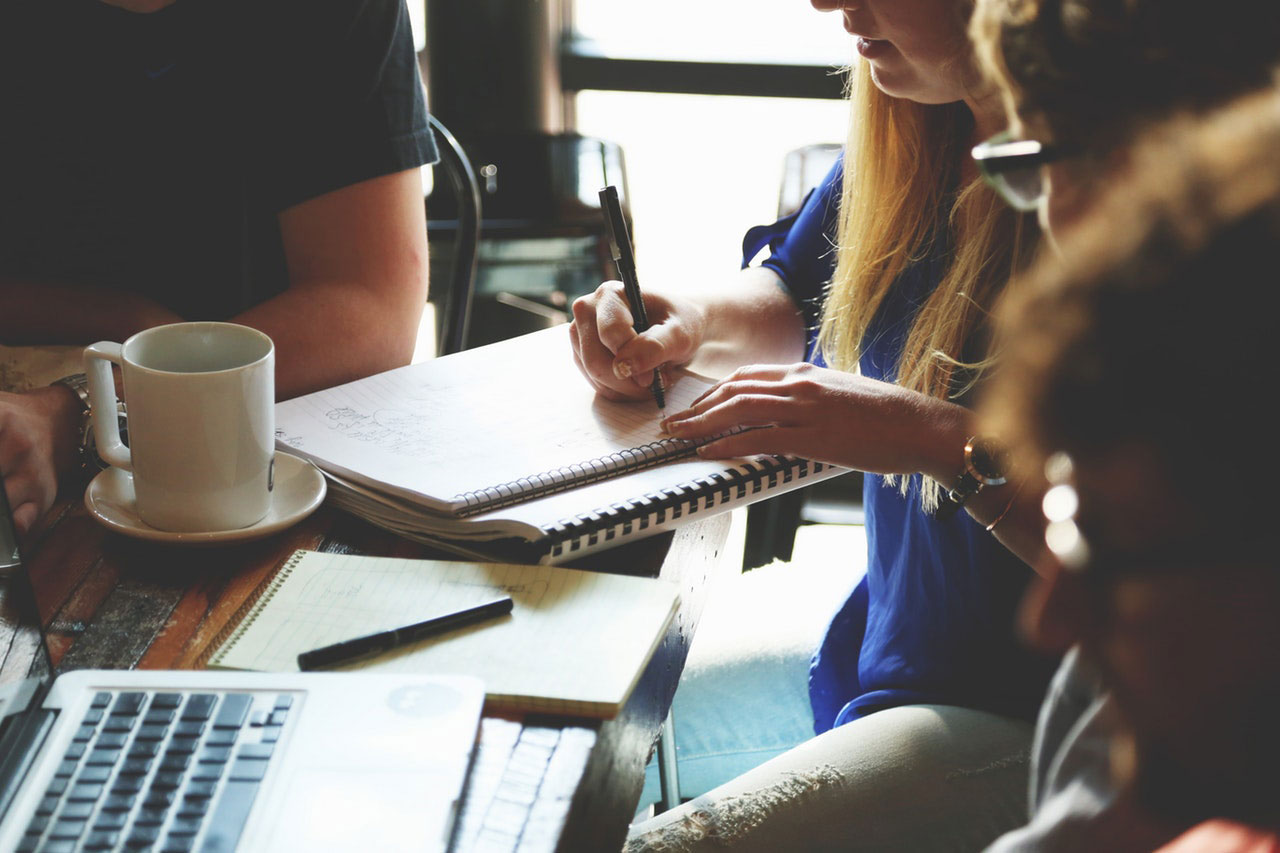 Over in Tottori, Japan's least populous prefecture, another community have rallied round to save an empty school. Finally closing its doors in 2017 after over 120 years of service, the former elementary school is now known as Hayabusa Lab. Home to a coworking space, cafe, local produce store and kitchens, it too supports the community while drawing in visitors. Offering seasonal cooking classes and beekeeping tours, the school is part of a local scheme to revitalize the area. In nearby Ooe, another recently closed school is being turned into a hostel and hotel and will serve as the accommodation hub for the same project.
While they are unusual, these projects are not alone in their recognition of the potential for Japan's school buildings. Ushio elementary school in Miyazaki offers Thai food and Kayaking while the traditional wooden school building in Ishinomaki is an unusual Airbnb option to say the least.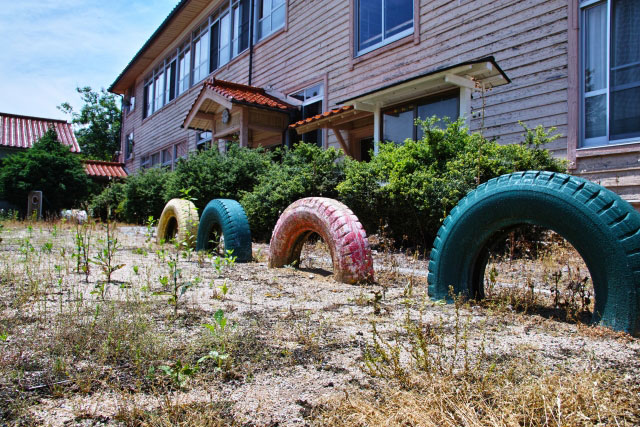 As Japan's communities adapt to the changing population, creativity and regeneration are the perfect solution. While no more students will fill the classrooms, the schools remain a place of learning and opportunity for the communities that surround them.
For more details, contact DMC Japan to discuss ideas, locations and rates.
Contact Us