Plum Blossom—Japan's Original Pink Petals
March 12, 2019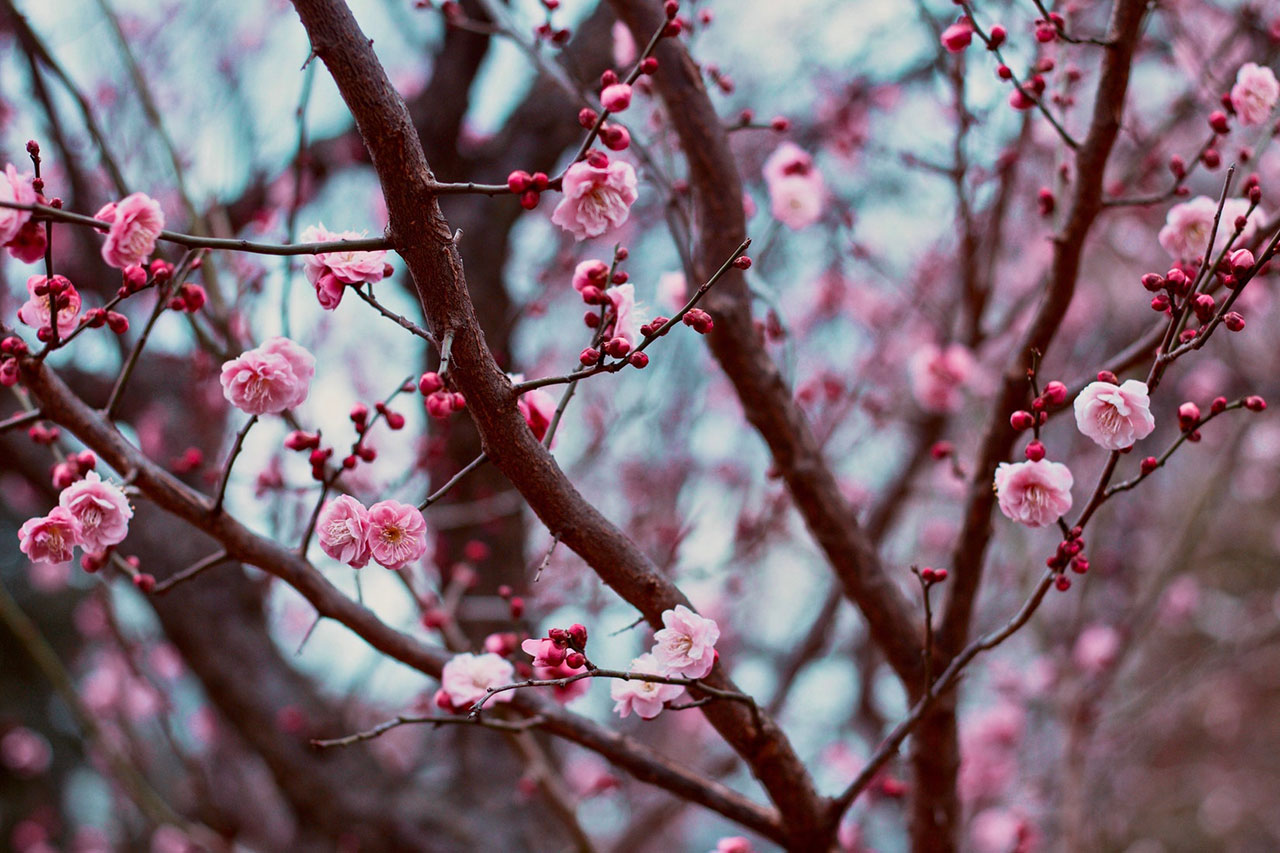 When Japan and pink petals are mentioned, there's only one flower that springs to mind. Appearing just a few months earlier than the famous cherry-blossom, plum blossom represents vitality and hope—offering a glimmer of the change coming from winter's icy grasp. Known as ume in Japanese, plum trees were the original inspiration for hanami (flower viewing), and while this shifted following the Nara period, the delicate flowers have not been forgotten.
The two blooms do share some common similarities, however, with one of the main examples being the range of colors. Both offer varieties from deep to pale pinks and even white, but the petal shape is a simple way to tell the difference. A cherry petal will have a small split at the end while plum petals are rounded. The most enjoyable difference, however, is the strong fragrance of plum blossoms—making a stroll through blooming trees a truly special experience.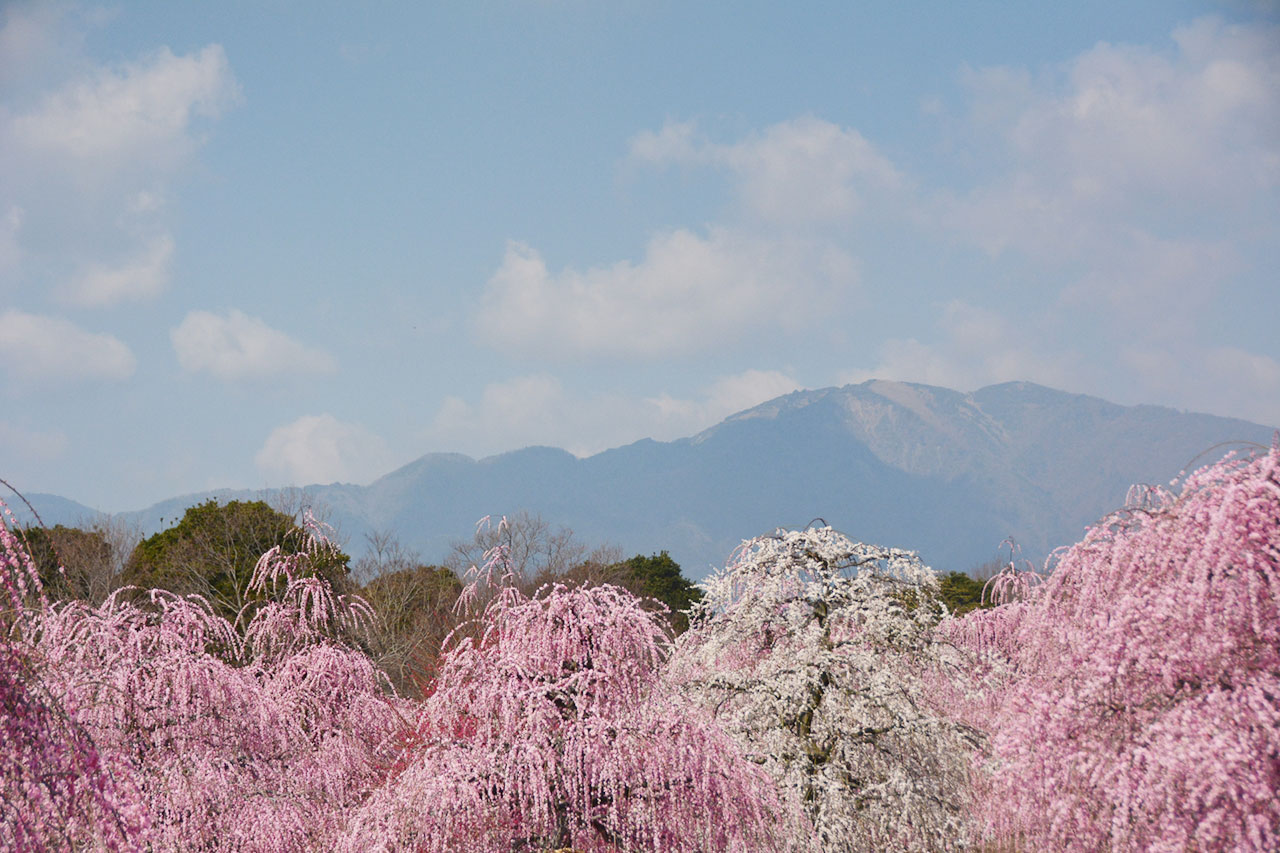 As early as mid-February, shrines, temples and local parks will be celebrating the arrival of the tightly-clustered blossoms. While it is a little chilly for picnics, locals and visitors alike will take advantage of the wintery blue skies to appreciate the reminder that spring is soon to appear. One of the most popular places to enjoy the original hanami is Suzuka Forest Garden in Mie Prefecture. With over two hundred weeping plum trees including the largest in Japan, the hanging flowers are a sight to behold, especially with the stunning backdrops of Mie's mountain ranges behind them.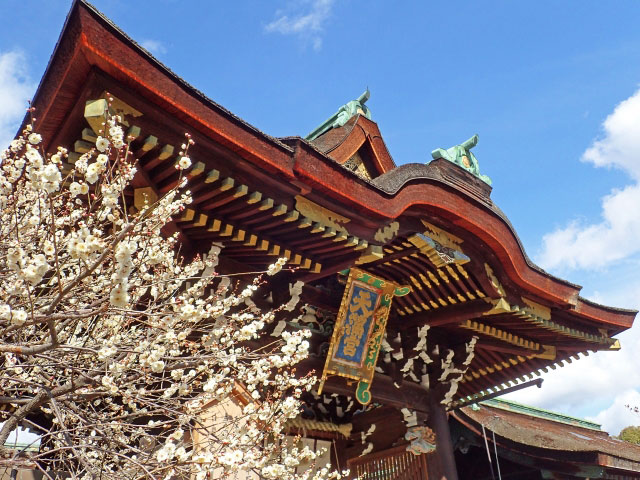 In Odawara near Tokyo, an annual festival takes place with performances and food stalls set amid fields of blossom. Home to 35,000 white-flowered trees, the festival offers a slice of local celebration, not to mention views of Mount Fuji surrounded by petals. Further west, in Kansai, Kitano Tenmangu Shrine is known for its annual plum blossom tea ceremony. The shrine was formed to appease the spirit of Sugawara Michizane, an exiled politician and academic with an unlikely love of plum blossom. Believing a plum tree followed him in exile, all dedicated shrines now have a plum tree at their entrance, and Kitano Tenmangu is no different. With around 2,000 trees, the annual tea ceremony is attended by local geiko and maiko.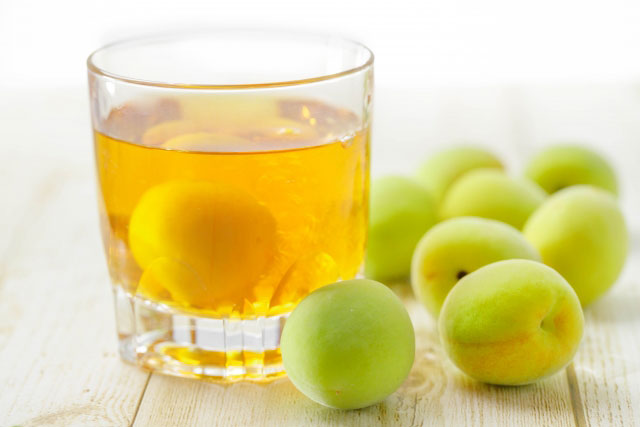 Flower-viewing is not your only option for appreciating the trees, however. Their fruits are ubiquitous in Japanese cuisine, offering a tart example of umami flavor. Once ripe, the plums are often dried in the sun and pickled, turning into umeboshi. An acquired taste, the sour ball is often served atop rice and eaten whole as a hangover cure. It is even credited with the long-life so well-associated with Japan as it is favored by the older generations. A less healthy but possibly more palatable form to try is umeshu—a liqueur made by steeping the plums in alcohol and sugar. Sweeter and coming in a multitude of local flavors, it is the perfect drink to sip after a day of original hanami enjoyment.
For more details, contact DMC Japan to discuss ideas, locations and rates.
Contact Us