Fall into Fall: The Best Way to Enjoy the Sights and Tastes of Autumn from Tokyo to Tohoku
September 4, 2018
Renowned for its four seasons, Japan is a beautiful place to visit any time of year, and with autumn quickly approaching, it's not too early to start thinking about where to go to see the country's best fall foliage.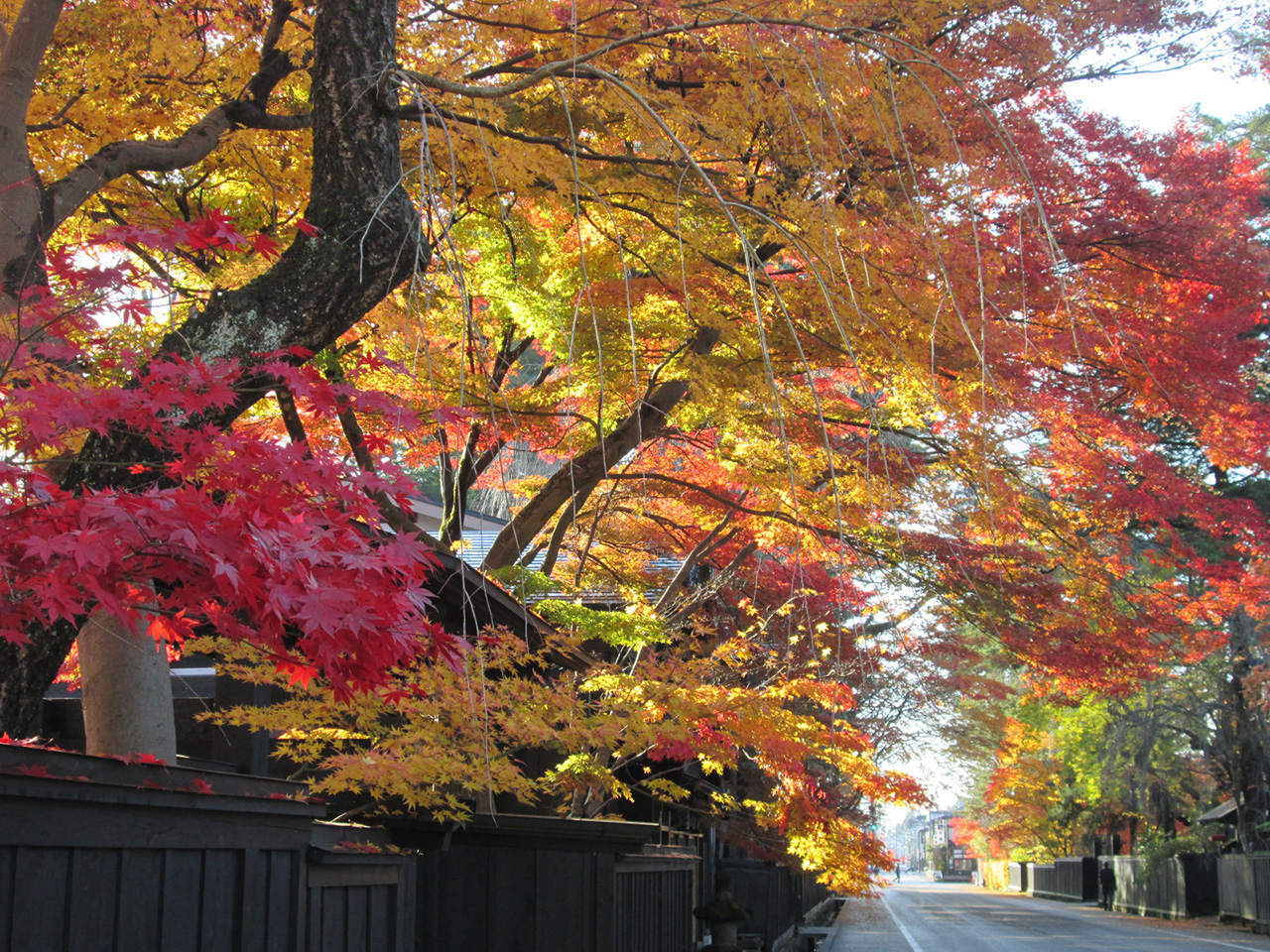 While tourists flock to Tokyo and other major cities to catch the colors of the season, locals know that many of the nation's best autumn views are found outside the big metropolis, and in particular, the Tohoku region annually ranks as one of the most popular fall sightseeing destinations for locals and Japanese residents alike.
Once considered a hidden gem to the north of the main island, in recent years the region has been taking more proactive steps to share its beauty with overseas tourists, providing an increase in more accommodation and foreign language assistance. After successfully welcoming Malaysian guests during its first week-long tour, DMC is proud to offer new visitors an eight-day, seven-night sightseeing plan tailored to foreign guests.
This new autumn sightseeing plan lets visitors experience both the cityscapes of Tokyo and the rustic landscapes of Tohoku, giving guests the opportunity to see some of the best fall foliage views Japan has to offer as they experience delicious Japanese cuisine, beautiful Japanese handicrafts, and relaxing, natural hot springs.
After arriving in Tokyo, take a leisurely ride on Japan's high-speed Shinkansen to Morioka to experience the scenic splendor of the prefecture's 27 kilometer-long sightseeing road that borders the neighboring prefectures of Iwate and Akita. Not only does it provide stunning views of colorful beaches and maple leaves at every turn, but the area is also renowned for its local craftworks and gourmet specialties.
Moving upwards through the region on a breathtaking ride on the Akita Nairiku Line (Autumn Maple Leaves Train), other major stopover highlights include stunning views of the fall leaves surrounding Lake Towada and Tazawa, as well as Oirase and Dakigaeri Gorge.
In addition to its scenic beauty, Tohoku grows over 80 percent of Japan's fresh fruit, among which Yamagata's variety is well known. After enjoying an all-you-can-eat tour of one of the area's popular fruit picking farms, guests are welcome to explore Yamadera Temple, a well-known Buddhist temple that has been standing for over a thousand years. The temple is the subject of one of the most iconic haikus of Matsuo Basho (1644–1694), and in the spirit of the famous poet, visitors are encouraged to let their thoughts wander as they take in the serenity of this quaint mountain temple. The Yamadera Basho Memorial Museum located nearby displays a number of the poet's works in their original forms, while haiku-numbered steps lead visitors to Yamadera Fuga-no-Kuni, a shopping district where you'll find a number of local Yamagata-made souvenirs.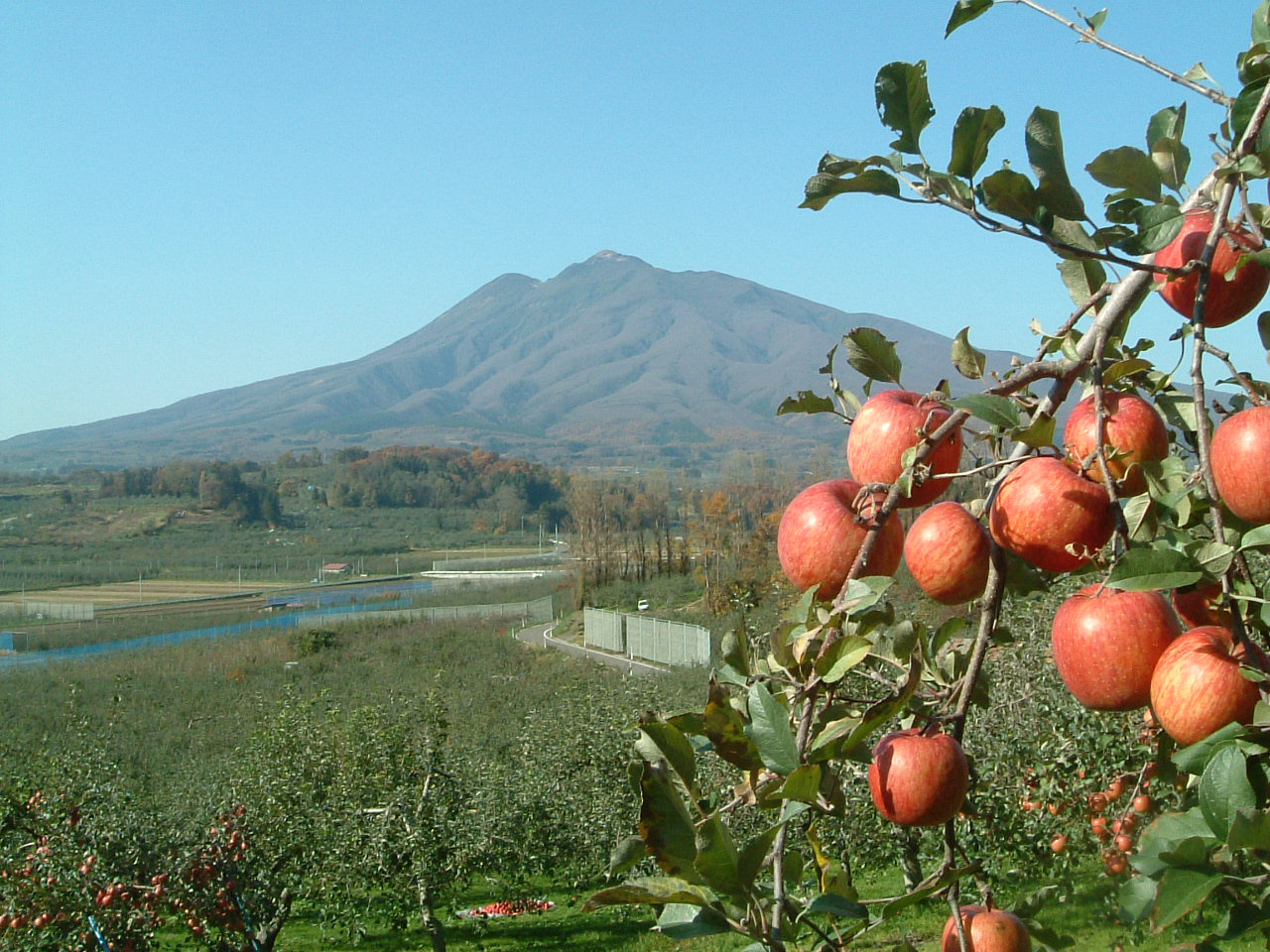 The last leg of the tour ends with the excitement of Asakusa, where visitors can take a must-have snapshot of the Kaminarimon gate of the Senso-ji Temple as they finish up any last minute shopping on Nakamise Street and Akihabara's Electric Town.
Whether you're looking to immerse yourself in traditional Japanese culture, modern city life, or some of the best autumn landscapes of Japan in all of their undisturbed glory, this tour is sure to leave you with unforgettable experiences that have you falling in love with Japan all over again.
For more details, contact DMC Japan to discuss ideas, locations and rates.
Contact Us