SIT Leading Development of International Engineers
June 5, 2018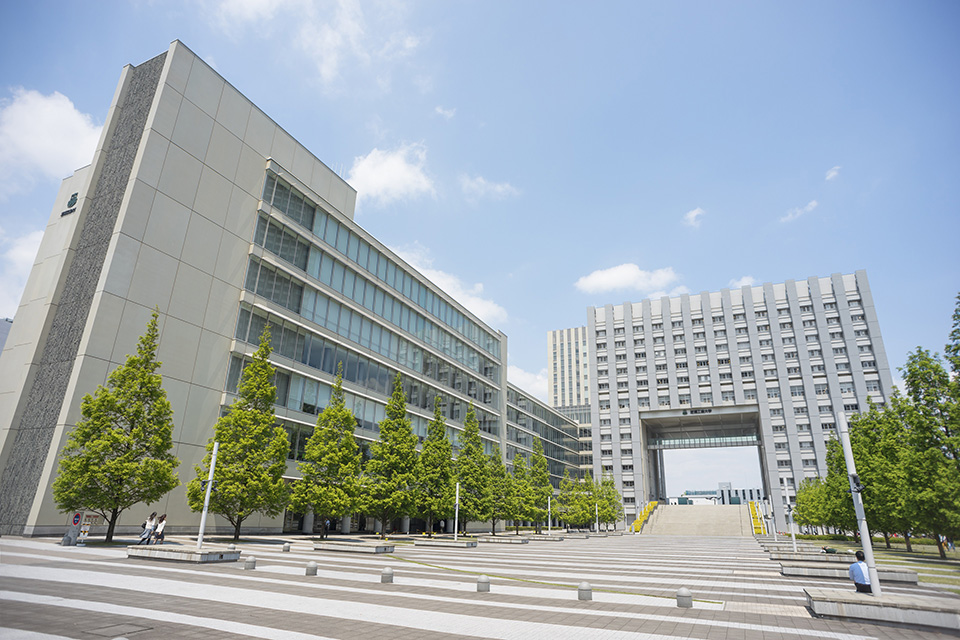 Shibaura Institute of Technology (SIT) has remained committed to "learning through practice" as its philosophy of higher education for engineers since its predecessor school was founded in 1927. SIT consists of three colleges and one school: the College of Engineering, the College of Systems Engineering and Science, the College of Engineering and Design, and the School of Architecture, with a total of 16 undergraduate majors. Two graduate schools and 10 graduate degree programs are also offered.
SIT has three campuses located in and around central Tokyo, namely the Shibaura, Toyosu, and Omiya campuses. The cutting-edge Toyosu Campus opened in 2006 and covers 30,000 m2. Its open campus blends in with its urban surroundings, where many prestigious companies also have their corporate headquarters.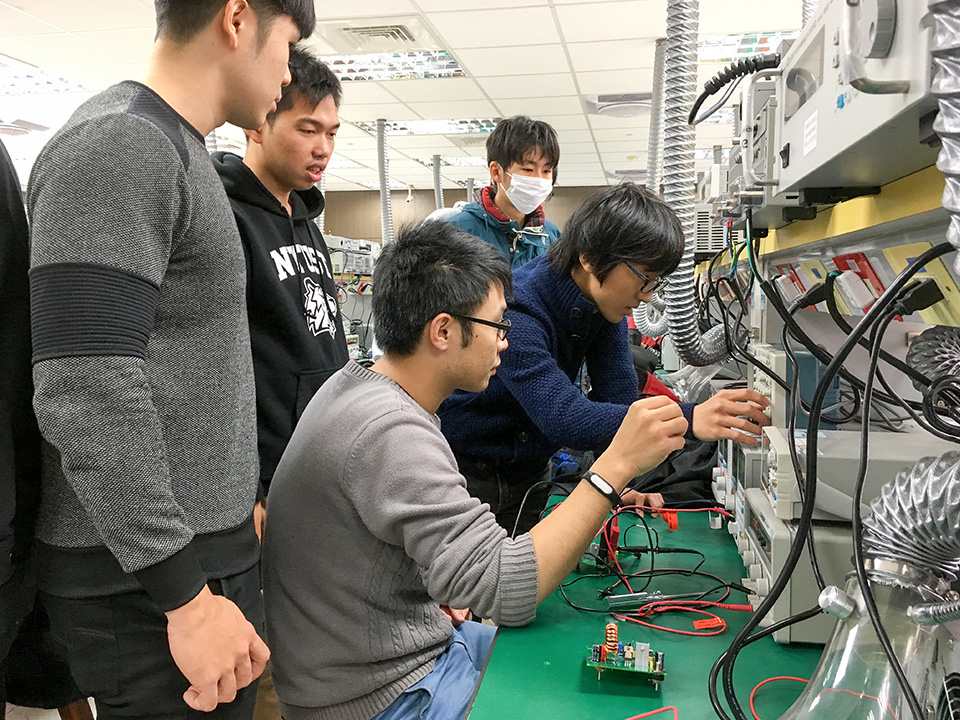 In 2014, the Ministry of Education, Culture, Sports, Science and Technology designated SIT a Top Global University. It is the only private science and engineering university to be selected for this government-funded program. The university, its curriculum, and campus life have since quickly become more international. This means more than just offering classes in English—it means developing global engineers who can communicate with people from around the world about technical subjects, using such means as problem-based learning. SIT has set the goal of nurturing engineers and researchers with four key skills required to perform internationally: communication skills, problem finding and solving skills, meta-national awareness, and technology management skills.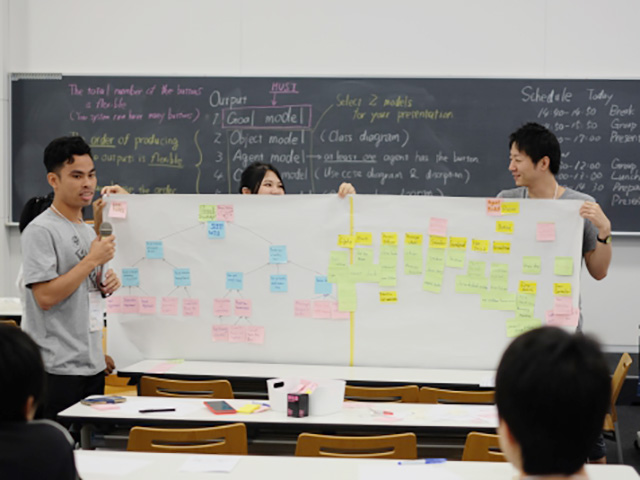 The mission of SIT is to foster engineers and scientists who can learn from the world and can contribute to global sustainability. As such, SIT offers education with abundant opportunities for overseas study and a diverse student body of Japanese and international students. To develop engineers, SIT draws on Japanese manufacturing (monozukuri) culture, global internships, the Global Technology Initiative (GTI) Consortium, where students from member universities in Japan and abroad work to solve real-world technical challenges faced by member Japanese companies, and other cooperation among industry, academia and government.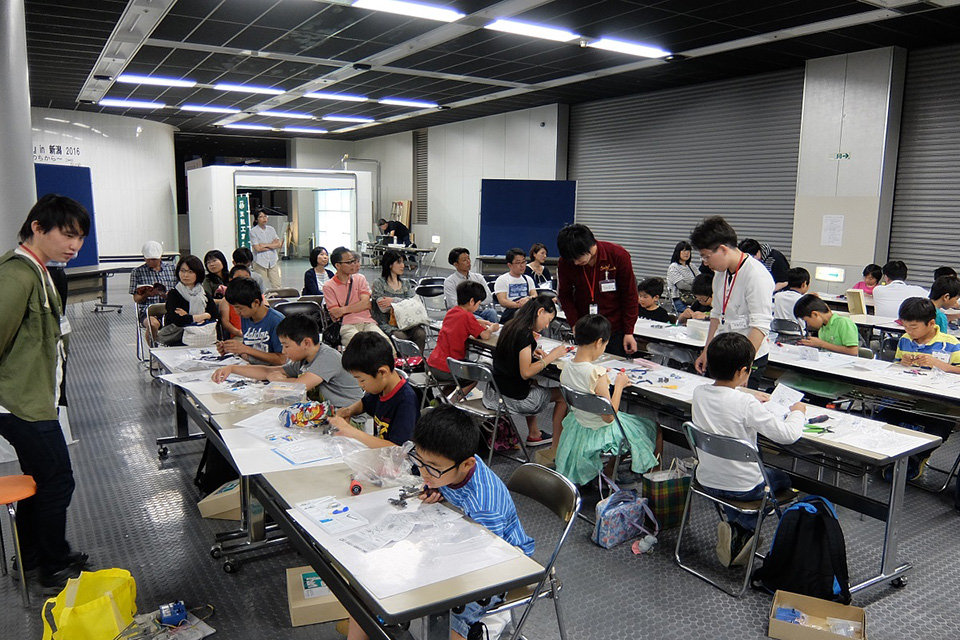 Since 2000, SIT has held Robot Seminars in Japan and abroad for the purpose of fostering children's imagination and interest in engineering. The seminars use SIT's own educational robots. Faculty and current and former students conduct the seminars, which have been taken by a totally of approximately 27,000 people to date. Participants in the seminars follow instructions to assemble a robot, which they can then modify to create their own design and functionality. The student groups compete on their designs and in skills competitions that pit their robots against each other.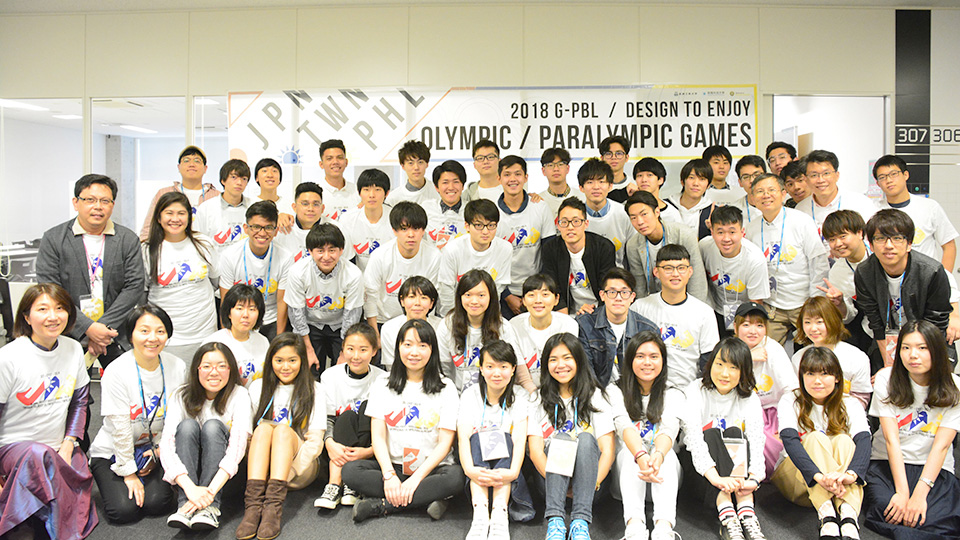 The three-day program offered by DMC Japan provides a relatively relaxed schedule and includes cultural experiences and planned participation by international student groups. Arrangements can also be made to accommodate requests for individualized itineraries, such as laboratory visits and technical exchanges on today's hot topics such as AI to offer a deeper look into SIT's academic curriculum. SIT welcomes exchanges with international university students as part of its focus on developing engineers for high-level international careers in a globalized world.
For more details, contact DMC Japan to discuss ideas, locations and rates.
Contact Us