Sendai AR Hope Tour—Bringing Japanese "Bosai" to the Future, and to the World
June 5, 2018
It has now been seven years since the Great East Japan Earthquake of 2011, and there are increasing calls to pass down the memories of the disaster in the disaster-affected regions. We have begun a new tourism project with the theme of "bosai × tourism" (bosai = disaster preparedness) to communicate to future generations the gradually fading memories of the earthquake and tsunami.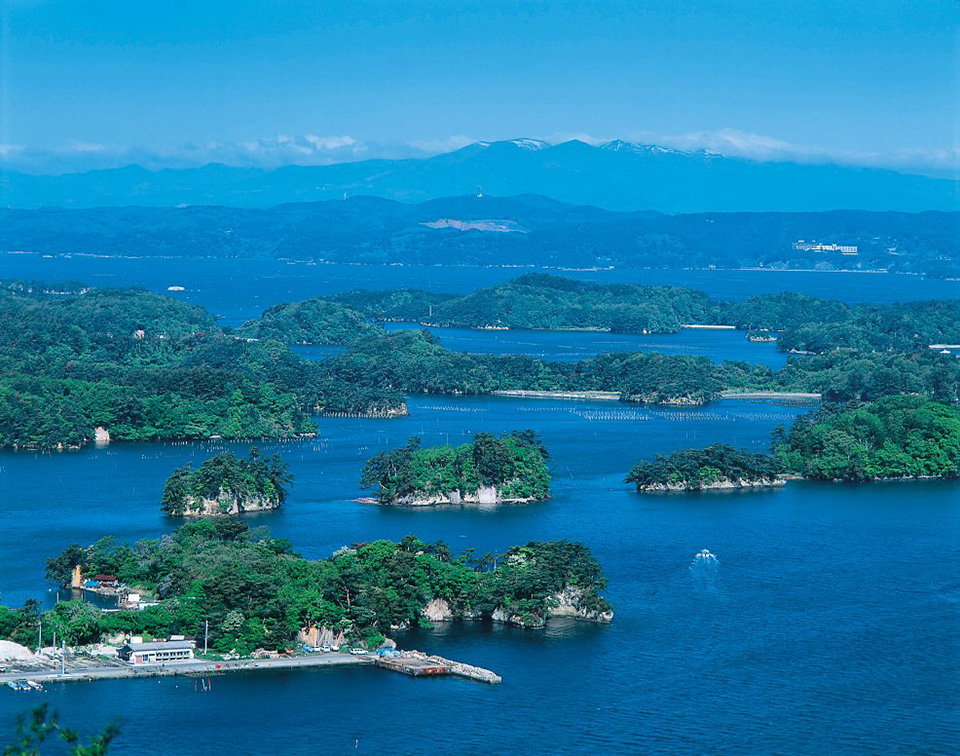 The name of the tour is the Sendai AR Hope Tour. The location is the Arahama area in Wakabayashi Ward, Sendai, Miyagi Prefecture, which was devastated by the tsunami. Tour participants walk around eight tour points with a central focus on the remains of the former Arahama Elementary School, which was destroyed in the tsunami, while wearing SmartEyeglass augmented reality (AR) goggles made by Sony. By seeing the scenery before and after the tsunami layered on top of the current scenery, participants can experience what life was formerly like for the people of Arahama and the destructive power of tsunamis. Our goal is to deliver these memories to as many people as possible using modern communication methods that combine traditional local storytelling guides with state-of-the-art technology and multilingual narration.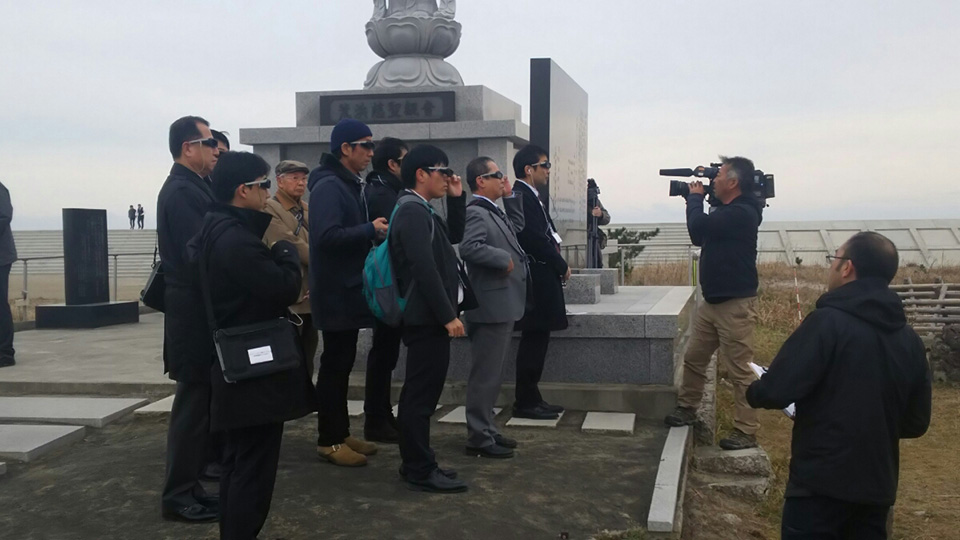 The genesis of the tour was an idea by students at Miyagi Prefecture Agricultural High School. With the concept of "communicating the memories as a letter to the future," the tour encompasses the wishes of local residents who want to communicate not just the sadness of the disaster but its lessons for the future as well as the memories of the people who lived there.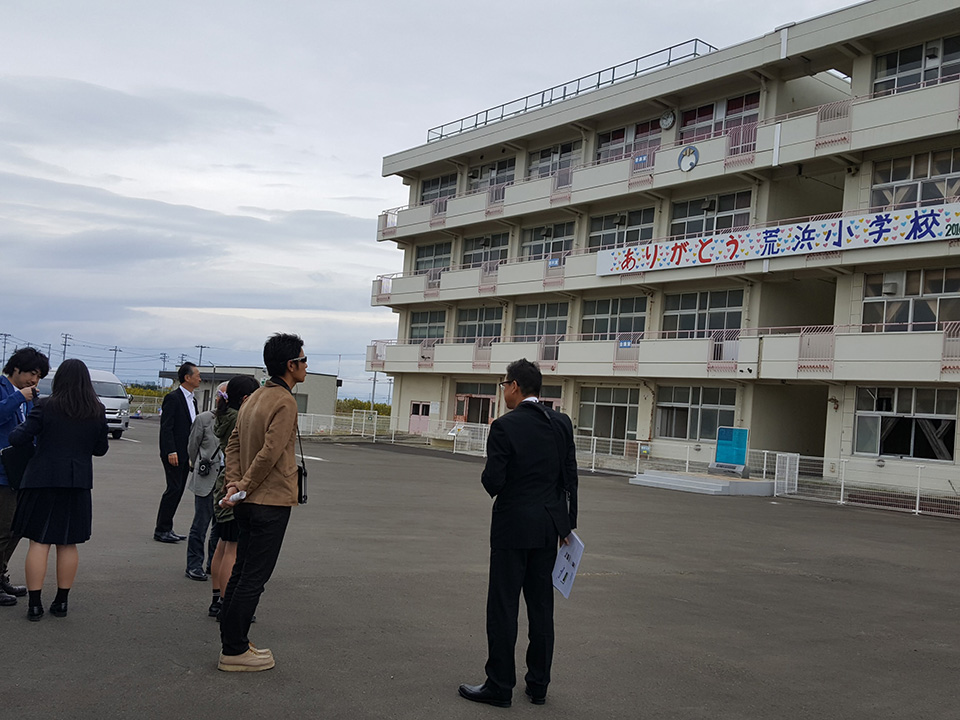 These wishes are building in the disaster-affected areas, along with worldwide interest in Japan's bosai initiatives. As such, Kinki Nippon Tourist (KNT) Group has decided to innovate the AR Tour using smart tourism (technology × travel) techniques to offer "bosai tourism." The International Research Institute of Disaster Science of Tohoku University shared its academic expertise in supervising the tour's development, and Sony Group provided cooperation in developing the AR goggles using holographic optical technology. In this way, the tour also aims to create new value in experiences. The tour can be used in MICE in excursion programs, company and school workshops, and as inbound tourist content.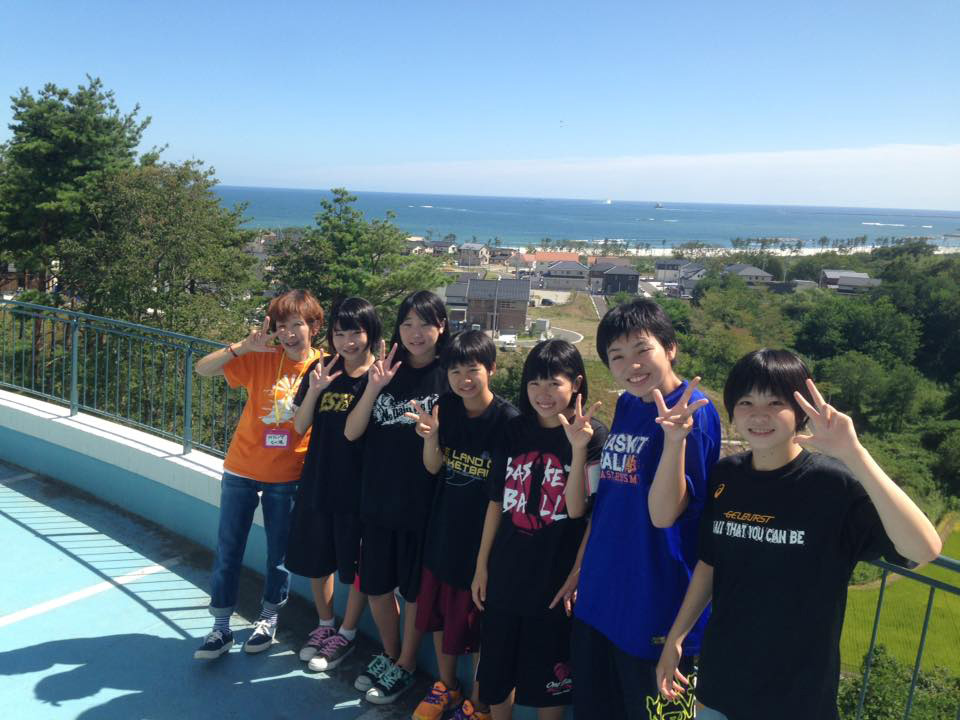 KNT Group will continue to pursue forms of tourism that shine a light on the memories held by places and people, and contribute to passing down people's wishes across generations and national borders.
For more details, contact DMC Japan to discuss ideas, locations and rates.
Contact Us