Educational Trips to Japan: Where Technology Meets Tradition
February 27, 2017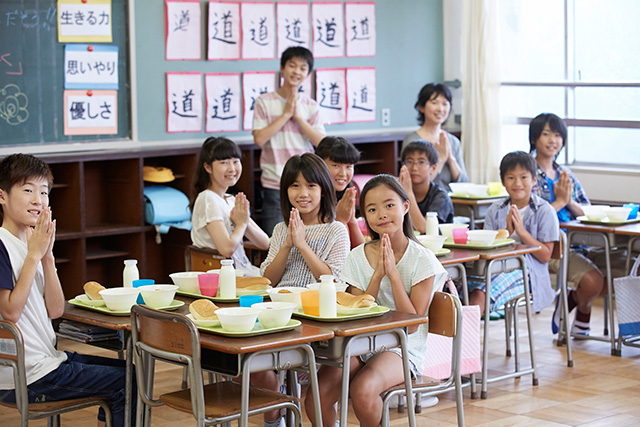 These days, the best educational trips aim to encompass not only typical learning experiences such as museums and galleries, but to broaden children's horizons. Japan offers an amazing array of opportunities with a unique fusion of traditional culture and modern technology. The seemingly contrasting nature of Japan's culture and growth is in fact a fluid concept, similar to transition of seasons of Japan—each lending its own unique beauty to the country and working in perfect harmony. Put simply, there is nowhere better for a complete learning experience.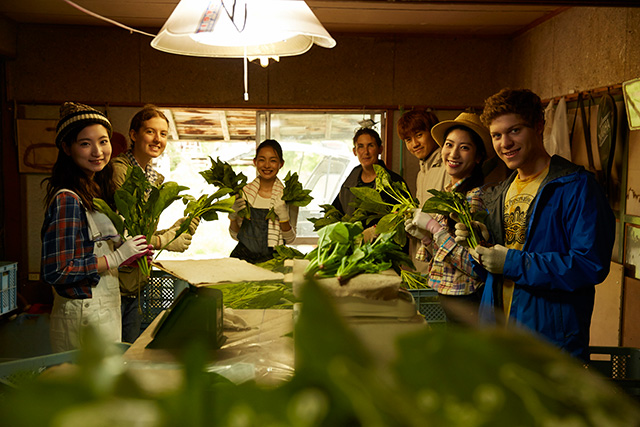 DMC Japan strive to help students experience and understand different cultures, traditions and values—and believe this is best done first-hand. To show students the heart and soul of Japan, we have carefully designed programs to reflect and combine the key aspects of life here. The Cultural Program teaches the art of respect, skill and dedication to beauty that pervades Japanese culture, through flower-arranging, tea ceremony and calligraphy. Conversely, the Work Program allows students to experience the world-famous work-ethic of Japan as well as offering a hands-on insight through work experience opportunities. For a true immersive experience, we offer Home and Farm Stay Programs, allowing visitors to experience daily life with host families and working at one with nature to provide. Our most popular program; the School Cultural Exchange brings the visitors into an everyday life that will seem both familiar and entirely new. Participating in classes and club activities, meeting new friends and learning about their lives allows for students to truly connect their own experiences with the ways of Japan.
With over 60 years of experience, we are one of the major travel agencies in Japan, with over 70 locations across the country. We have forged strong connections with schools and educational organizations nationwide and can offer carefully curated trips to ensure your trip to Japan transcends expectations.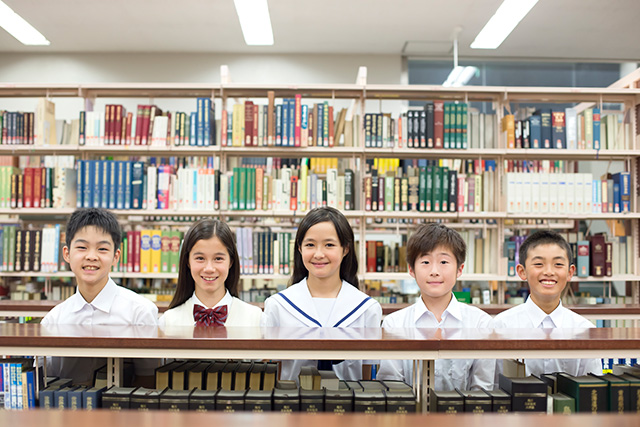 DMC Japan offers a wide variety of programs and a one-stop service for educational trips to Japan. We promise you eye-opening and thought-provoking experiences in Japan and truly believe there is nowhere better to learn—and no one better to experience it with. If you have any questions, please contact us to discuss everything from ideas to locations to rates.
School Cultural Exchange Programs
School visits and cultural exchange (participation in classes and club activities, exchange of views and opinions, etc.)
Sports exchange (goodwill games and joint practices of Judo, Karate and skiing between Japanese students and visiting students, etc.)
Cultural Programs
Experience traditional Japanese arts (flower-arranging, tea ceremony, calligraphy, traditional Japanese New Year's games, etc.)
Learn Japanese culture and history (dietary education, disaster drills, etc.)
Home Stay Programs
Farm Stay Programs
Farming experience (potato digging, rice planting and harvesting, etc.)
Work Programs
Company visit (factory tours, visiting a shopping complex, work experience, etc.)
Government visit (a courtesy visit to City Hall, etc.)
Other Travel Arrangements

(accommodations, restaurants, buses, trains, etc.)
For more details, contact DMC Japan to discuss ideas, locations and rates.
Contact Us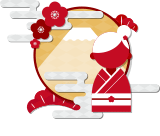 About Japan - Education