For Goodness Sake: Get Your Drink on at Gekkeikan Okura Sake Museum
December 5, 2016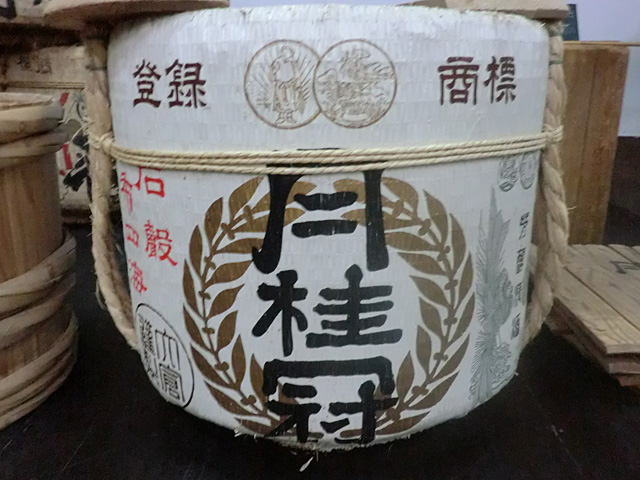 Japanese food is incredibly popular globally; no surprise, then, that sake is also beginning to receive increasing attention worldwide from discerning food lovers. If you're visiting Kyoto and you love sake, then a visit to Gekkeikan Okura Sake Museum is a must for anyone interested in sake and its brewing processes.
Sake involves just 2 main ingredients - rice and water - along with a little mould to kickstart the fermentation process. With so few ingredients, it is imperative that all the ingredients be high quality. No doubt the easy availability of excellent and delicious water is one of the main reasons that the Fushimi area of Kyoto has been a sake producing area for around 400 years now. Indeed, Fushimi used to be a bustling castle town in its own right before being merged into Kyoto City.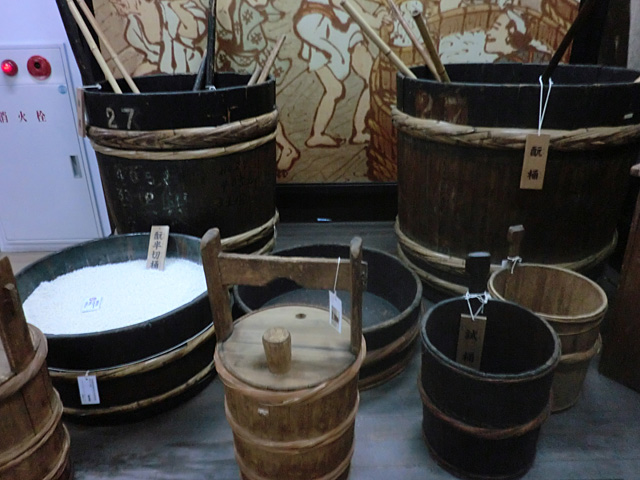 The name of the brewery 'Gekkeikan' was first used in 1905, but the sake brewery itself dates back to around 1637. While the museum itself doesn't date back to the 1600s, the building used for the museum is an actual sake brewery built in 1909. Modern sake production methods are a little more controlled and sterile, so the museum gives you an idea of how sake was made in the old days prior to more industrial methods. They have a wonderful collection of various tools used in the brewing process, and all kinds of items which are associated with sake, such as a variety of tokkuri (sake flasks), a 'fox' container, a warming barrel and even old sake coupons. A lovely touch at this museum is the way they play recordings of sake-making songs as a way to transport you back in time. It's a pity that they don't sing them anymore these days!
The museum offers tours of the facility as well as the sakekobo (fermentation room). If you can plan ahead, reserving a tour of the sakekobo 酒香房 is highly recommended as it isn't always available. However, if you're coming on your own or with a friend, you can take a general tour of the facility without having to call ahead. With a group of 15 or more, reservations are required in advance for either tour.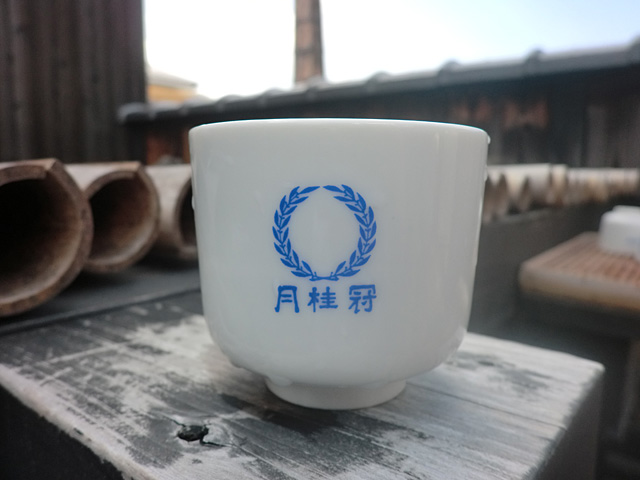 Of course, you can't visit a sake museum without having a tipple at the end of it. At the end of the museum you can do a tasting of the varieties of sake they have in the house, from crisp, dry ginjo sakes to sweet umeshu plum wine. In fact, a visit to the museum is best preceded by a visit to Fushimi Inari Shrine - the sake is a great way to reward yourself for all that walking through the torii gates!
For more details, contact DMC Japan to discuss ideas, locations and rates.
Contact Us