Tsukuba Kasumigaura Ring Ring Road
Tsukuba Kasumigaura, Ibaraki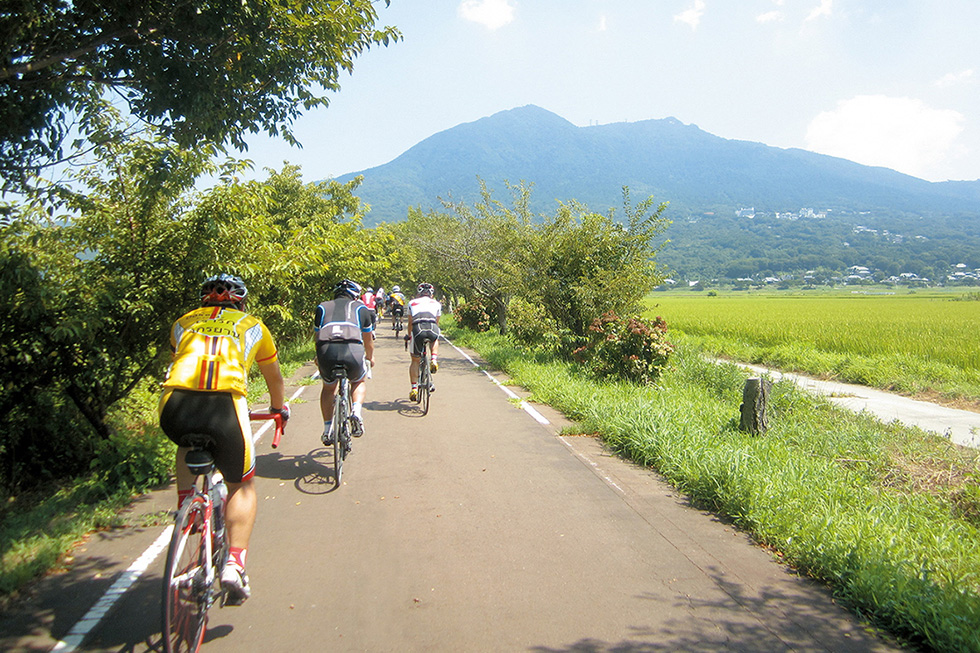 Rather than seeing Japan pass by through the window of a car or train, you can enjoy the fresh air against your face as you cycle through one of the most stunning prefectures in the country. Only an hour from Narita International Airport, the route combines the 81km dedicated Sakuragawa-Tsuchiura-Itako cycle-path with the Kasumigaura lakeside road and the Tsukuba Kasumigaura Ring Ring Road. Together they form a 180km stretch of pedal-friendly path taking you past mountains, rivers and quiet villages you would otherwise never see. There are shorter courses and sections perfect for everyone—from families to beginners to the most dedicated of cyclists, so everyone can enjoy exploring Ibaraki.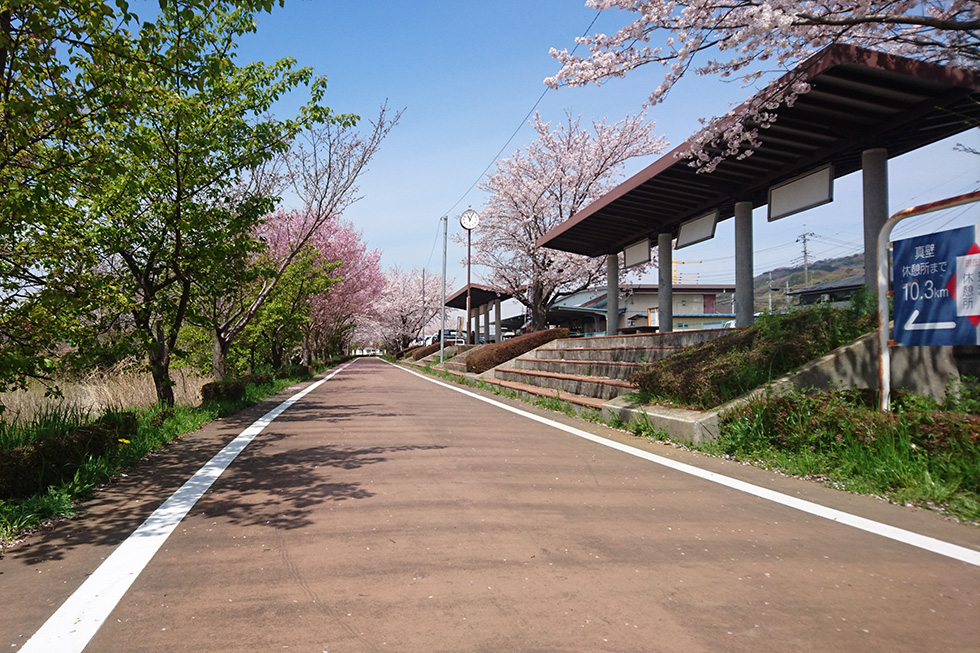 With landscapes of rolling hills, rice fields and mountains, it is no wonder this route is the perfect escape for those in the city. The Ring Ring Road was once the Tsukuba railway and has been transformed into a scenic journey you can enjoy even if you don't own a bicycle. Along the way there are strategically placed rest-stops designed to give cyclists a break and highlight the most treasured parts of the land. They offer plenty of opportunities to explore the culture of Japan, like Makabe: a castle town with traditional streets and nationally registered cultural properties. Further along, you can pause at the Mt. Tsukuba rest-stop to admire the mountain in all its glory, with local soba spots making a quick and delicious lunch option if you didn't pack a picnic.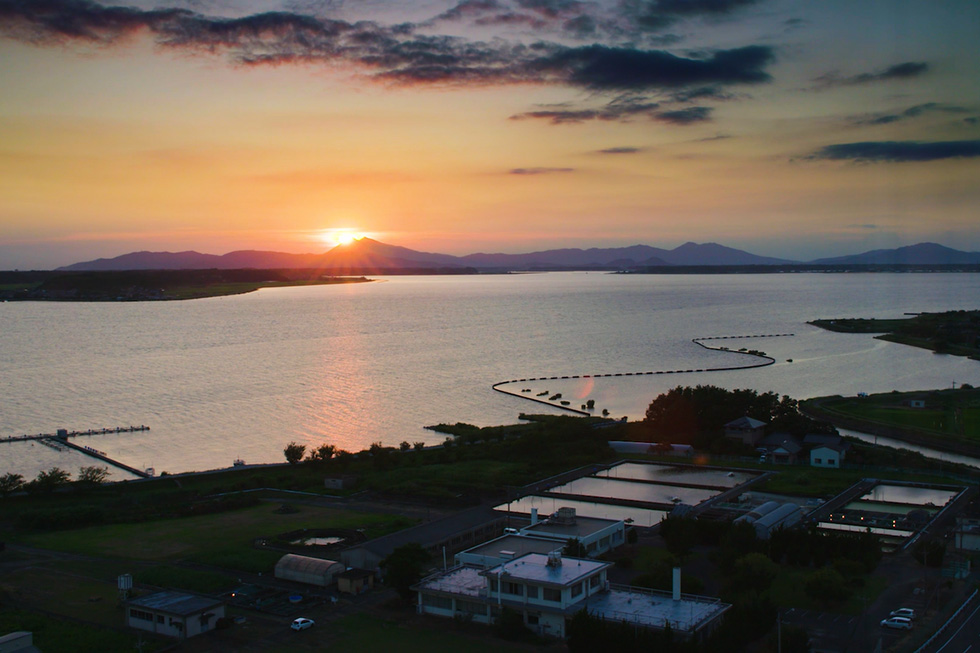 The road also takes you to stunning natural landscapes like Lake Kasumigaura and its surrounding areas including Suigo Tsukuba Quasi-National Park, as well as to cultural highlights such as Kashima Jingu Grand Shrine. The city of Tsukuba is only a short detour and is home to plenty of beautiful sights like Doho Park and the ropeway to Nantai peak on Mt. Tsukuba. The city has a bicycle rental shop too, so you can drop off your bicycle here or continue to explore more of Ibaraki.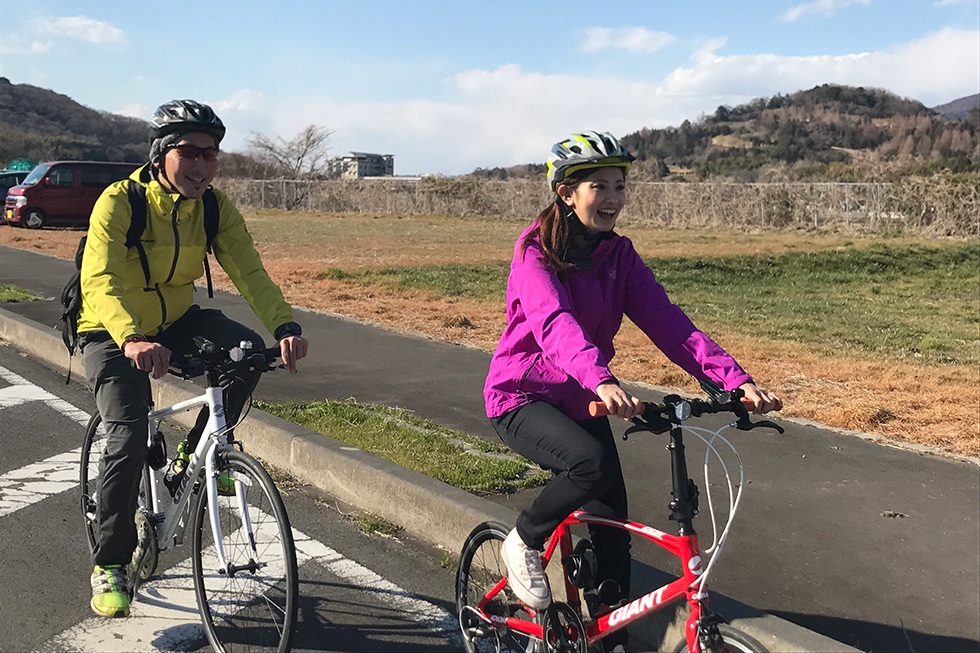 Fortunately, even those without bicycles can enjoy this experience as there is a bicycle-rental scheme along the route which allows you to borrow a bicycle and enjoy a day of cycling—you can even return it to a different cycle station! The rates are really reasonable: a whole day costs only 1,500 yen for a cross bicycle or mini-velo and 2,000 yen for a road bicycle. If you're planning on having a family day out, children's bicycles only cost 500 yen so it's an affordable family trip. You can pick up a bicycle near Iwase Station and cycle all the way to Tsukuba or Tsuchiura.
Tsukuba Kasumigaura Ring Ring Road (YouTube)
If you're keen to explore Ibaraki by bicycle, contact DMC Japan to discuss ideas and locations.
Take a look at the full Ibaraki Cycling course map here. (PDF6.7MB)
This article is written in cooperation with Ibaraki Prefecture.
Ibaraki Prefecture
978-6, Kasahara-cho, Mito City, Ibaraki Prefecture 310-8555, Japan
For more details, contact DMC Japan to discuss ideas and locations.
Contact Us