Japan Finds Exciting New Ways to Share Traditional Forms of Entertainment
Though anime, manga and kabuki may be some of the most well-known, internationally recognized examples of Japanese entertainment today, in truth the country has a much longer and colorful history when it comes to original storytelling and performing arts. For centuries Japan's entertainment culture flourished in a myriad of traditional forms, and many of its prime examples, such as yose-style performing arts which include daikagura juggling , wazuma magic tricks and rakugo storytelling, are still showcased all across the country today. No matter when or where in Japan you may be visiting, you are sure to find openings for a variety of these performances both large and small, 365 days a year. Yet unfortunately, due to a lack of visibility and accessibility, they've often remained overlooked.
Hoping to combat this through the preservation and expansion of Japanese performing arts, since 2016 the Rakugo Geijutsu Association has been taking a number of initiatives to promote traditional forms of entertainment like these through more creative means, with the goal of increase audience viewership and accessibility. One notable way they've accomplished this is with the introduction of subtitled illustrations to rakugo performances, making for showings that can now be enjoyed by both Japanese and non-Japanese viewers alike.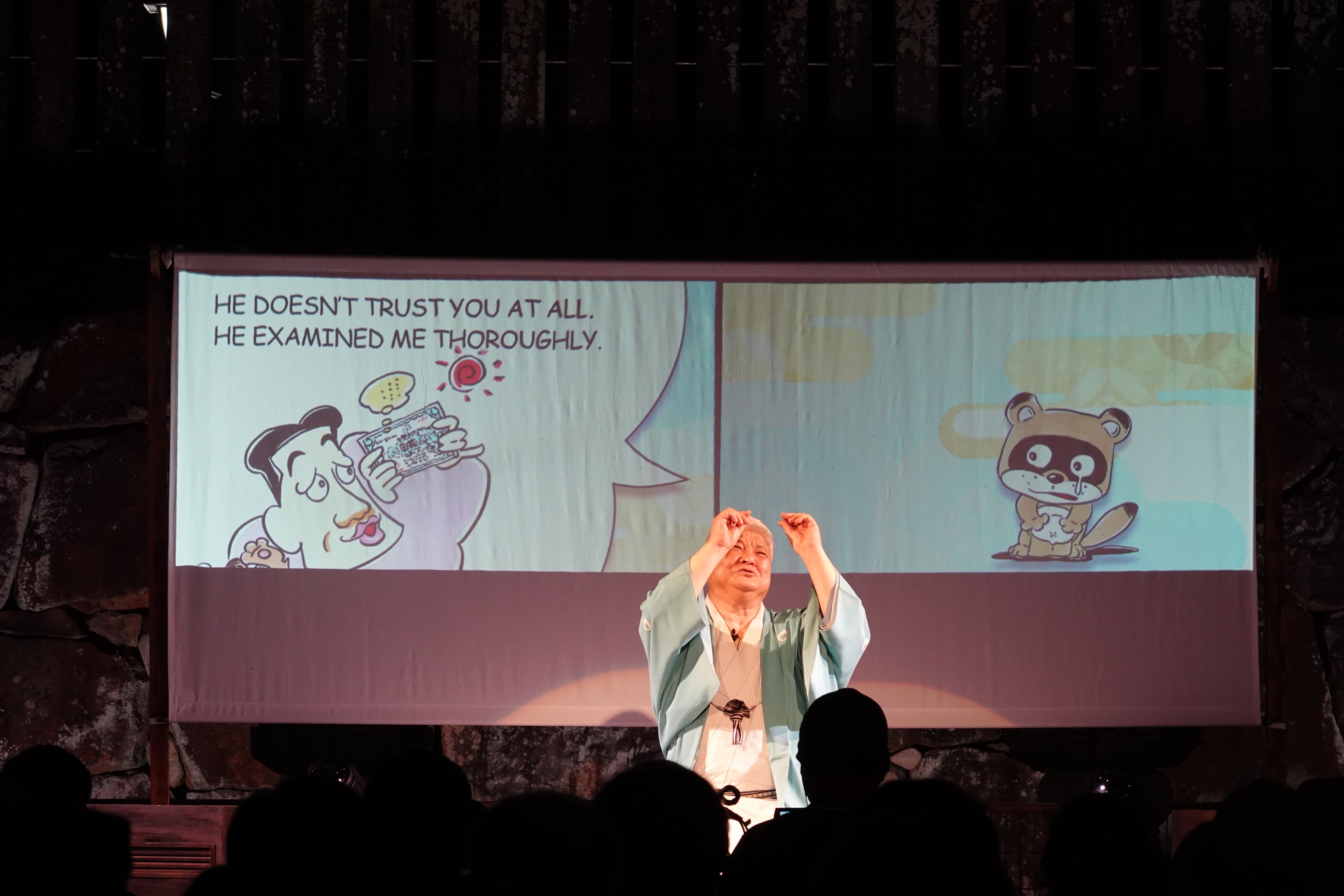 In traditional rakugo, a single rakugoka performer narrates and acts out all of the different characters and parts of a story using only their voice, gestures and simple props such as a towel or handheld fan. Because of its oral nature, the language barrier previously made it difficult for many non-Japanese to take part. However, with the aid of innovative visual translations displayed in real time behind performers as they recite their tales, more non-Japanese are now getting to know and immerse themselves in these wonderful stories.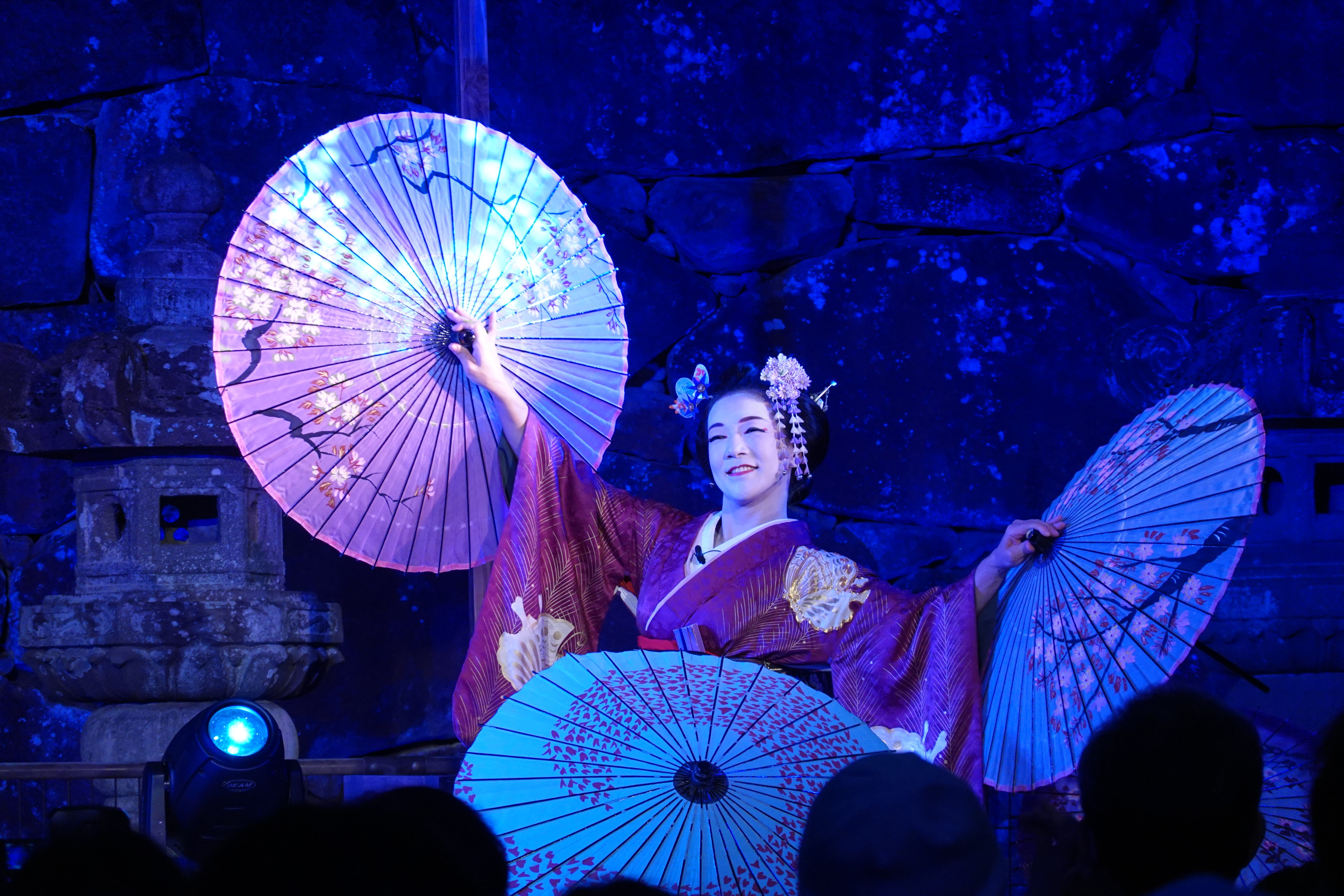 Sendai Toshogu Shrine, located in Miyagi Prefecture, is just one place incorporating the use of subtitled rakugo as part of its 60-minute Shorakuza outdoor show. In addition to rakugo it features other traditional yose performing arts like shamisen music, juggling and magic. Visitors are sure to be entertained as lights, sound and nature come together to weave an unforgettable performance.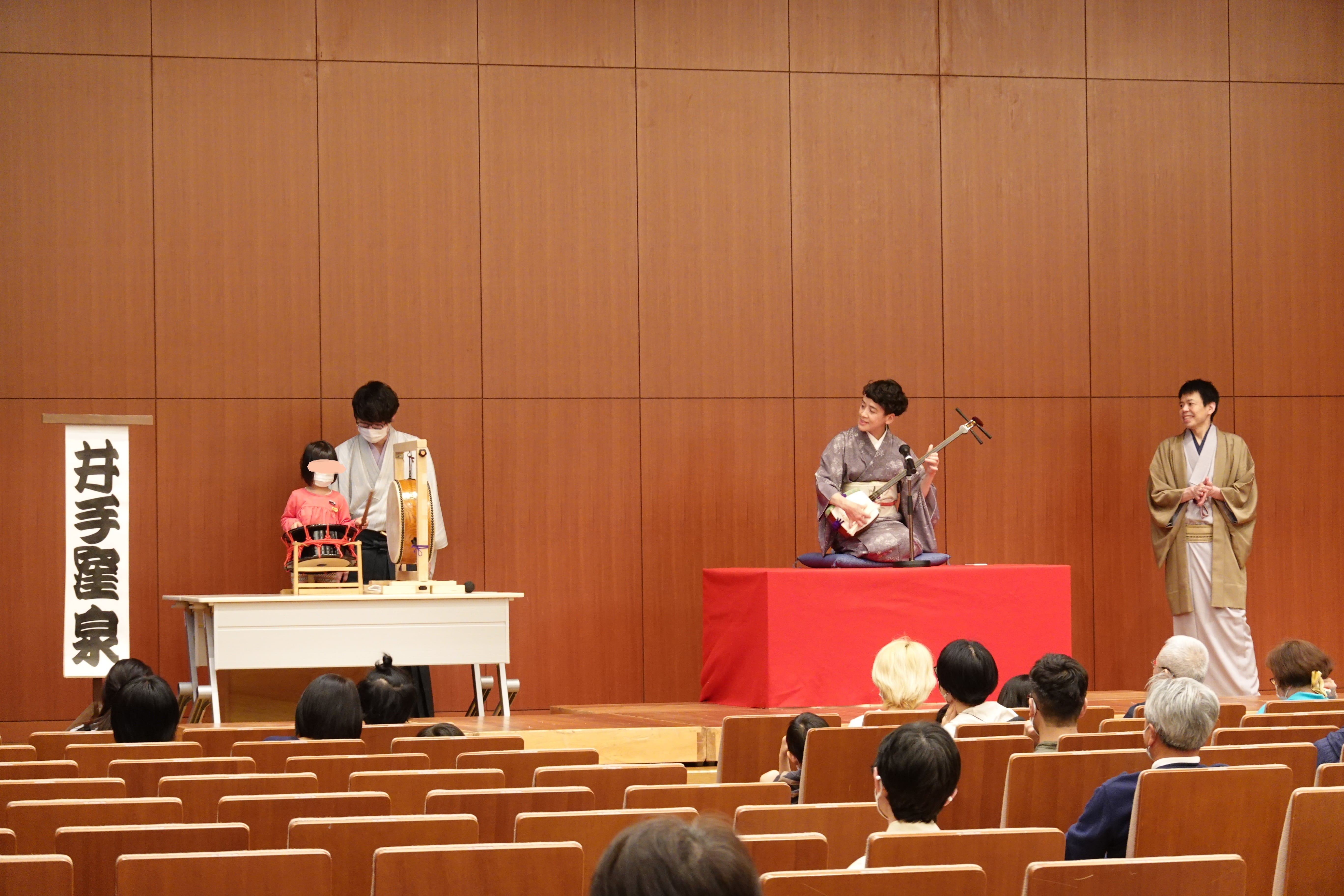 But for something a little closer to the big city, tourists can also experience Shorakuza as an additional when they visit Tokyo Tower or the Tokyo National Museum. The Tokyo National Museum offers yose performing arts workshops in tandem with its regular rakugo showings, providing visitors curious to go beyond the stage an interesting look at the culture behind the art. It also plans to offer rakugo showings, free to anyone with the purchase of a regular museum ticket.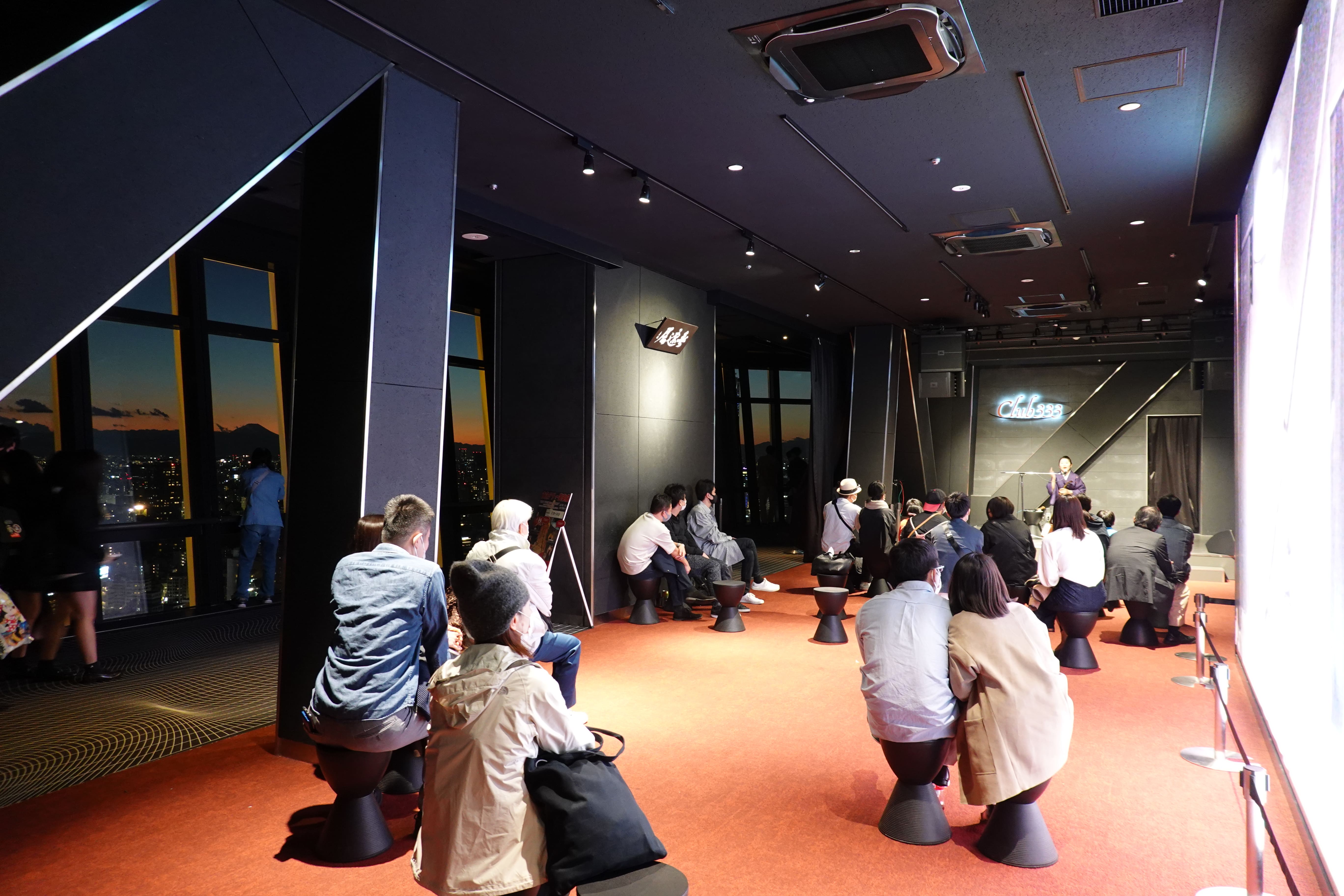 Likewise, visitors to Tokyo Tower can also enjoy a special bilingual showings of daikagura, wazuma and more with any purchase of a main observation deck ticket. The observation deck doubles as a unique stage for each performance, and observers are encouraged to come and go at will. They can enjoy juggling, magic tricks and other entertainment alongside the backdrop of the sunset as it falls over the city, offering a fantastic view sure to be just as captivating as the talented performers themselves.
The next time you're planning your visit to Japan, why not make your trip even more memorable by discovering the magic and charm of some of Japan's most historical displays of entertainment theatre and performance art? It's sure to make for a one-of-a-kind experience.
Please check the official Yose Shorakuza channel for dates, times and the latest performance information
For more details, contact DMC Japan to discuss ideas and locations.
Contact Us