Countryside Beauty Visitors Can See, Feel and Taste
Omitama, Ibaraki #02
If you're looking to get away from the city for a breath of fresh air during fall, consider paying Omitama City a visit. Located just north the of Lake Kasumigaura, Japan's second largest lake, the city is nestled among the rich farming fields of Ibaraki Prefecture, and true to its agricultural roots. It is during the harvest season that Omitama's true beauty really comes alive.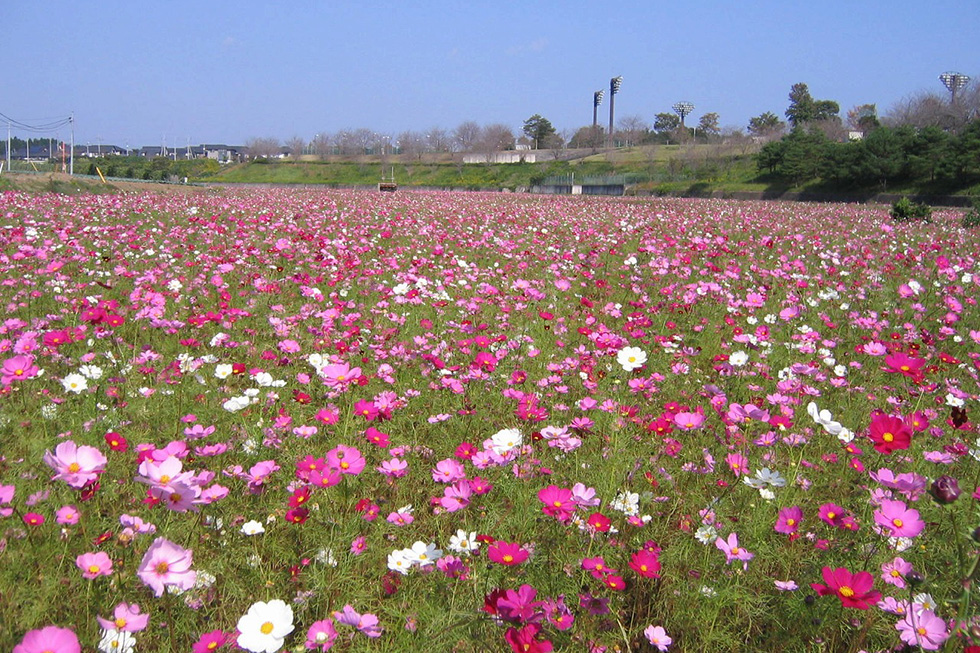 While Japan's spring cherry blossoms may well be the country's most iconic flower, its autumn counterpart is the cosmos, written as "autumn cherry blossom" in Japanese characters. Every year in Omitama City, an estimated 5 million cosmoses come into bloom at Kibougaoka Park from mid-September to late October, turning this 80,000 m2 stretch of field into a perfect white and pink backdrop of floral beauty. Other notable blooms include cherry blossoms in spring and rape blossoms during summer.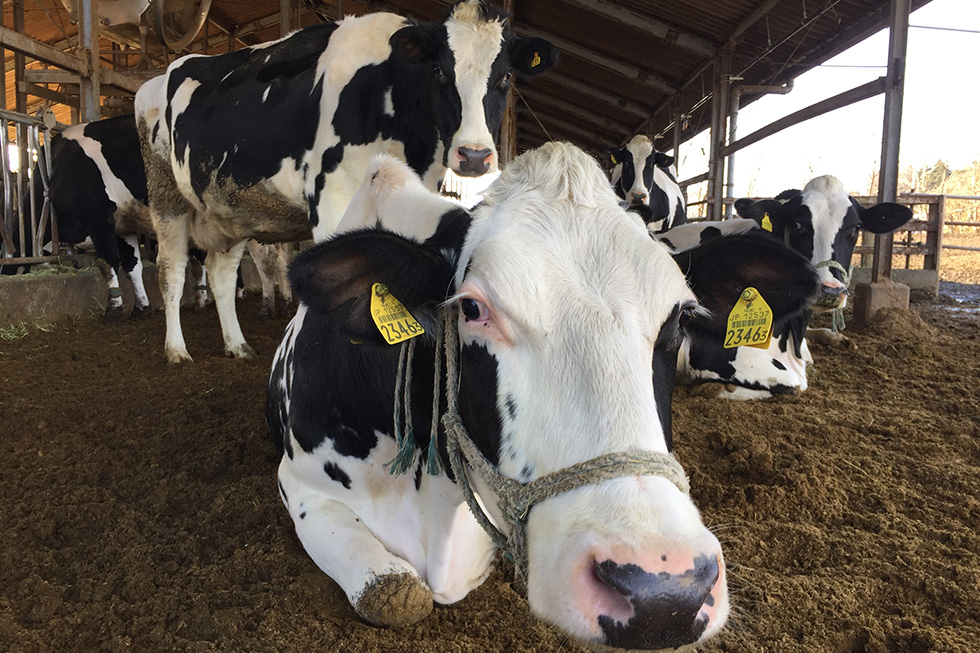 Omitama City not only offers visitors a year-round view of nature in all of its splendor, but the chance to taste nature's splendor, too. In addition to locally grown produce like melons and sweet potatoes, Omitama City also produces the largest amount of raw milk in Ibaraki, and much of this production comes from the city's dairy farm, the closest in reach from the greater Tokyo metropolis.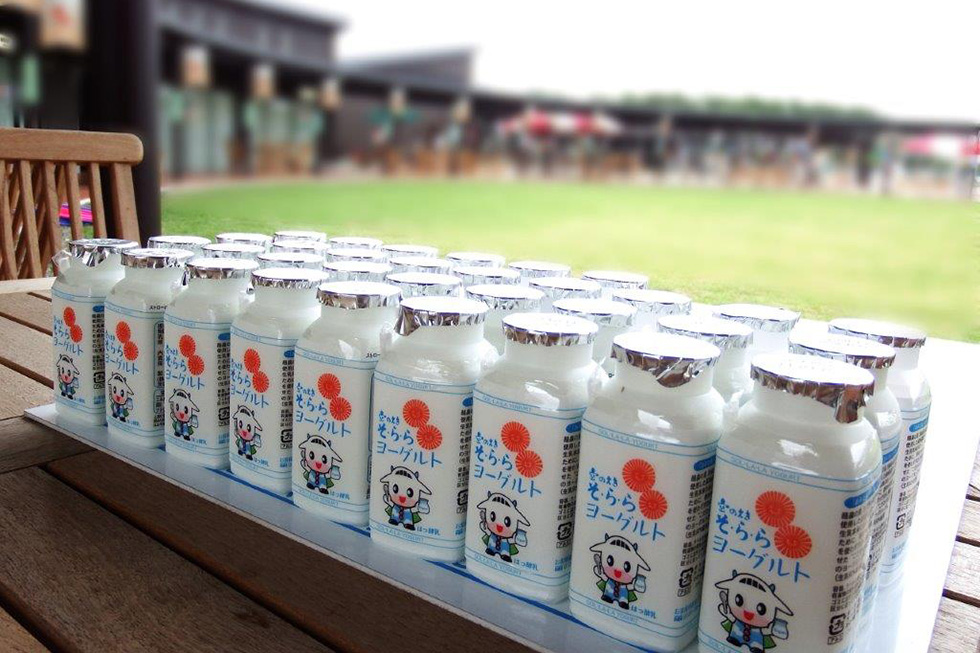 In order to better promote its dairy farming culture, the city plans to begin hosting an annual "Yogurt Summit," and has encouraged 100 municipalities nationwide to participate and show off their best yogurt products. Yogurt, filled with probiotics that are said to aid digestion and clear skin, has been an easy-to-digest staple in Japan since dairy products were first introduced to the traditional Japanese diet on a large scale following World War II. In addition to being able to sample and purchase different varieties of yogurt from all across Japan, the summit also hopes to highlight the importance of local industries and products, as well as organize lectures about fermented foods and other specialized topics of discussion. Omitama's first Yogurt Summit is scheduled for October 20 and 21, 2018.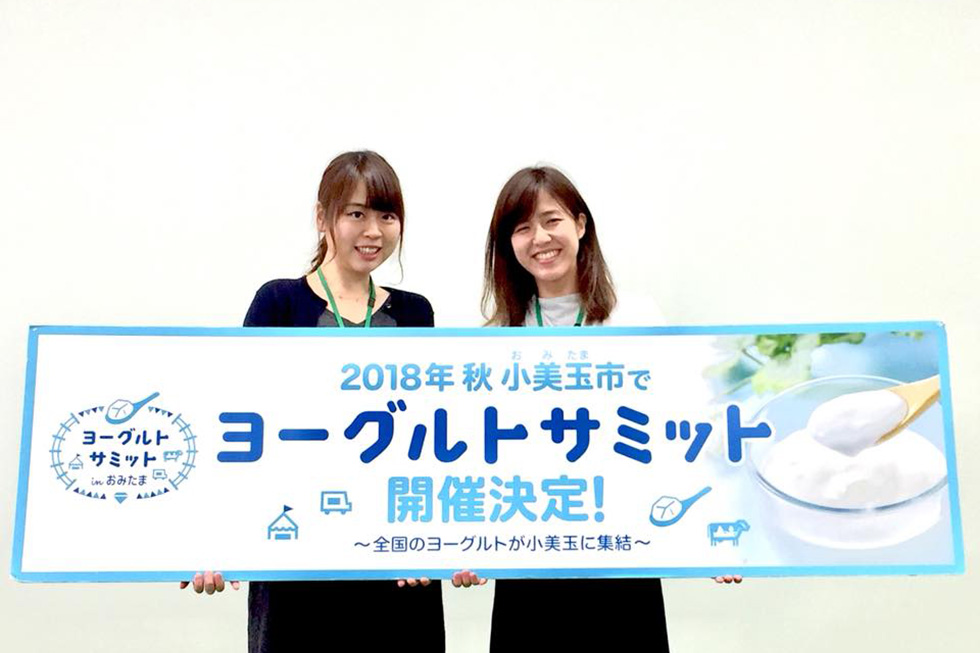 From Tokyo, it takes approximately one hour to reach Omitama City, either by car or by flying into Ibaraki Airport, making it the perfect place for a short day or overnight trip.
This article is written in cooperation with Omitama Tourism Association.
Omitama Tourism Association
4-11 Banchi, Ogawa, Omitama City, Ibaraki Prefecture, 311-3423, Japan
For more details, contact DMC Japan to discuss ideas and locations.
Contact Us