More than Just Pottery!
Budget-friendly Seasonal Events in Mashiko You Don't Want to Miss
Mashiko, Tochigi #02
While some might know Mashiko City because of its association with traditional Japanese pottery, this easily accessible part of Tochigi Prefecture also offers a number of seasonal outdoor events perfect for travelers looking to get out of the city and experience a different kind of Japan, especially in summer, and all without spending much more than the cost of getting there.
If you're a fan of Japanese sake rice wine and fun, be sure to check out the three-day Gion Festival held at Kashima-jinja Shrine every July 23, 24, and 25. As one of the three largest festivals in the Kanto area, one of Gion Festival's biggest highlights—besides the floats, food stalls, and fireworks—is watching planning committee members down warm sake from a 6.5-liter cup as they pass down next year's planning duties to the new festival committee.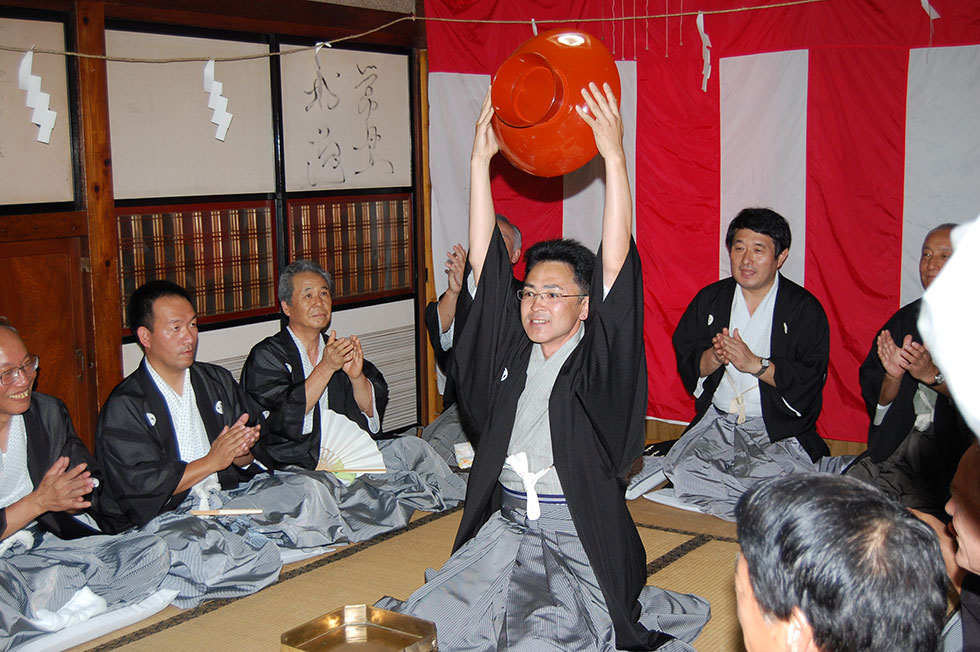 This traditional Omikichodai-shiki ceremony is celebrated with omiki, the receiving of sake from the Gods, where the high volume consumed by participants is derived from an old measuring system of 3-sho, 6-go, and 5-shaku of alcohol to represent the number of days in a year. While this might leave some praying to the Gods the next day to relieve them from a massive hangover, originally the festival came about as a way for villagers to seek protection against illness and crop diseases over 300 years ago.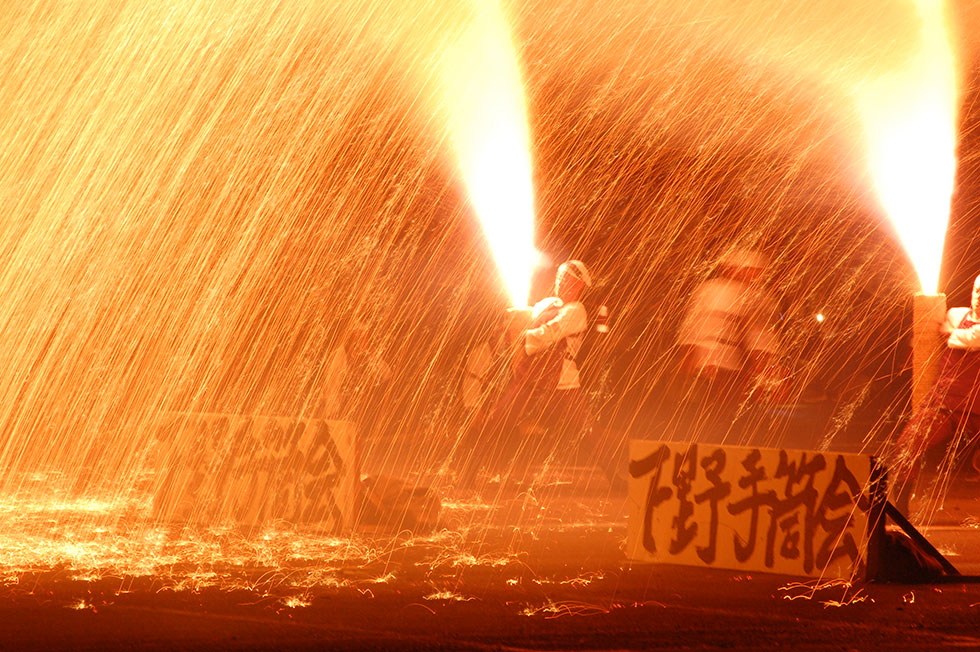 But even if you're not drinking nor in need of divine intervention, you definitely need to see what is perhaps the festival's most notable aspect—the tezutsu or hand-held fireworks. Kicking off the first night of the festival, an impressive rain of sparks falls from tezutsu fireworks shot up to 8 meters into the night sky from a combination of large and small cylindrical tubes.
On the last day of the Gion Festival, the festival winds down with the Gojoran ceremony that takes place in front of the shrine. The festival offers fun for people of all ages, and a chance to see one of the unique aspects of Japanese culture during summer.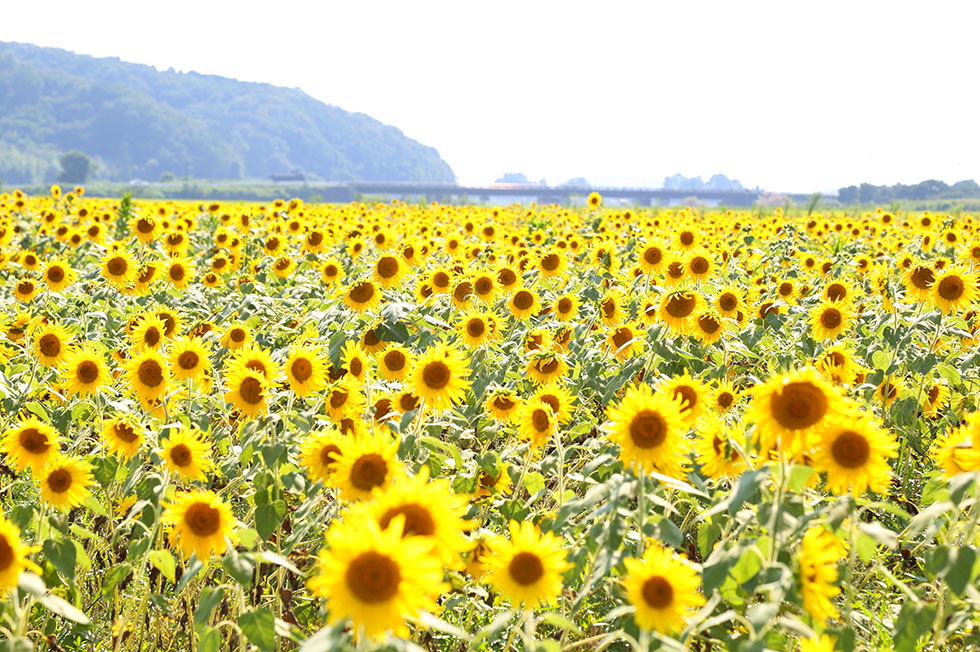 Another summer highlight is the Sunflower Festival held in August. Nature enthusiasts will love walking around and observing the millions of beautiful sunflowers that bloom across a field that stretches almost 10 hectares in the town's Kamiyama District. The best part about this festival? It's completely free for visitors, and while it's in full swing you can cool off with some shaved ice or grab a plate of street food as you take in the gorgeous scenery. Don't miss the variety of locally made products for sale as well.
During fall, the fields of sunflowers are replaced by cosmos, followed by the second installment of its biannual Pottery Fair celebrating the city's famed Mashiko-style pottery. Just like it's spring counterpart, Mashiko's largest festival features over 50 shops and 500 artisan tents displaying dishes, cups, and other daily use ceramics, along with other kinds of pottery art, and provides a place for visitors and hobbyists to interact with a variety of craftspeople and experience the wonders of this traditional Japanese art. This autumn the Mashiko Pottery Fair will be held between November 1 and 5, marking its 104th installment.
This article is written in cooperation with Mashiko Town Hall.
Tourism and Commerce Section, Town Promotion Department
Mashiko Town Hall
2030 Mashiko, Mashiko-machi, Haga-gun, Tochigi Prefecture, 321-4293, Japan
For more details, contact DMC Japan to discuss ideas and locations.
Contact Us