In and Around Ibaraki Prefecture's Lake Hinuma, a Paradise for Outdoor Enthusiasts
Hinuma, Ibaraki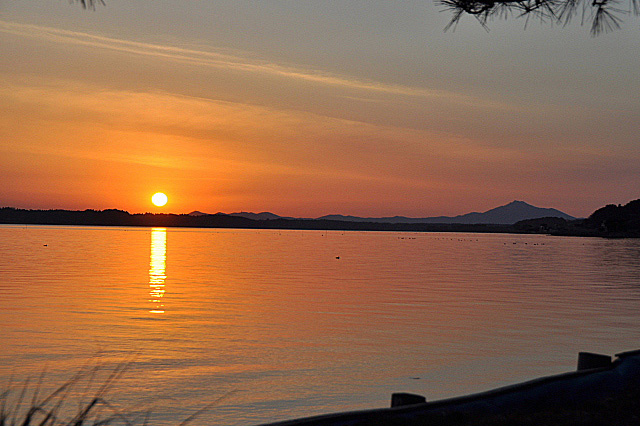 Lake Hinuma is Japan's second-largest lake, and considered to be one of the best fishing spots in the greater Tokyo area. Not only does this saline-rich (brackish water) lake attract those drawn to the outdoors, but it's also a favorite migratory bird and conservation habitat. In fact, due to the numbers of endangered birds that make their home at Lake Hinuma every winter, it was registered as one of the Wetlands of International Importance by the Ramsar Convention in 2015.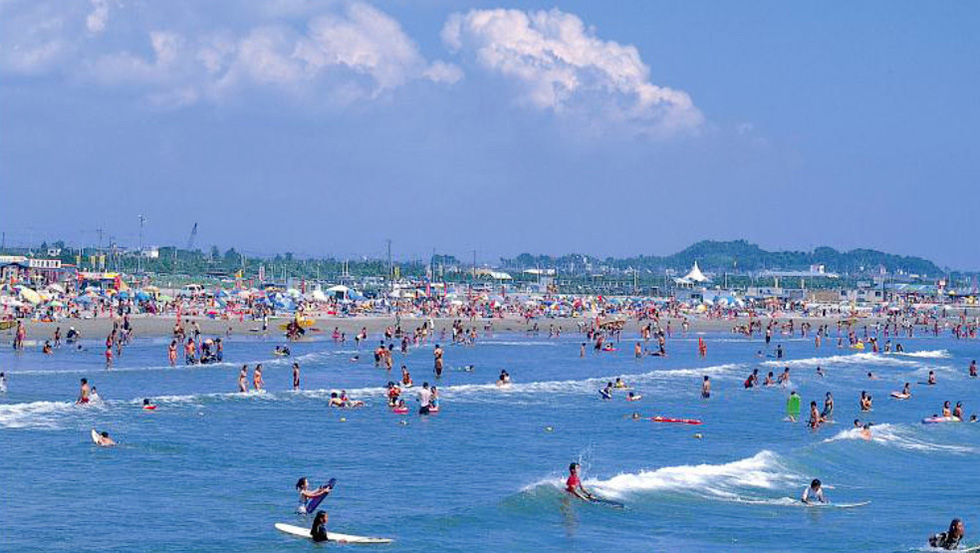 Here, surrounded by the Naka River, Hinuma River, and the Pacific Ocean, is where you'll find the port town of Oarai, one of the area's most frequently visited tourist destinations. Its coastal beaches are a hot spot for swimming and surfing, and the view during the annual summer fireworks show at Sun Beach is especially spectacular. Golf, beach volleyball, and fishing are other popular activities visitors enjoy.
Oarai offers an array of options when it comes to fine seafood dining, and local specialties include rice bowls topped with shirasu (whitebait), Nakaminato yakisoba (Japanese stir-fried noodles), and the mentai (cod roe) cheeseburger. Perhaps the latter was inspired by nearby Kanefuku Mentai Park, where visitors can learn about, taste, and purchase this popular seafood delicacy, often eaten as a side dish, and used in rice balls and pasta. Likewise, cod roe is a popular companion to Japanese sake (rice wine), and you'll find no shortage of local breweries here, including the all-organic Tsukinoi. Before you leave, pay your respects at the Oarai Isosaki-jinja Shrine where, for over 1,000 years, voyagers have gone to pray for a safe return from their travels. The amazing view of the Kamiiso no Torii (Gate of the Seashore God) at sunrise is not to be missed.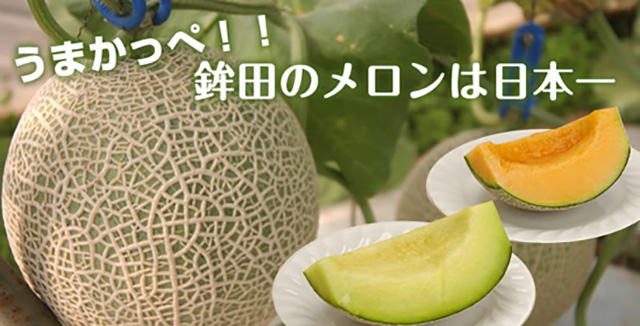 Also bordering Lake Hinuma, and neighboring Oarai to the south, is Hokota City, accessible via the Kashima Rinkai Railway. Hokota prides itself on its delicious melons, and more melons are produced here than any other place in Japan. In addition to melons, other local produce includes strawberries and sweet potatoes, which are often dried to make hoshi imo. Fresh fruits, vegetables, and other souvenirs can be found at farmers' markets like Sun Green Asahi, located off of National Route 51, or Nadaro, where visits can enjoy melon picking in spring as well.
For relaxation and leisure by the lake, look no further than the Ikoinomura Hinuma hot springs resort, or sail the lake's waters in a boat, yacht, or sea bike, available for rent at the Hinuma Yacht Harbor. Scenic parks and shrines are scattered around the city, and during summer, visitors are encouraged to try their hand at beachside tug-of-war.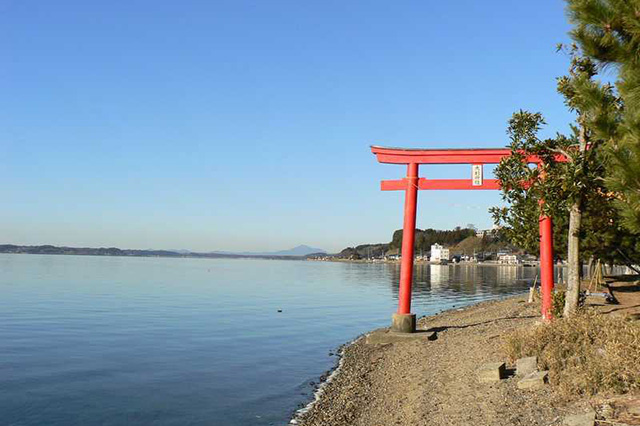 Situated just northwest of Hokota City is Ibaraki Town, which faces both the northern and southern coasts of Lake Hinuma. Though Oarai Isosaki-jinja Shrine may be known for its sunrises, the view of the sunset in Ibaraki Town over Lake Hinuma can't be beat.
Ibaraki Town is also home to Hinuma Nature Park, an outdoor and leisure mecca for sports, fishing, barbecuing, and many other activities. While chrysanthemums may be a huge draw to Ibaraki Prefecture in autumn, hydrangeas represent the rainy season during summer, and are indigenous to Japan. Here at the Hinuma Nature Park's Valley of the Hydrangeas, park visitors can enjoy over 10,000 hydrangeas in bloom from mid-June to mid-July.
No matter how you like you surround yourself with nature's beauty, you are sure to find it in Ibaraki, where Lake Hinuma and its surrounding areas offer tourists endless possibilities.
Lake Hinuma, registered wetland under the Ramsar Convention (YouTube)
This article is written in cooperation with Hinuma-no-kai*.
* Hinuma-no-kai consists of the Oarai Town Office, the Hokota City Office and the Ibaraki Town Office.
Oarai Town Office
6881-275 Isohama-cho, Oarai-cho, Higashi-Ibaraki-gun, Ibaraki Prefecture, 311-1392, Japan
Hokota City Office
1444-1 Hokota, Hokota City, Ibaraki Prefecture, 311-1592, Japan
Ibaraki Town Office
1080 Ozutsumi, Ibaraki-cho, Higashi-Ibaraki-gun, Ibaraki Prefecture, 311-3192, Japan
For more details, contact DMC Japan to discuss ideas and locations.
Contact Us