New Members Have Joined Our Team "DMC JAPAN"
June 13, 2016
We are excited to announce that DMC JAPAN has recently added 12 new staffers from a variety of countries. 11 members joined the Tokyo department and 1 member joined the Kansai Office. Now, the total number of staffers at DMC JAPAN is 83 members.
It is our first time that so many foreign employees joined us at the same time, and more languages are available in our services now. We also believe that we can give you suggestions which are more unique and exact by considering a variety of ideas.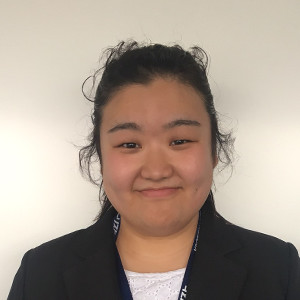 Ai TAKATANI
(Japan)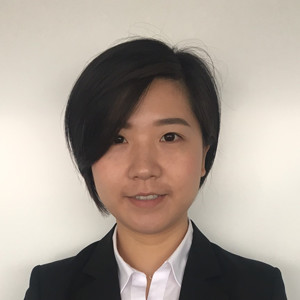 BAO CHENXIA
(China)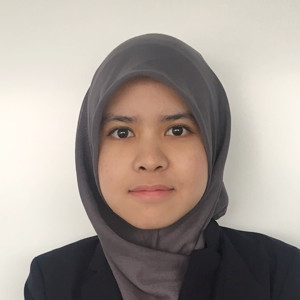 NOR ALIYAH BINTI SHUKOR
(Malaysia)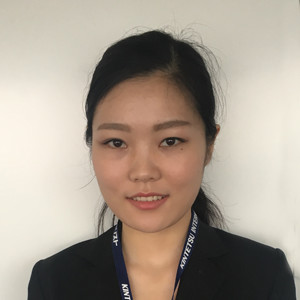 CHEN SHU
(China)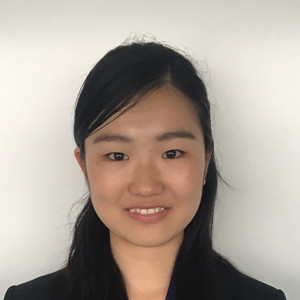 Emi SUGANO
(Japan)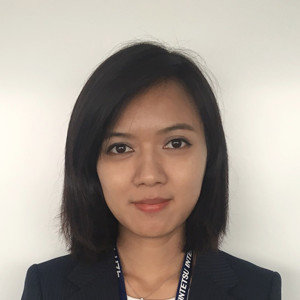 LOMMULTREE SUPAWADEE
(Thailand)
TEH JEAN YEN
(Malaysia)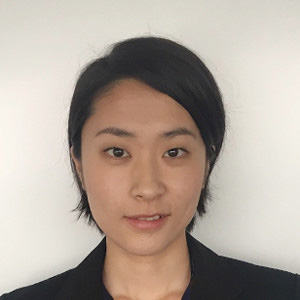 Satsuki HARUHANA
(Japan)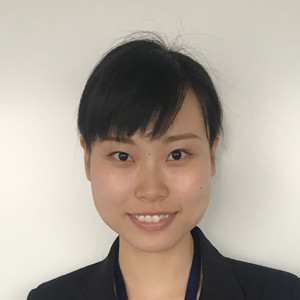 CHEN YUAN
(China)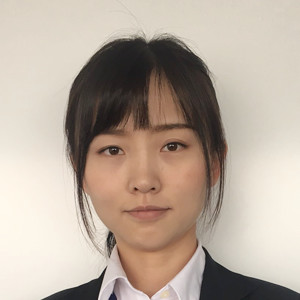 WANG YAN
(China)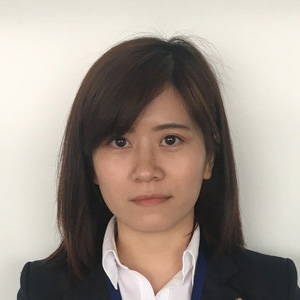 PHAM XUAN HANH
(Vietnam)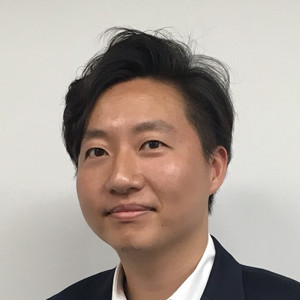 AHN SOOWOONG
(Korea, Kansai Office)